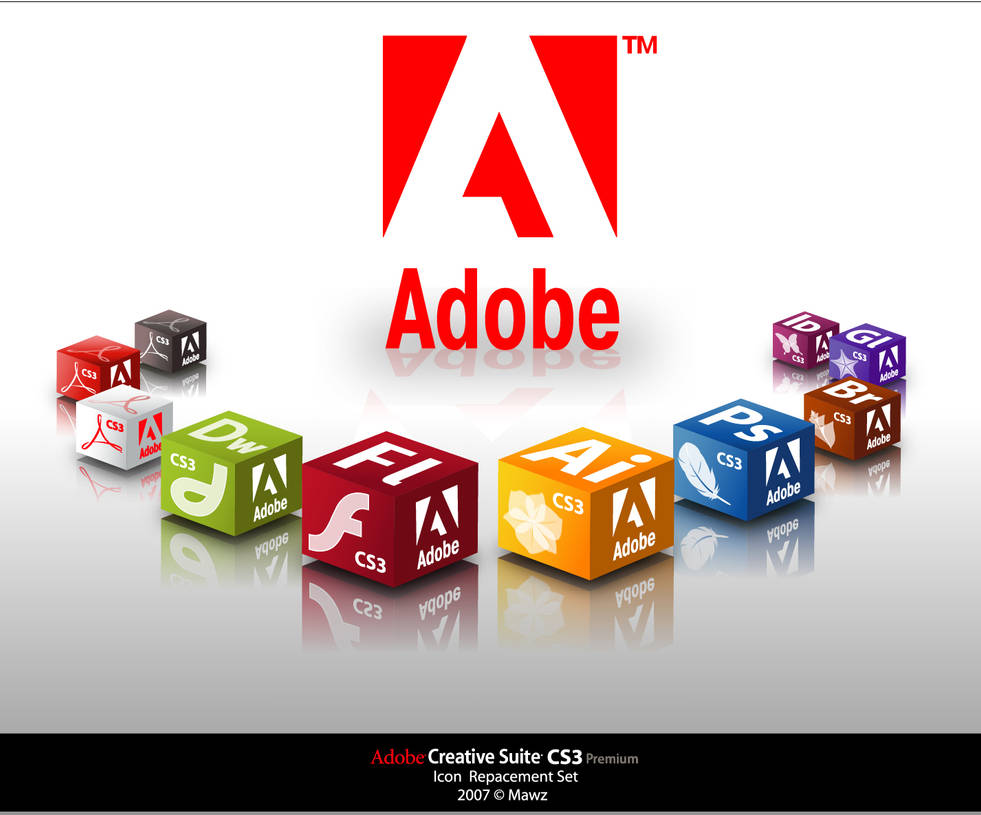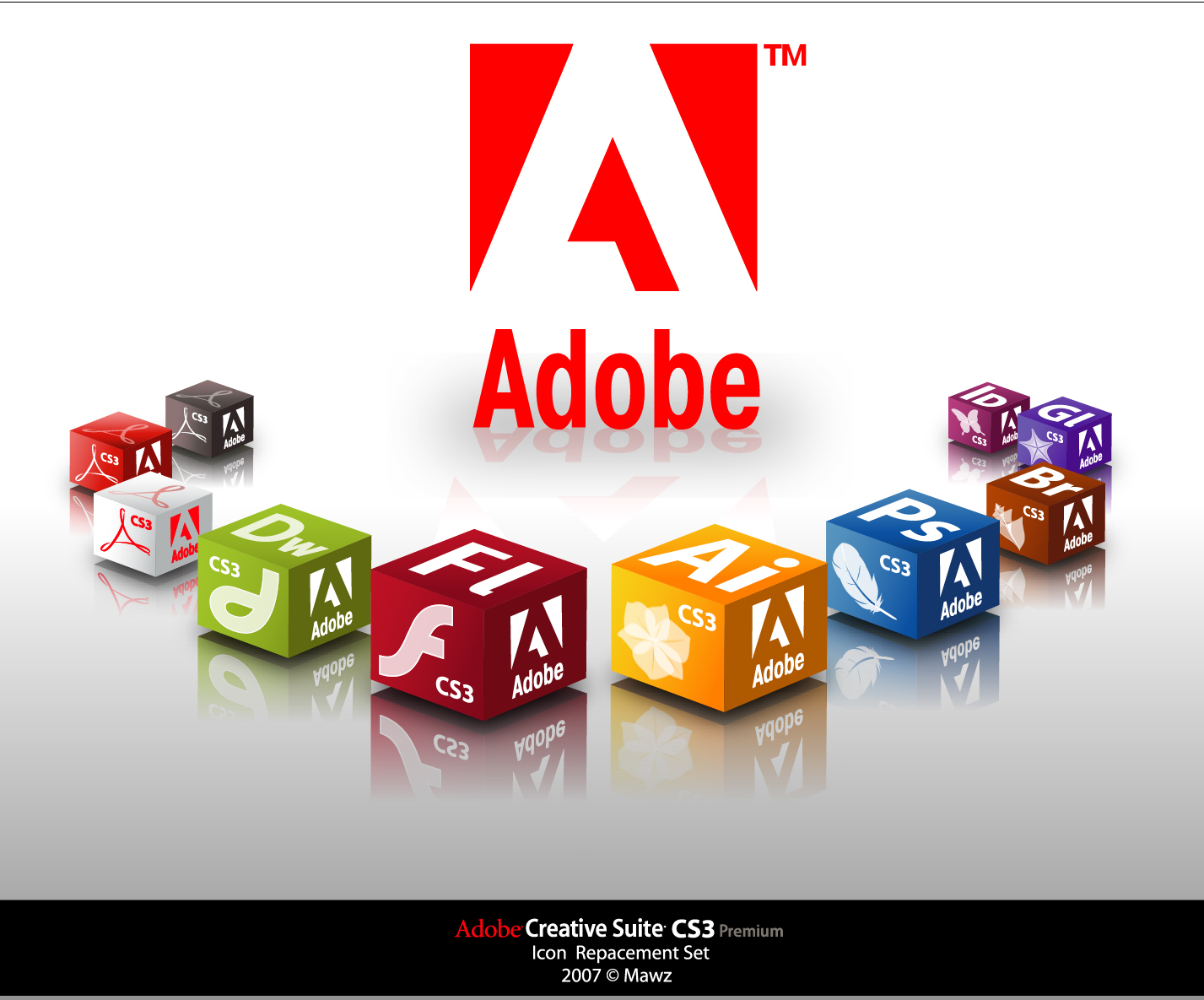 Watch
I made this iconset for all of you who didn't like the CS3 icons, personally i like them, but i felt they could use a little something extra just to make them cooler.

Anyway, i really hope you like them and im working on a ver.2 for this iconset, that will not only include more, but it will have a new effect on the icons

Needless to say, Adobe@ and Creative suit@ are trademarks of Adobe systems incorporated

oh, by the way, just click on download to get the .dmg file that contains the icons

There are both, Mac and Pc icons, contained in each softwares' folders, but i really dont know if the Pc can actually open a .dmg file, if not, im going to upload a .zip (Pc friendly) version later

How do you make this icons replace Adobe's own on a computer? Like, how do you make it so those will show up. I have a PC.
Reply

Reply

i cant wait for the pc version..this one looks hot
Reply

Reply

wowow!!! thank you!! awesome!
Reply

I openned it whit UltraISO, but I really apreciate if you make all of them in PNG for PC please!!!!
Reply

windows (PCs) can't really open dmgs...could you please upload a zip file?

Reply

yeah sure, i'll upload the .zip file tomorrow, in the mean time try use the second version, just to see how it works
Reply

Reply