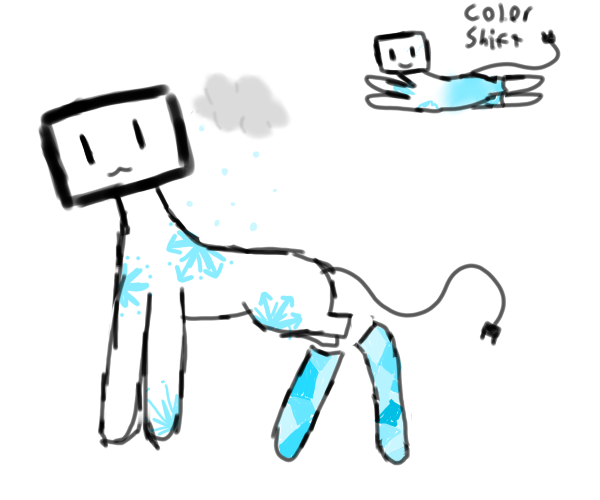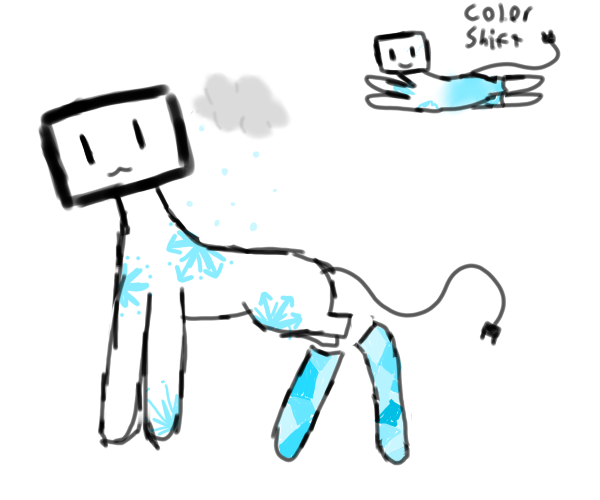 Watch
To enter, you must draw this telekitty
traits
-Hovering object(s)- snowflakes
-Ice limbs- back legs
-Hovering limbs- back legs
-Color shift- whole body, patterned white to solid pale blue.
they only change to blue at night, or when it gets dark.
you can either draw this telekitty or pay an ab of 5 points
join the group! it's open!
------------>


My gosh. No one is gonna claim this cutey are they? well then. I am entering because this darling has been waiting forever.
Reply

Sadly, I know I wouldn't draw her enough, so I'll wait. Good luck with finding a home telekitty! Lovely design Fionna. Keep up the good work!
Reply