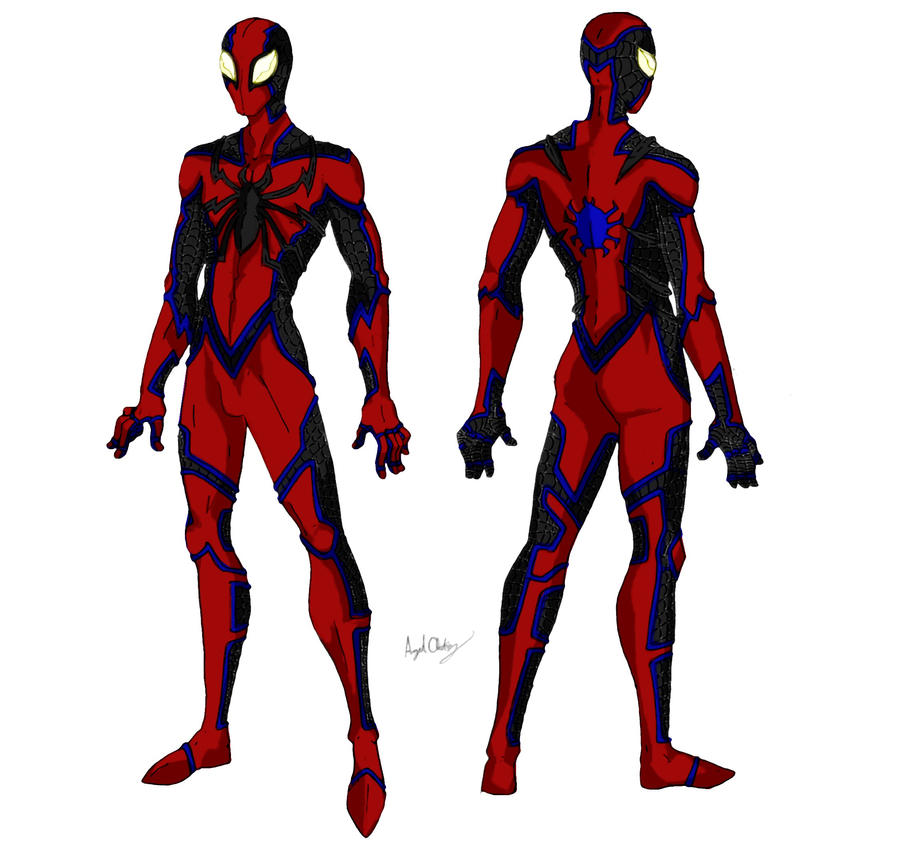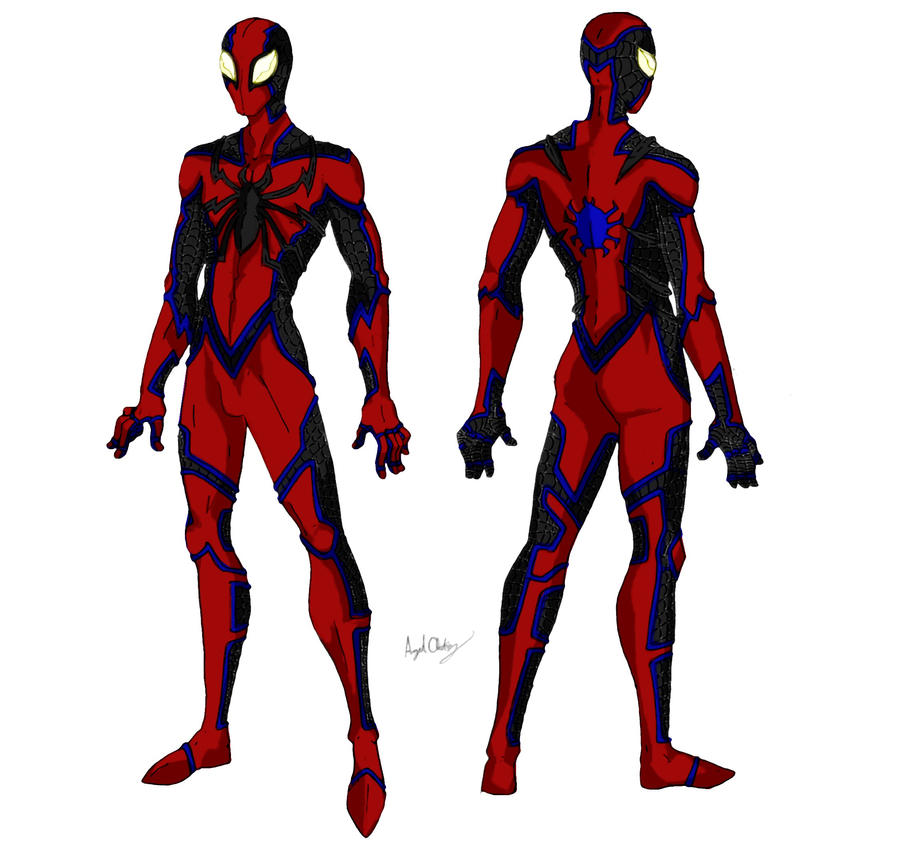 Watch
Spider-Man Fusion

Hey all this is the concept color version to a Spider-Man contest I'm entering. Basically you have to design your own spidy suit. This is Spider-Man Fusion.

(I based the story a little on the 90's series)

After months of Dr. Crawford serum, Spider-Man was thought to be cured from Man-Spider mutation. Several years past and it seemed the mutation came back and adapted to the cure that Dr. Crawford made for him. He thought he was doomed to turn to this spider creature permanently. Spider-Man sot for help and found him self in the hands of a trusted friend, Tony Stark. Tony saw Spider-man suffering and decided to commission him a suit, which would suppress his mutation until he found a true cure. The scientist in charge of creating this suit and to create the cure was Dr. Reed Richards and Dr. Henry Pym. They finally created this new suit and with it gave Spider-Man a few new abilities.


The suit works like a pseudo version of the symbiotic suit the he wore before. The abilities that he will gain from the suit are extra strength, camouflage, special hearing and scaling armor. This suit also has a mental link with Spider-Man.