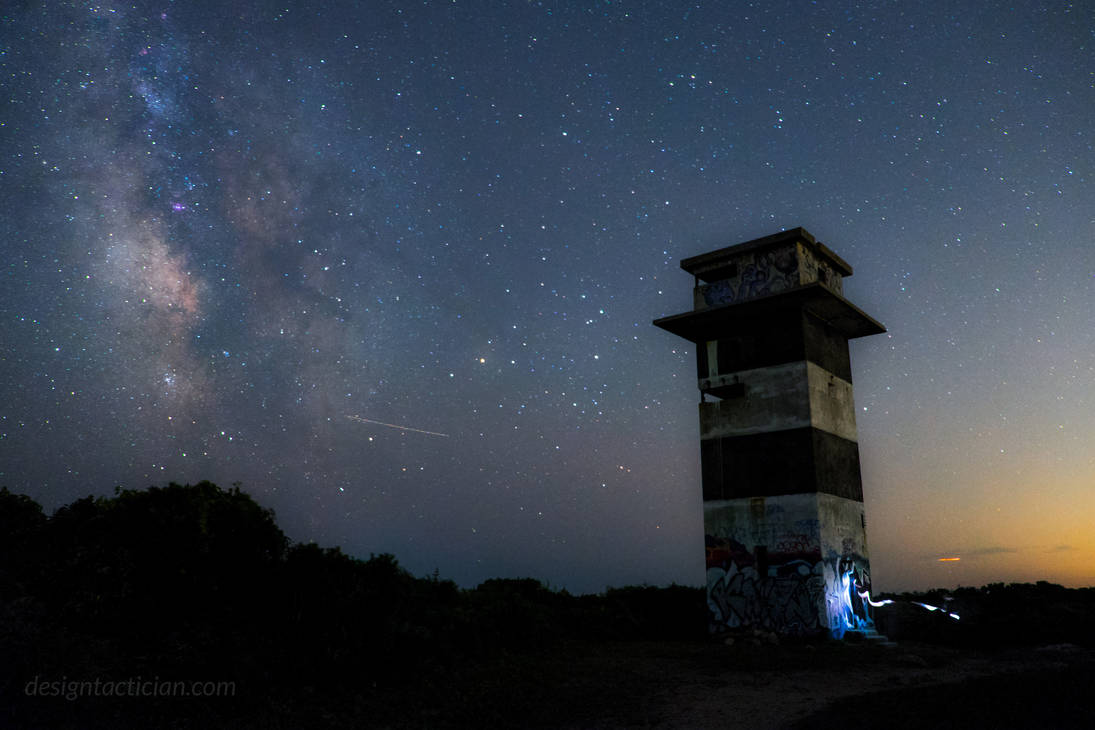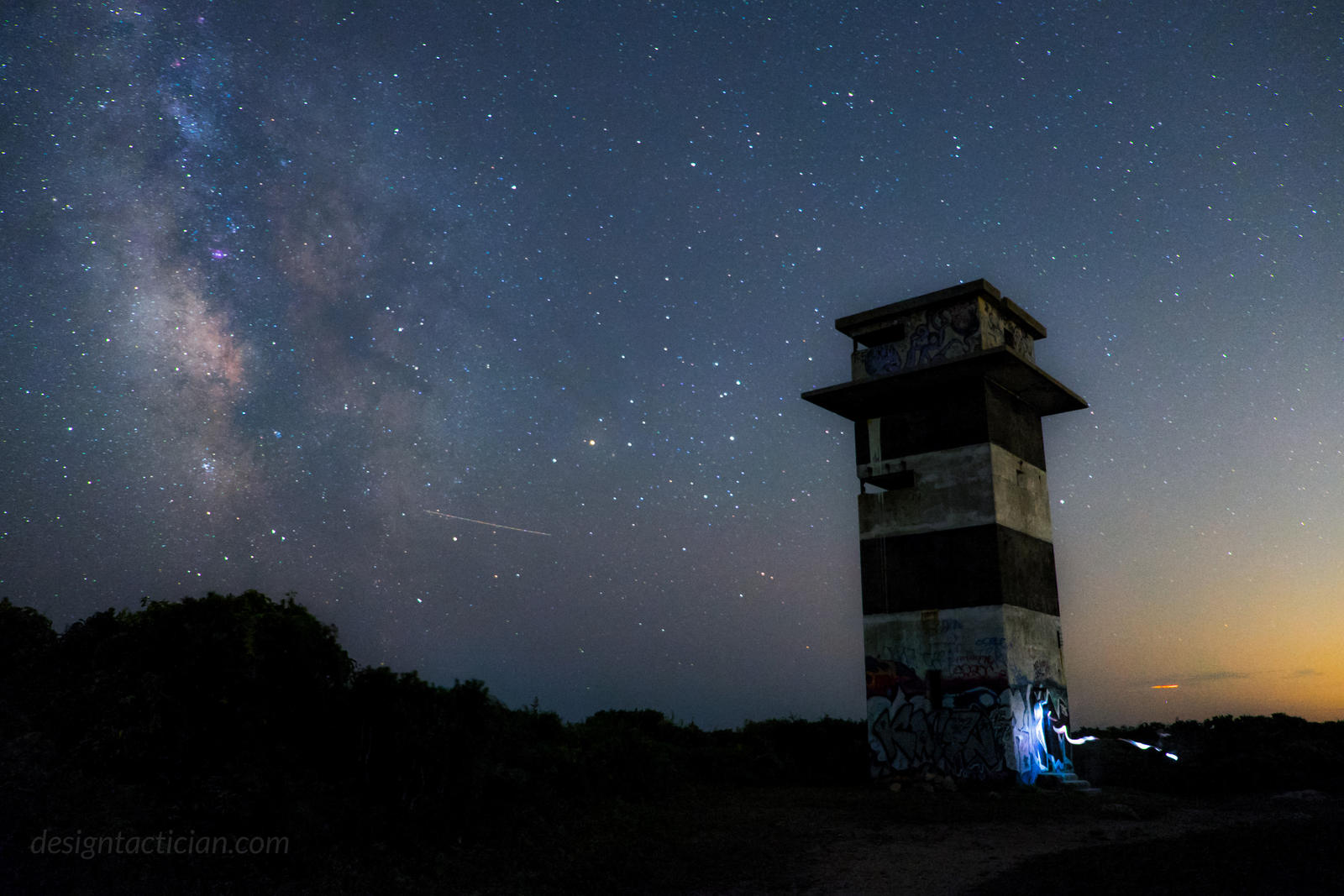 Watch
Spending time out on Gooseberry Island in Westport, Massachusetts last night. It's one of the few spots in my area with little light pollution. I'm always astounded when I can view upon our distant stars. Last night was extremely amazing due to the Perseids Meteor Shower. Since the moon was nowhere to be seen, the stars were in full force.


My friend Steve knocking on the door to the tower, phone in hand
ISO 6400, 18mm, f/2.8, 25 seconds.

webtactician.wordpress.com for more!