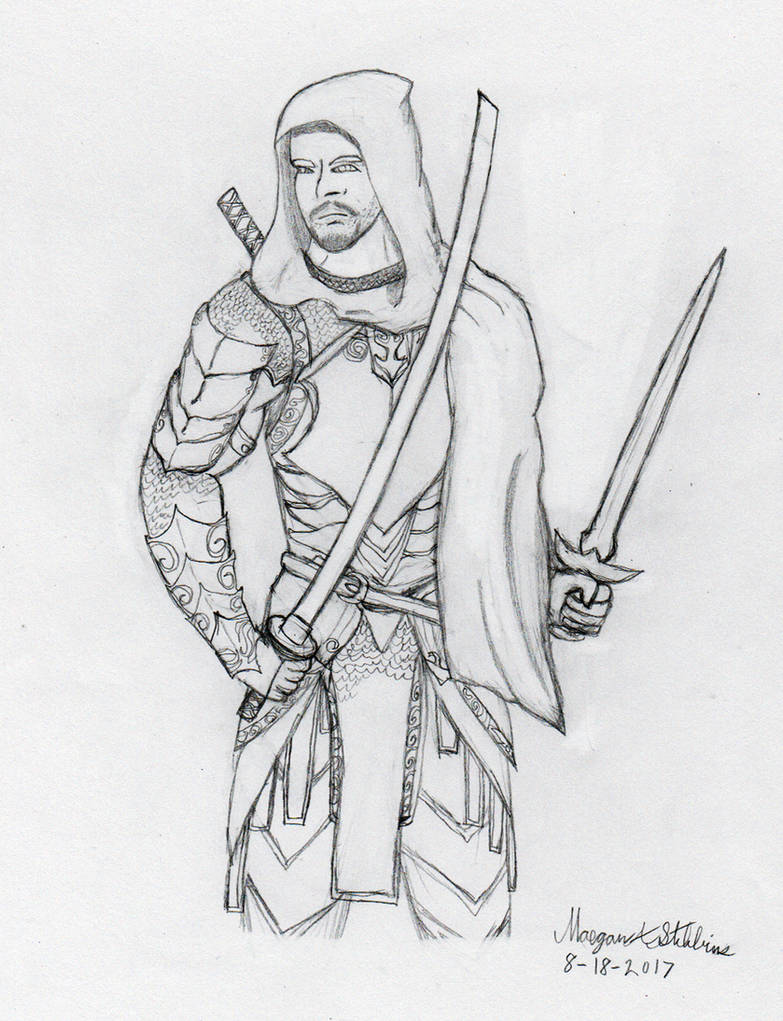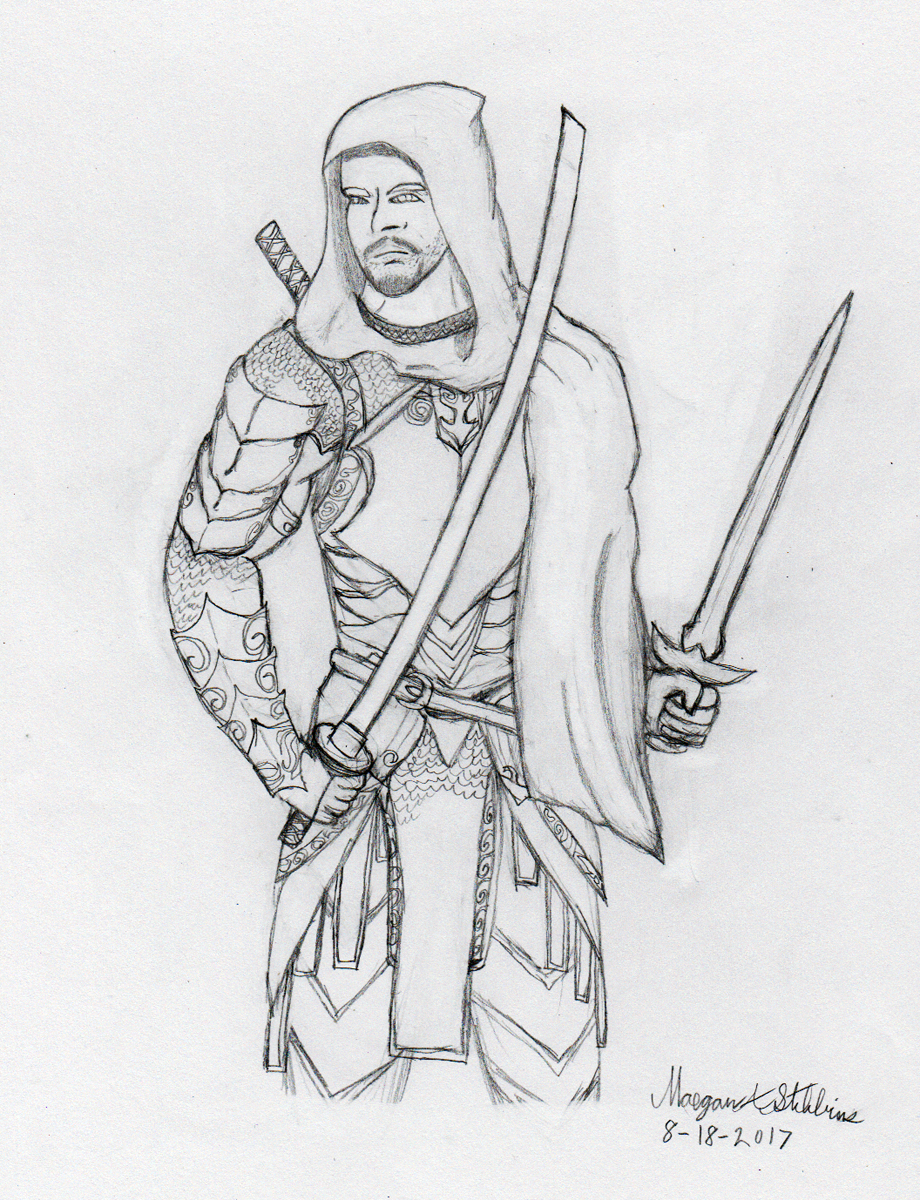 A Patreon reward sketch at the Apex Predator tier:
www.patreon.com/maverickwerewo…
Thanks yet again to all my patrons for their support!
This is a sketch of Kain Talon, guildmaster of the Black Lance Guild. Colored version coming soon.
The character was NOT created by me - Kain Talon is the signature character of Nightstalker, who happens to be an awesome LEGO builder. Be sure to check out his gallery here!
goo.gl/5fE7Pj