---
---
---
---
Life and Art Status Update:
---
.
***dusts the webs out of this page***
.
It's been quite a while since I have posted a updated journal here, even though I have been more active in this account in this past year. A few of things happened since the last journal.
I changed jobs, but still work in Fashion Retail. This new household allows me to make use of my university skills from Fashion Design and Interior Architecture in a way that it feels gratifying, even though it's not the same area. I've been learning about Tailoring and Visual Merchandising, and find both of these are areas that I want to master in the future. I've also learned monograming and was able to monogram my notebooks with my artist name.
I got married last year, went to Barcelona on honeymoon and I became an aunt for the second and third time. I still have to adopt my married name in my card, even after a year. It's such and hassle so get an appointment at the consulate that we've just been postponing it, while we travel.
I got my first DSRL Camera - a Nikon D3400 - as my weeding gift from my parents and have been learning how to use it. I have 3 lenses now, including a Tamron 70-300mm telephoto lens and a macro Sigma 105mm f/2.8. My cat Anubis, is obviously, my preferred subject, apart from birds and flowers. Anubis has grown into a little puma and is now 2 years old.
My workplace is a friendly environment, and unlike the last workplace, my intellectual propriety is my own, so I feel safe enough and encouraged by my colleagues to make my art during my breaks. I ventured into watercolour this year, although still mixed with black ink. I also tried on gold ink.
I still have a lot of work to do to reach my goals, but at least I can look back today and say this year and half was productive.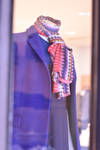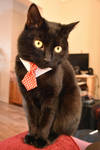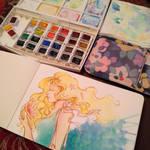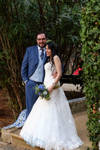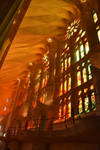 Halloween Scavenger Hunt Winner Feature - Part 1:
---
.
This is the Feature for the Winners of
UszatyArbuz
Halloween Scavenger Hunt
this year. Yes I know, I'm a month and a half late, but due life constraints (works in our house, diy furniture painting and late job hours due to me being a retail worker in holiday seasons) and journal css problems, it was only possible now and will have to be split in two parts.
1st Place:

Noctualis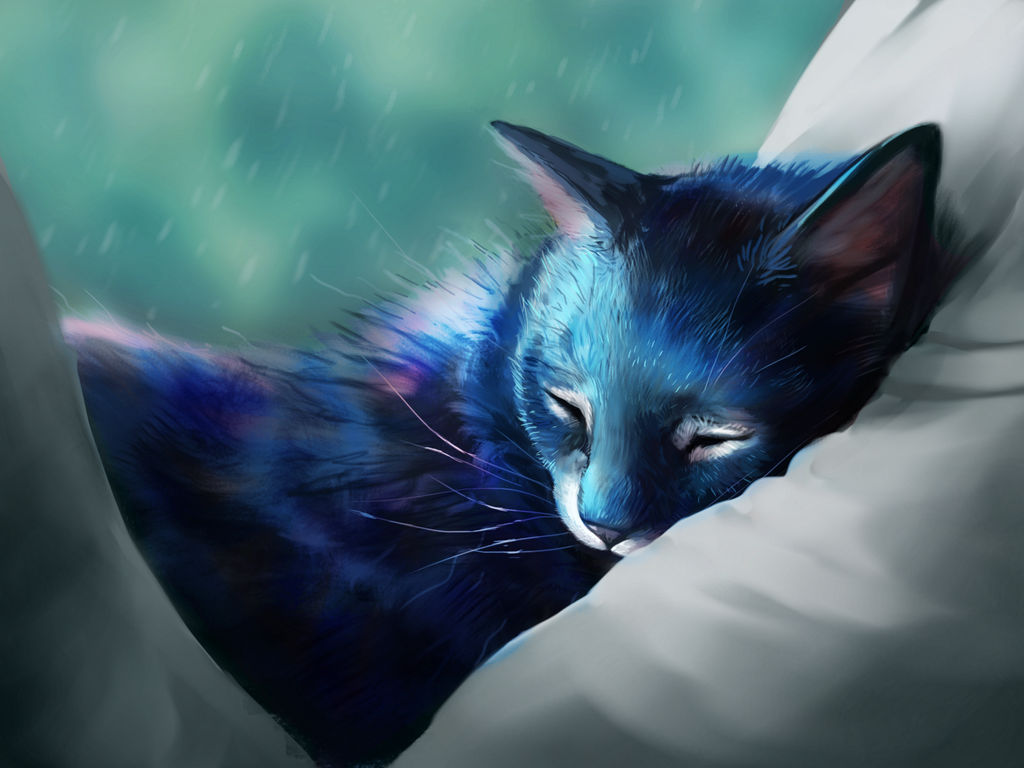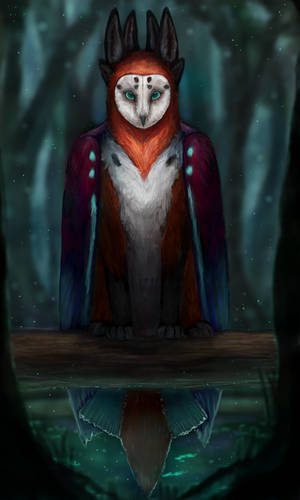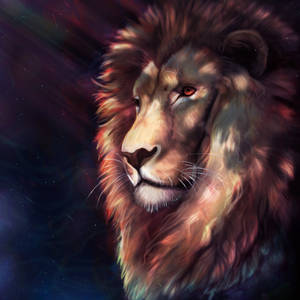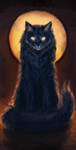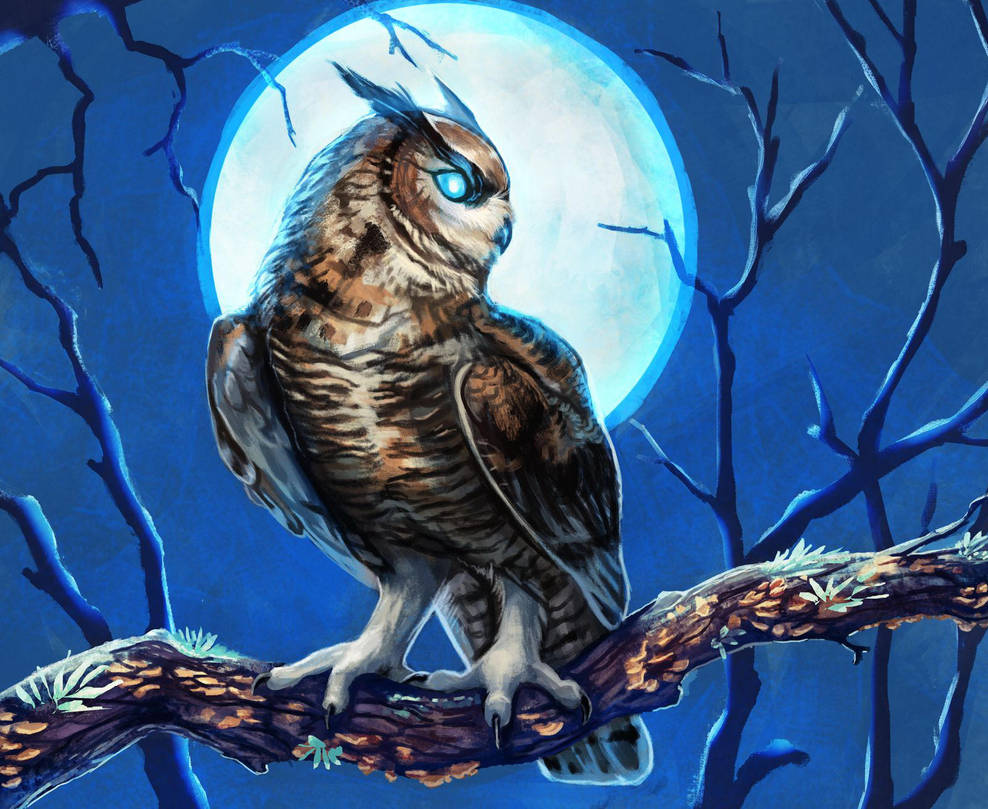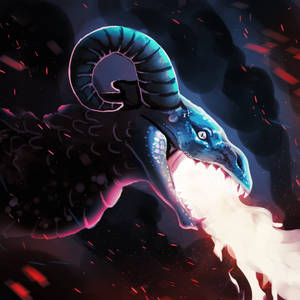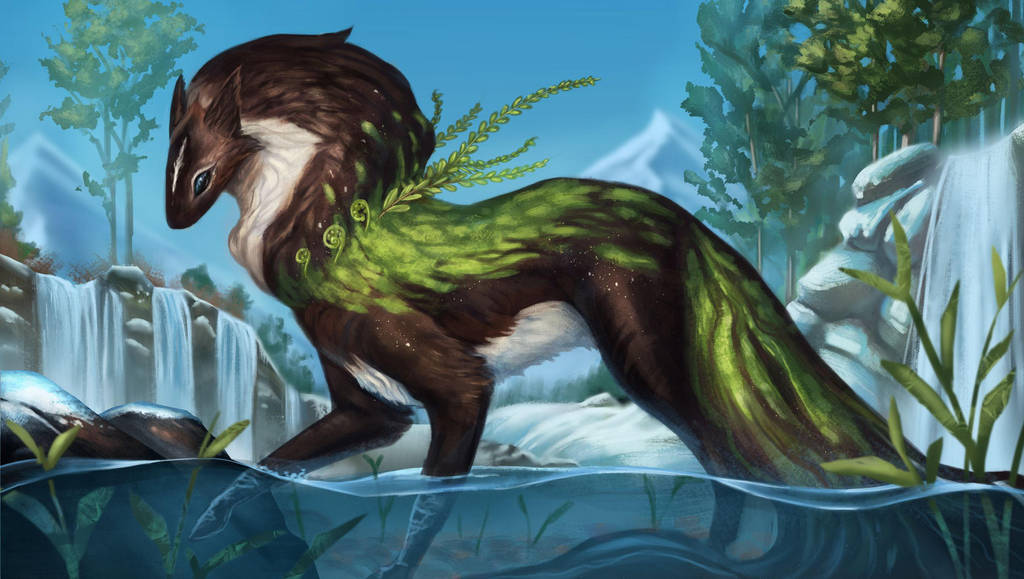 2nd Place:

craftsbyblue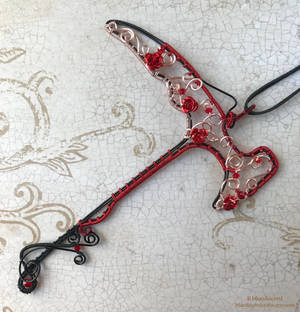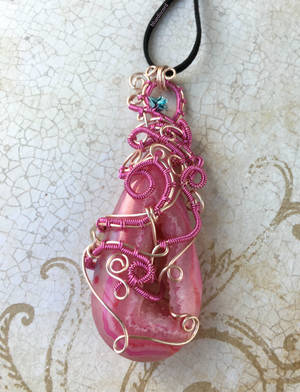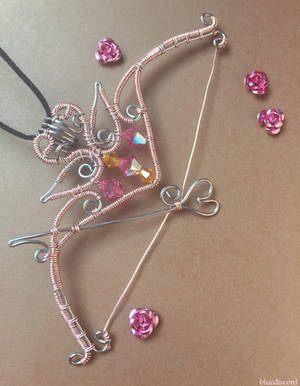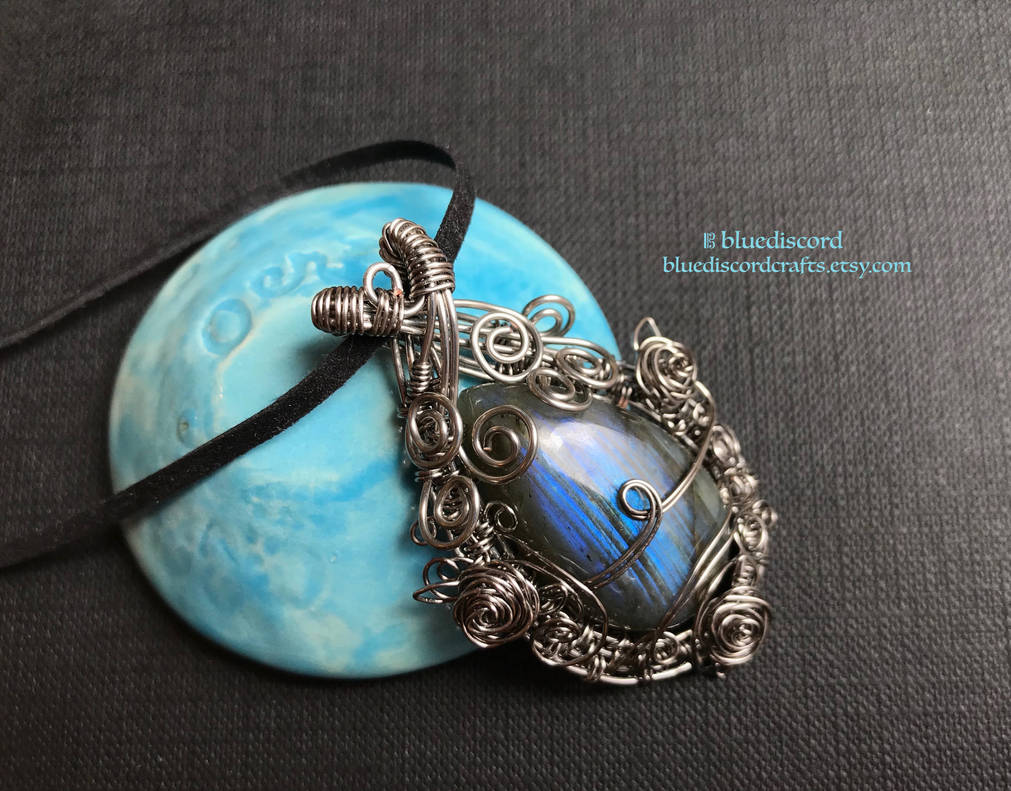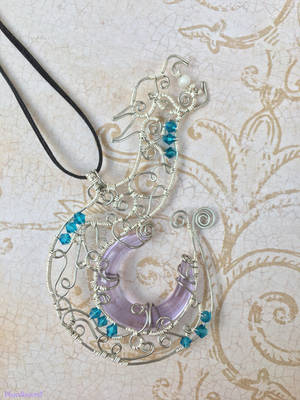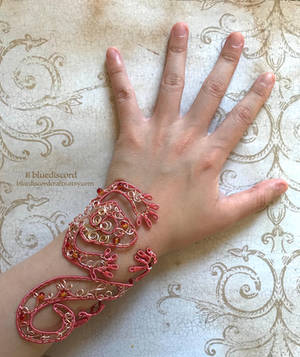 3rd Place:

Endorell-Taelos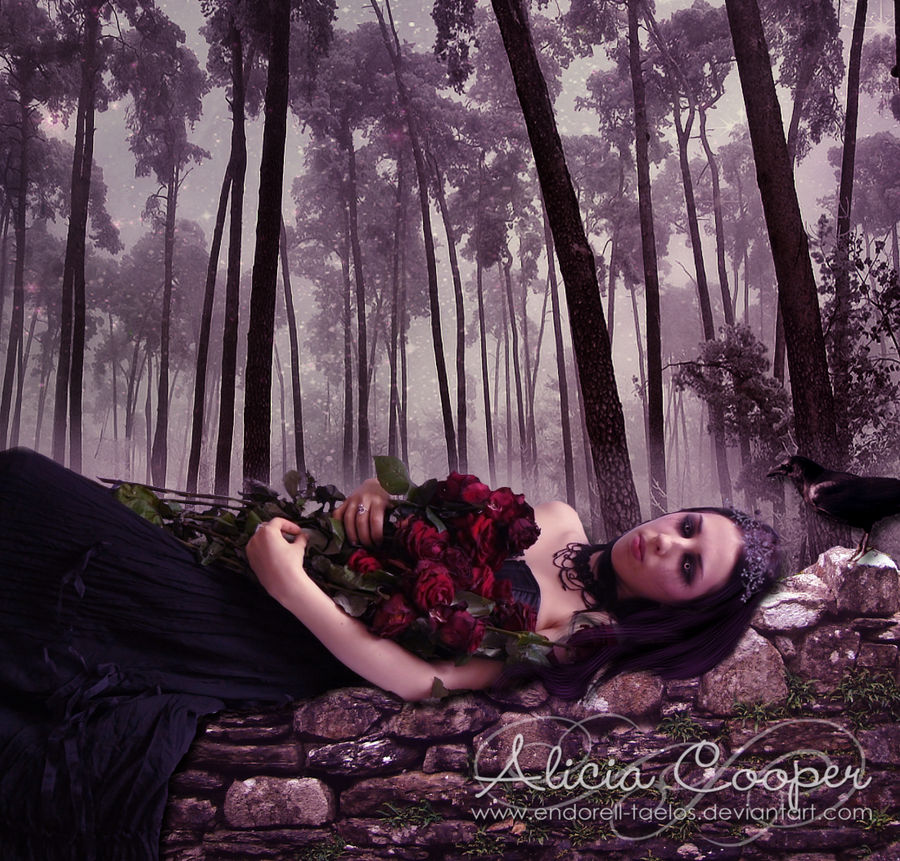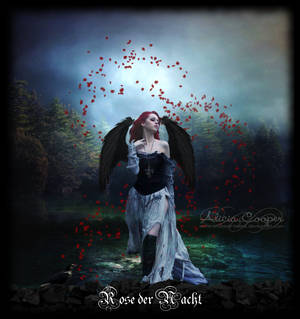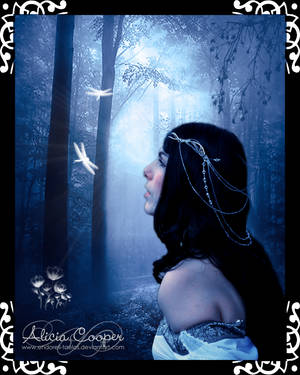 ---
---