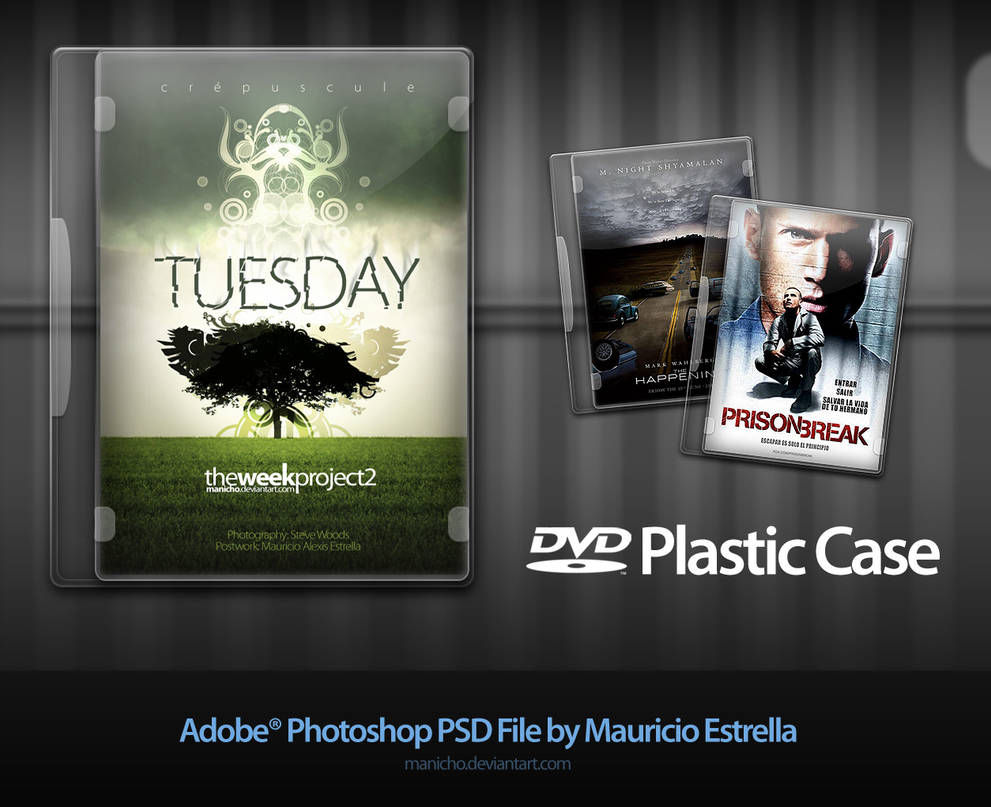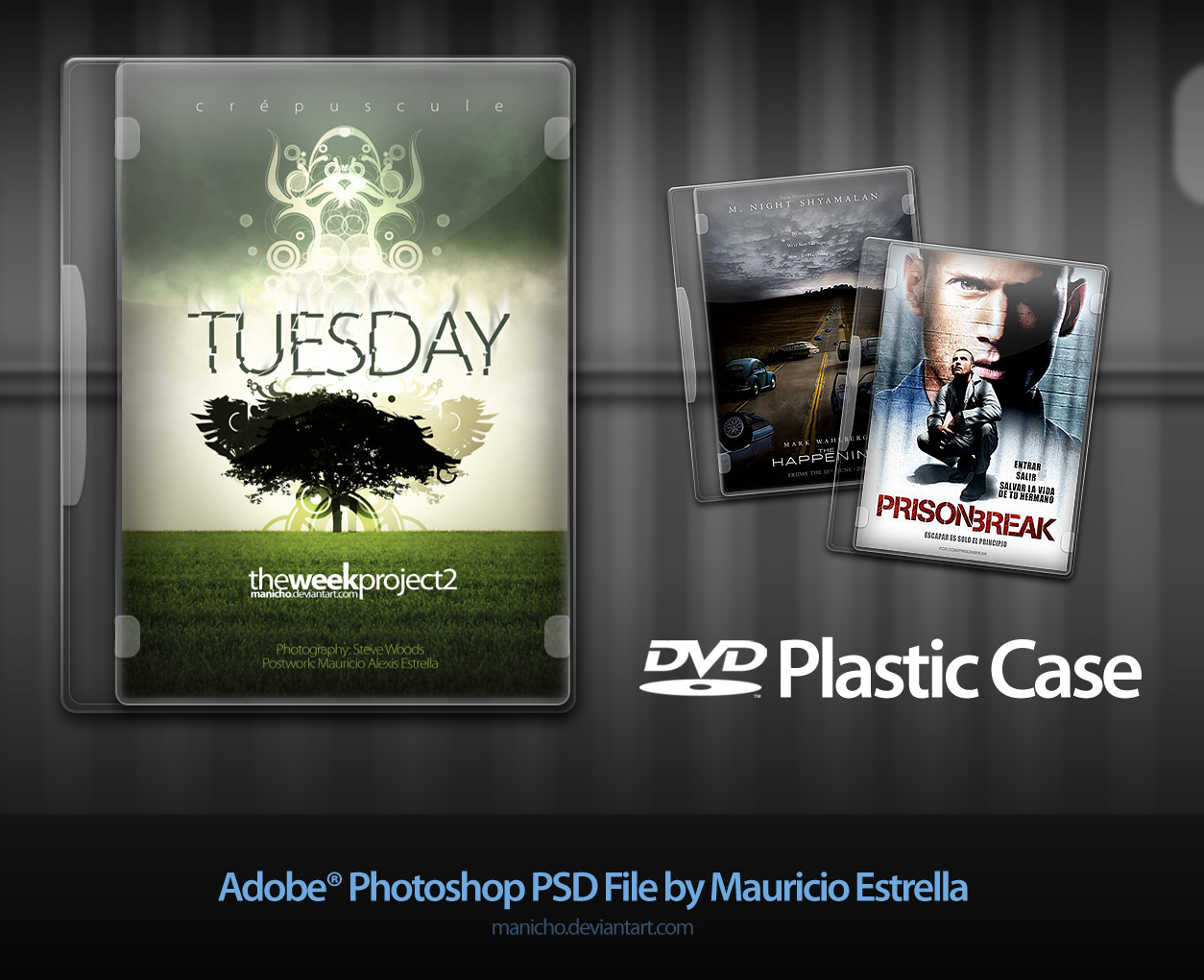 Watch
I've seen at
MacThemes Forums
several screenshots showing DVD cases as "folders" in OS X Leopard.
So... After seeing my other DVD case
[link]
is still having an awesome response, I thought it would be a cool idea to create a Plastic Case from scratch in Photoshop and share the PSD.
Also, check out the Retro-Cassette I made aswell:
[link]
Note:
This is PSD file is
FREE.
Use it wherever you want. You don't even need to credit me.

I hope you enjoy this! And please spread the word.

Isso vai ser muito útil. Com o arquivo PSD dessa arte eu além de analisar as ferramentas que você utilizou, posso explorar várias formas de usar esse arquivo para expor minhas ideias de projetos. Sua licensa free me inspirou e não causou nenhuma forma de resistência para que novos artistas possam usufruir dessa liberdade que você proporcionou. Isso revela sua visão para com o meio artístico e sua generosidade para com as pessoas que tbm fazem da arte hobbie ou profissão. Espero encontrar mais pessoas como você ao longo da minha trajetória profissional. Abraço e sucesso ao longo de sua carreira.
The Artist thought this was FAIR
18 out of 20 deviants thought this was fair.