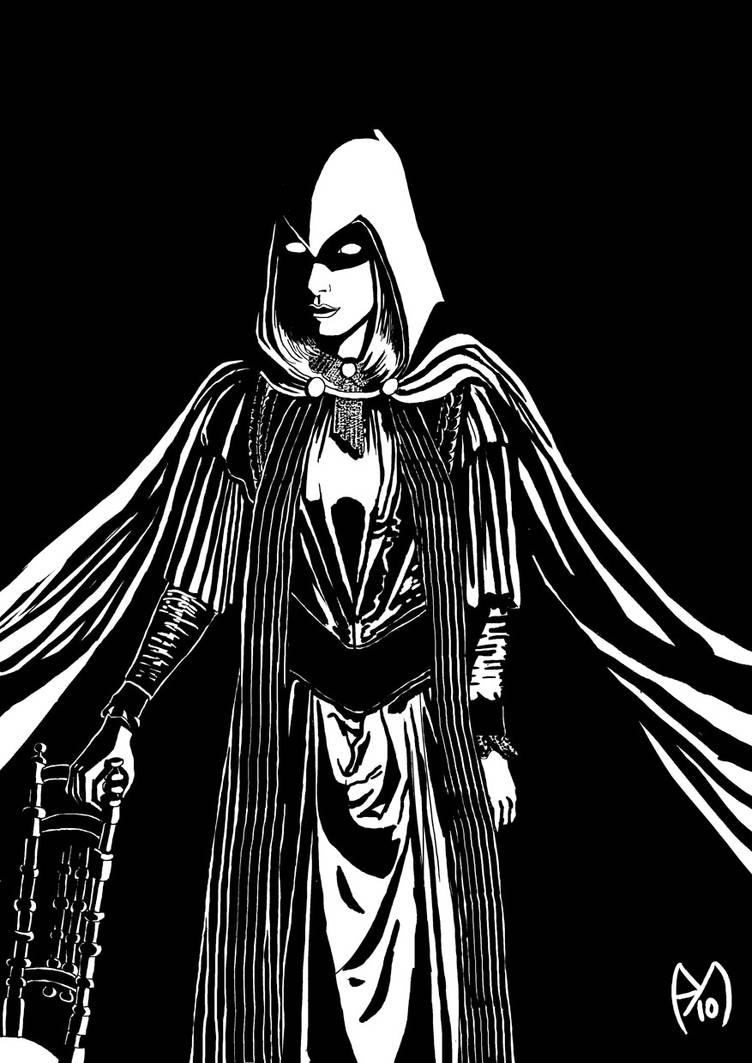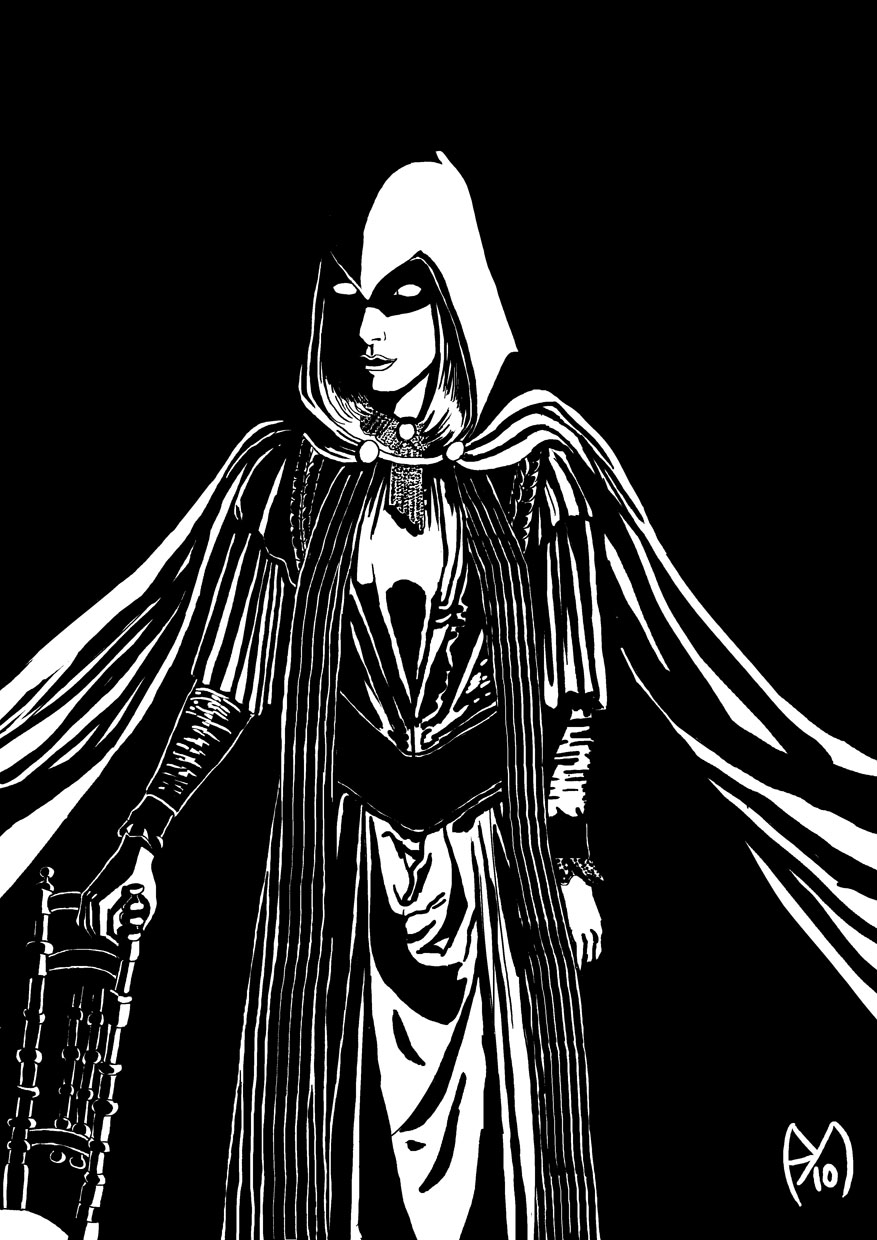 Ok, continuing with my steampunk teen titans idea, it's Raven's turn.
Regarding the story, I don't think I'd have to change much in her character, I guess half-demons fit in well in any age lol.
Here's my take: Raven gets taken over by her father and performs some evil action, the police is after her (perhaps a victorian version of MI6). While on the run, she finds cyborg, and asks him for his help. Been a runaway himself, he takes pity on her and helps her. Or something along those lines lol.
See also Cyborg here:
[link]
PS CS4
Intuos 4
Raven, Teen Titans, etc ₢ DC Comics.