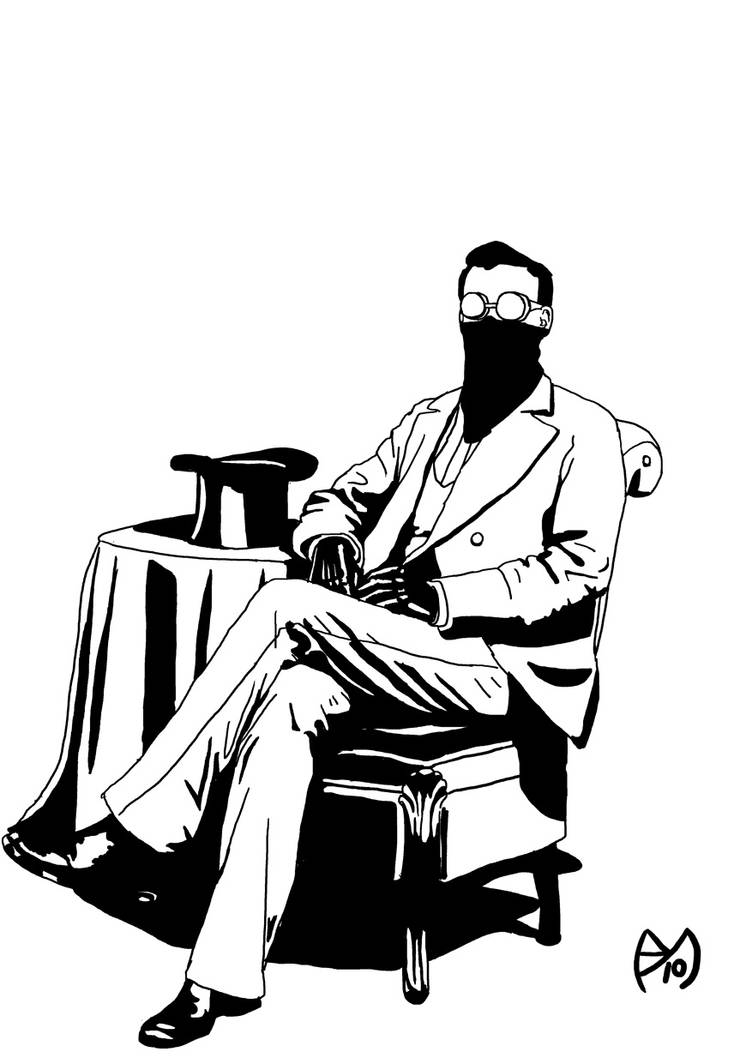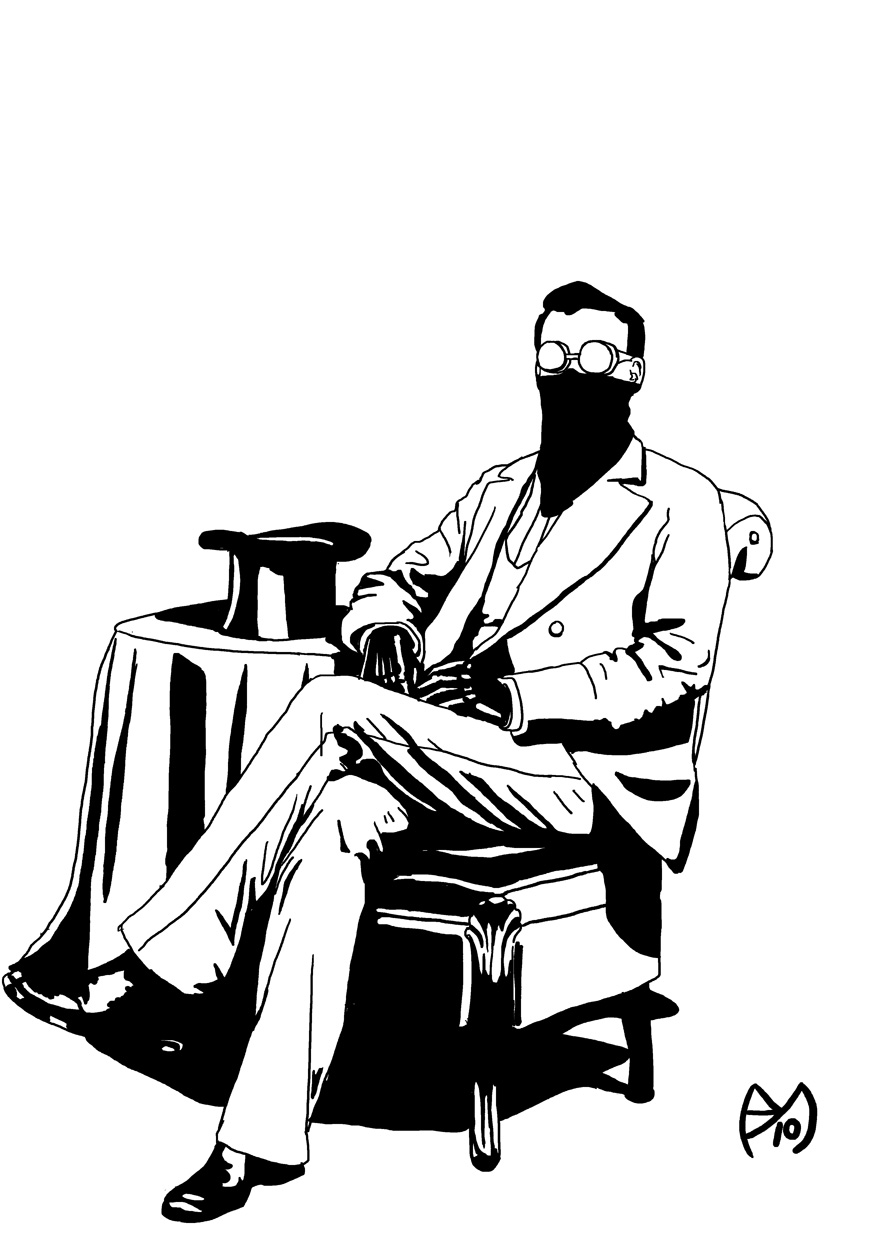 Continuing with my Steampunk Teen Titans idea. I figured Robin would just look silly in this setting, so I went for Nightwing instead.
My background for this character: Dick Greyson, Bruce Wayne's Protege, is sent to England for an internship in one of Bruce's companies. But that's just a cover, he's actually here to learn from a master escape artist who also taught Bruce. He hears about the demon (Raven) being chased by the local authorities and decides to investigate this on his own.
See also:
Cyborg:
[link]
Raven:
[link]
PS CS4
Intuos 4
Nightwing ₢ DC Comics.