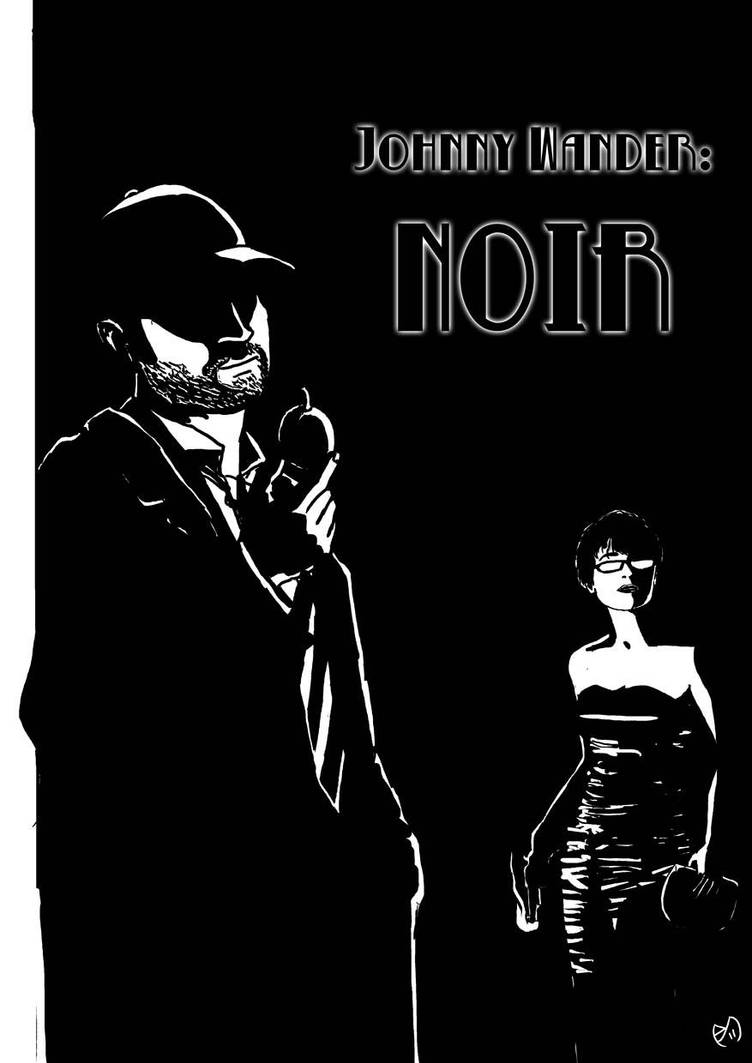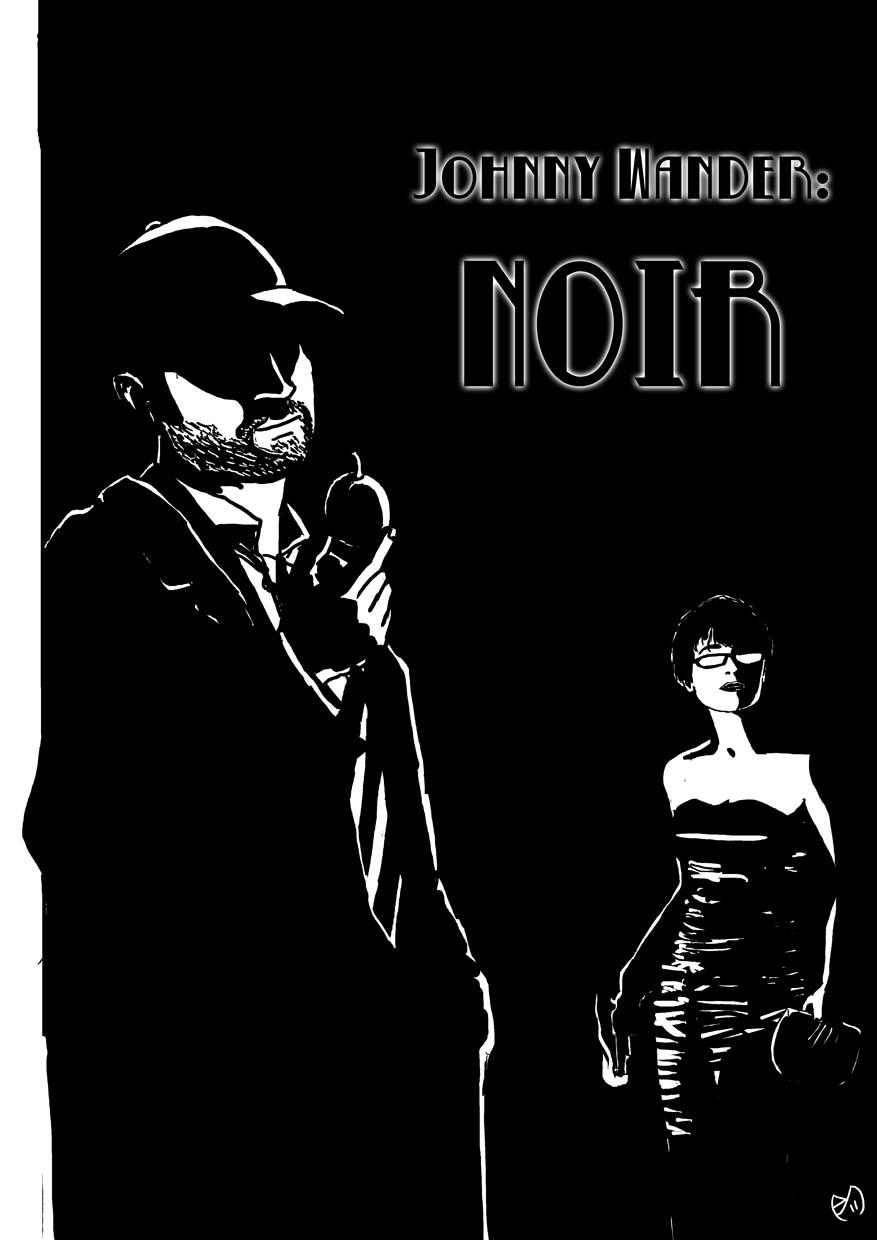 Watch
Fan art for Johnny Wander (Read it, it's great:
[link]
): Ananth as a hardboiled PI and Yuko as a femme fatale.
A little caption for the pic

:
"When she walked into my office, I knew it could only mean one thing: trouble. A woman like that would only look for a guy like me if she bit off more than she could chew. And she could chew a lot. The new star of Club Noir: Yuko, the fox from the east..."
Hope you like it!
Intuos 4
PS CS4
P.S.: Ananth is holding a Flavour Grenade. ->
[link]
Johnny Wander - copyright © Yuko Ota and Ananth Panagariya. All rights reserved.