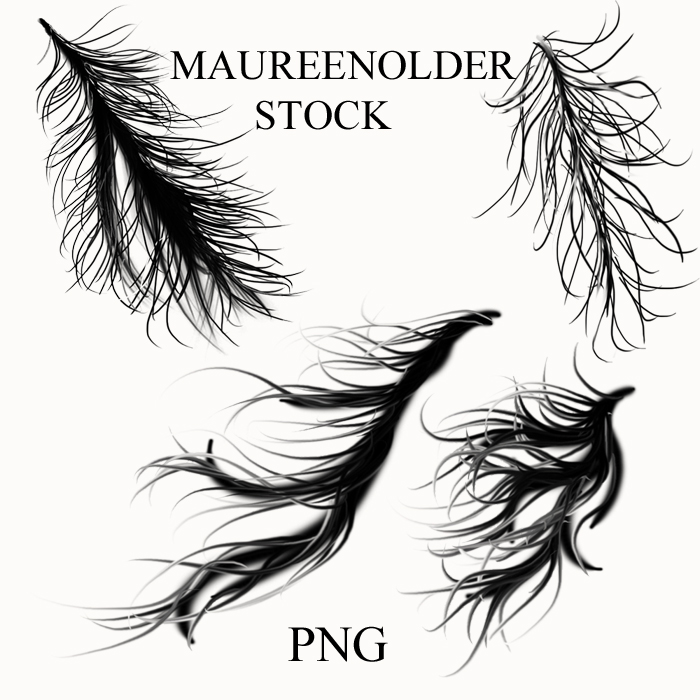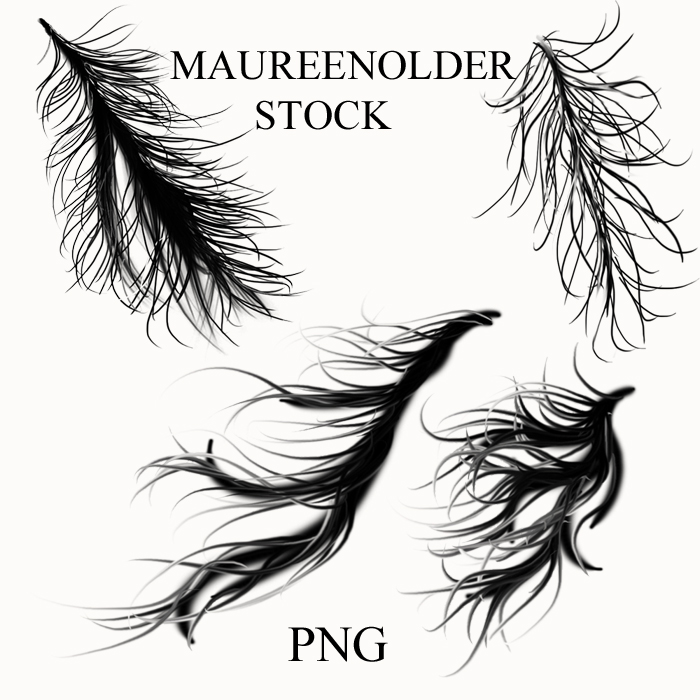 Watch
As a request by a wonderful Artist

, here is the first wave of brushes, turned to png, which I created for some of my art peices.
this set used here
Just follow these very simple rules

Free to use any where

unless other wise stated in artist note.

Give credit to me in your description.

Send a note to my art account Or leave a comment on the Picture you have used



Do not make stock from my stock!!.


Have Fun, love to see what you create


my art account : iconmaureenolder : (without the spaces)
Hope you find use for these