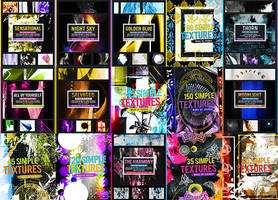 All Premium Content
Buy this to gain an ALL-TIME (not monthly) access to all premium resources packs I create (through Google Drive). As a subscriber you can also suggest what kind of resources you would like me to upload. Once you purchase, DM me for further info. NOTE: Reuploading and sharing premium content with others is strictly prohibited!
---

Description
5 different scattered leaves pngs

Just follow these very simple rules

Free to use any where

unless other wise stated in artist note.

Give credit to me in your description.

Send a note to my art account Or leave a comment on the Picture you have used



Do not make stock from my stock!!.


Have Fun, love to see what you create


my art account : iconmaureenolder : (without the spaces)
Hope you find use for these