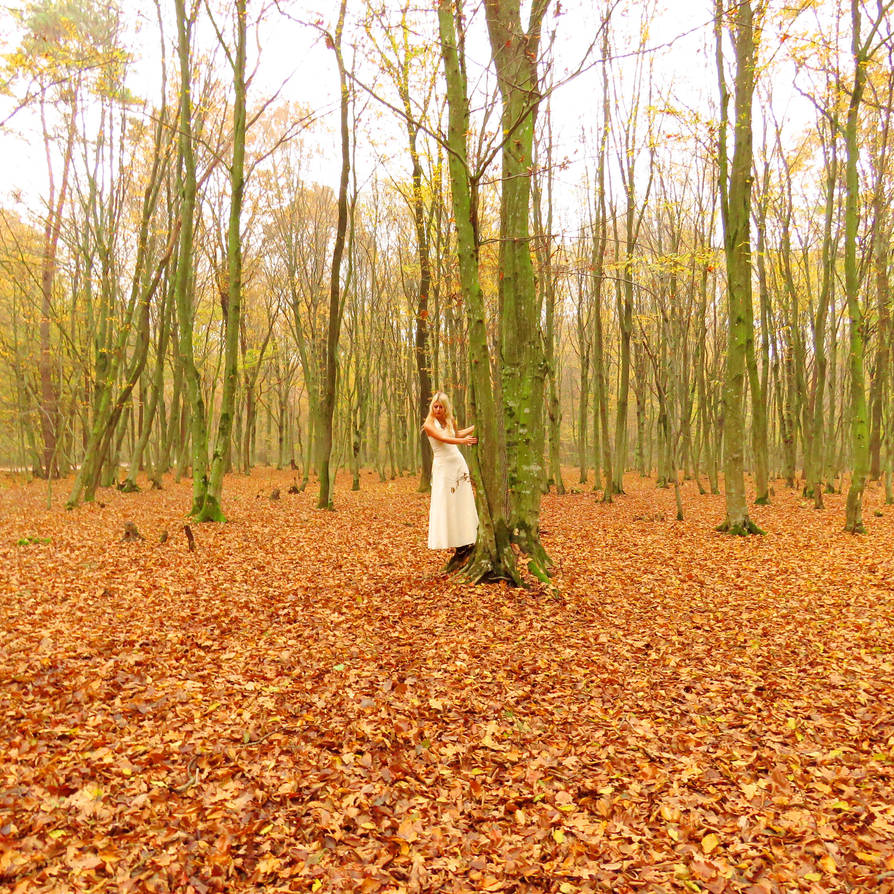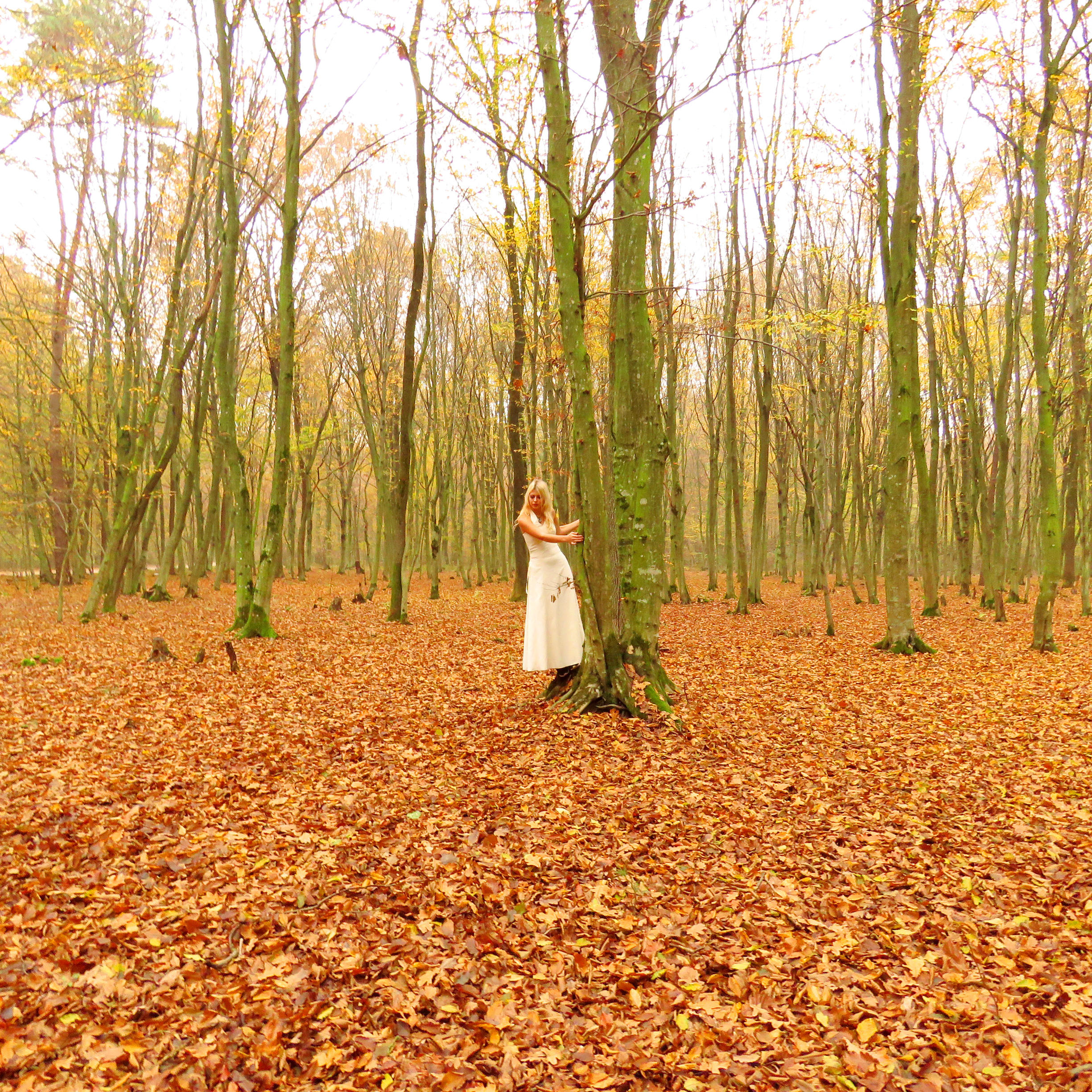 Watch
Unrelated, but please read i you have minute to spare


My furball and myself are competing for pic of the month in our local pet store. If you have facebook, please vote for us

(picture with a black haired girl and black dog) If we win, we get some money to spend on pet supplies. We're adopting a rescue bunny, but are little low on money so this could really help!
Their voting system is little tricky, so first you have to click "Sviđa mi se" (means like), then facebook will inform you it will receive your public profile, you confirm that and then you have to click "Sviđa mi se" again, and only then it's liked. We would really appreciate it. Here's the link
maxi-pet.eu/Pet-centar/hr/foto…
I don't have a lot of points but I'm happy to give 3 points until I run out and a llama to everybody who votes for us, just leave me a comment that you did!