Well, ladies and gentlemen, here is chapter 2 of the comic fan Just Kiss Me, in which I have been working very hard since this comic has been a challenge for me.
Now, I will let you the deviantart of these artists are of great inspiration for me, so that you can also visit them and can see their art: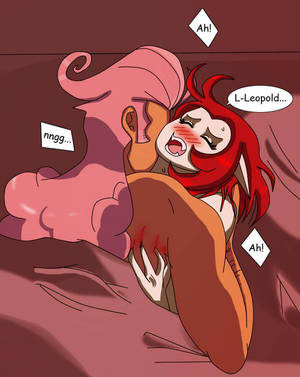 So please if somebody does not like my work please, I ask you not to see this fan comic, nor go to the link that I leave in the description of this journal, the negative comments will be eliminated.
If they have constructive criticism or advice to improve my work, they will be accepted.
Many thanks to all the people who are supporting me with this small project: D
I dedicate this fan comic to:
:









And all the fans of Maestro leopold



Master Leopold and Luke Chan / Luca Chan or Luca female belong to:

Can follow me on tumblr:
mlordzfree.tumblr.com/
Twitter:
twitter.com/pinkseductionns
Facebook:
www.facebook.com/Pink-Seductio…