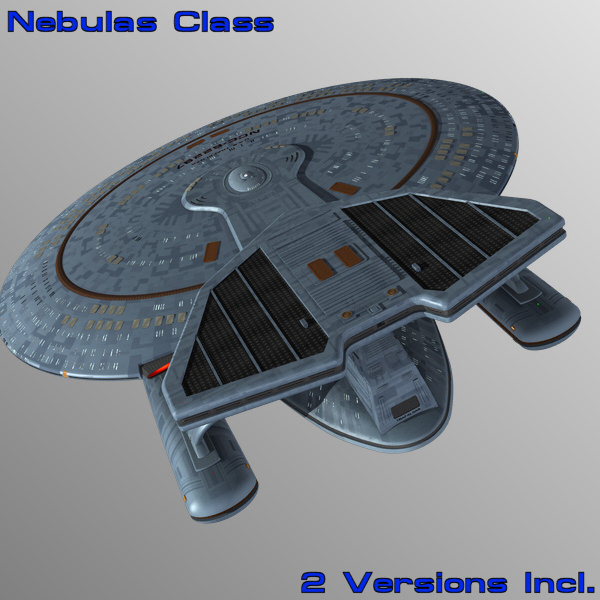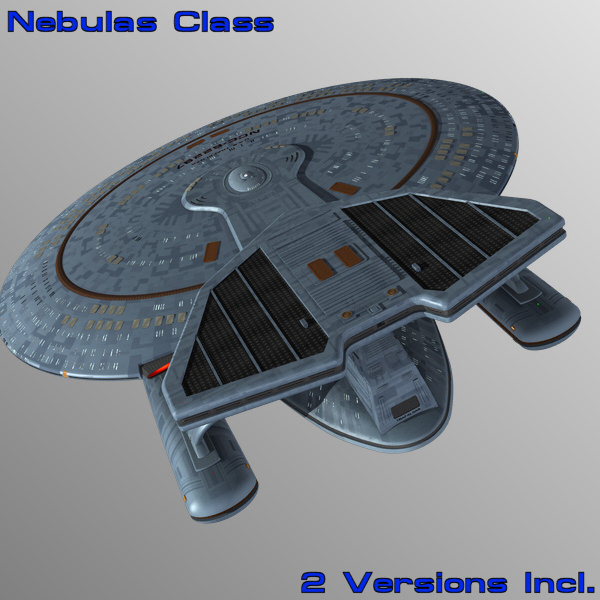 Watch

In the alternate universe that is my mind; I envision ALL of your vessels docked at DS9 and the crews having a high-oh time all over the station, and plumb overrunning Quarks! Yes, in MY 'verse, Voyager ties up with Enterprise NX-01 on one side and the stations Defiant on the other. The rest? Park em willy-nilly! I can sure get a 'Where's Waldo?!' out of all that.
Speaking of DS9, has anyone created any of its interior spaces? I have ST:Enterprise, Voyager and DS9 complete series all three. Interesting that Enterprise is HD widescreen and the others are ALL 4:3 format! Heh!
Thanks again for going to all the trouble to convert these and make new stuff as well, it IS appreciated!

PS- the conversions mean you bought the software these were created in. Lightwave and MAX, right? I have nothing that can touch a .MAX format, and it is rare for a .lwo format to import into either Poser or DS. I know from past experience that conversions of models can be a real PITA too, a major chore. Thanks for doing all the dirty work needed to get conversions for us!

McG.
Reply

You're welcome again McG!

I never had to buy the software thankfully. For the max files, someone in the Daz forums gave me their student licence for 3DSM so I could do the conversions though in the past I did get the demo of the software and use it for a month. LWO is easier to do and does not require Lightwave.
Reply

Reply

Reply

Reply

You're welcome!

ps, i did not model them, i only converted them for use in DAZ Studio and Poser.
Reply

Good looking ship, nice work.

Reply

is it xmas all these goodies cool ty ty
Reply

Really great collection, thank you for all models.
Reply

THANKS MATTY!!!!! You are amazing, I appreciate you converting these so they can be used in Poser and DS!
Reply