Your Own Personal Demon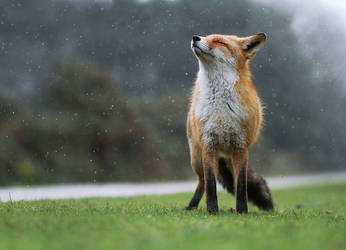 Enjoying the Rain...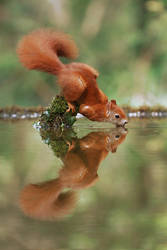 Yoga Squirrel
Visna: The All Mother
Behold the Mittens!
Zootopia: Night Terrors p2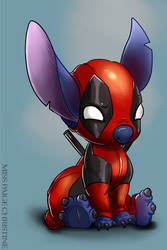 Deadpool Stitch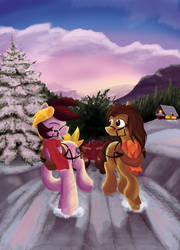 Season's Greetings from MattyRoad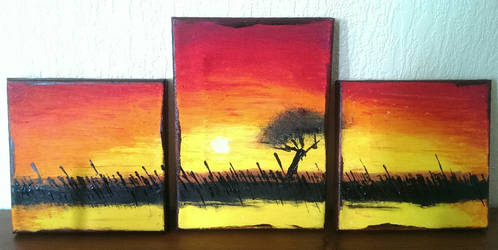 Sunset - Mini Canvas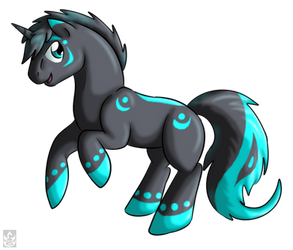 Arc Light (daylight)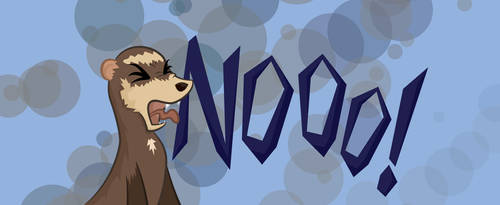 Ferret - Nooo!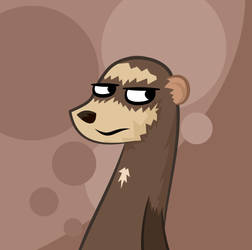 Ferret - Avatar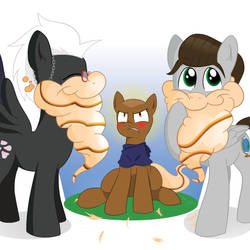 Commission - Coffee Gag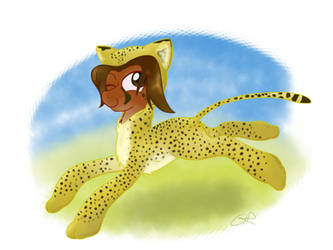 Cheetin' (Trade)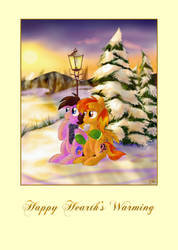 Seasons Greetings from Suncord
On a Cold Dark Night just like this one (collab)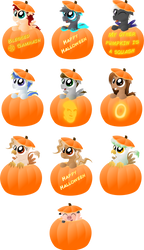 Halloween - Pumpkin Ponies (and a pig)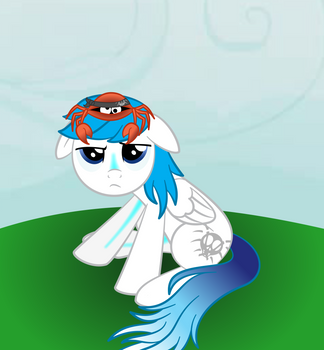 LucidBlaze - Commission #1
Magpie Going ' Coo?'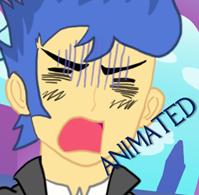 WHAT THE BRADOLA HAPPENED HERE!?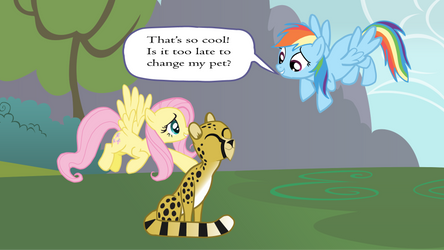 The greatest pet of all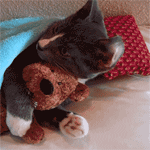 Hugs

My Little Websurfers - Part 1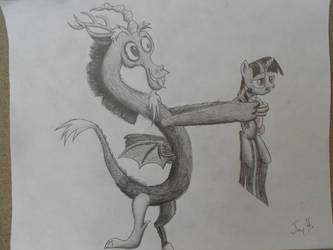 Discord has a pony!