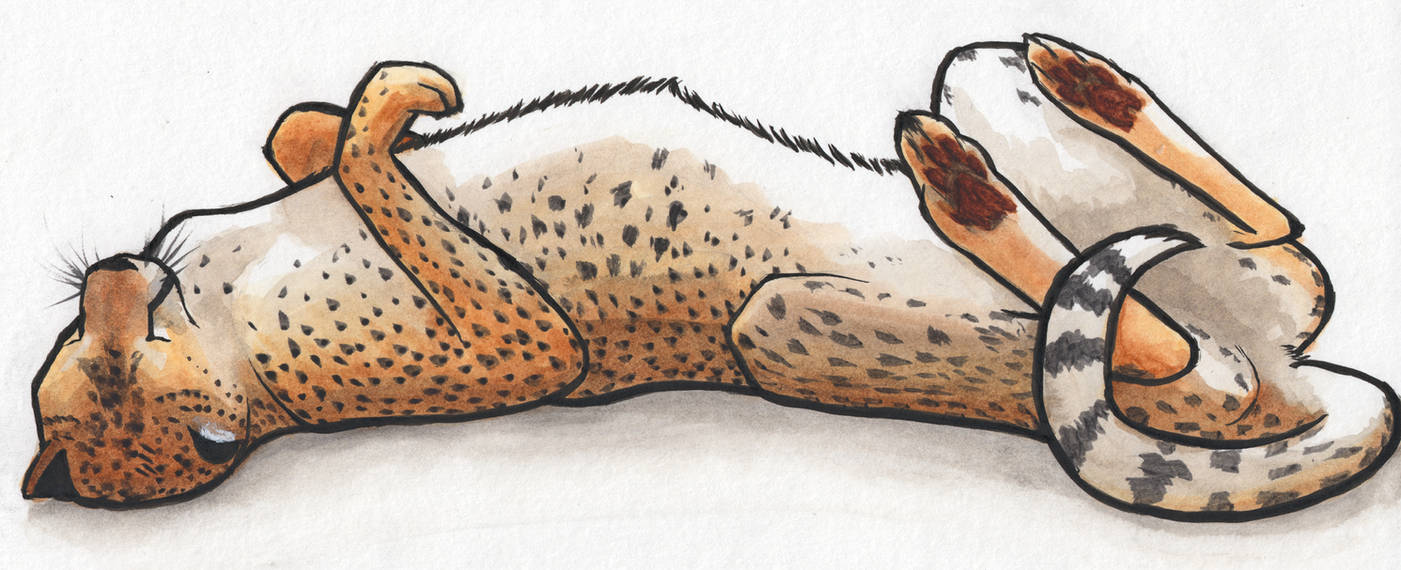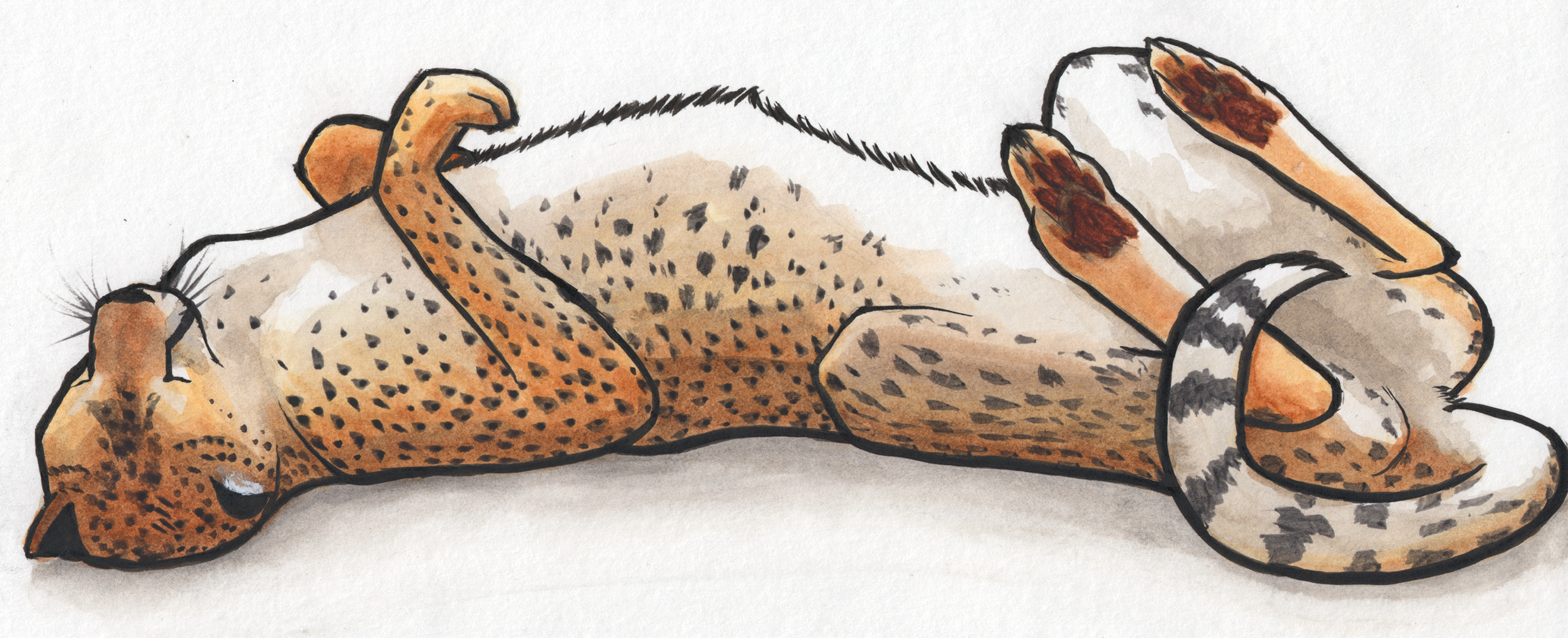 Saw a photo of cheetah acting all cute, then I decided to paint a copy of it.

This turned out so well! ;o; you're so good at drawing animals and your watercolouring is coming a long so good now!
Reply

I'm not that good, it took a lot of attempts to get that sketched right. xD
But I am liking how the watercolouring is going.
Reply

Reply