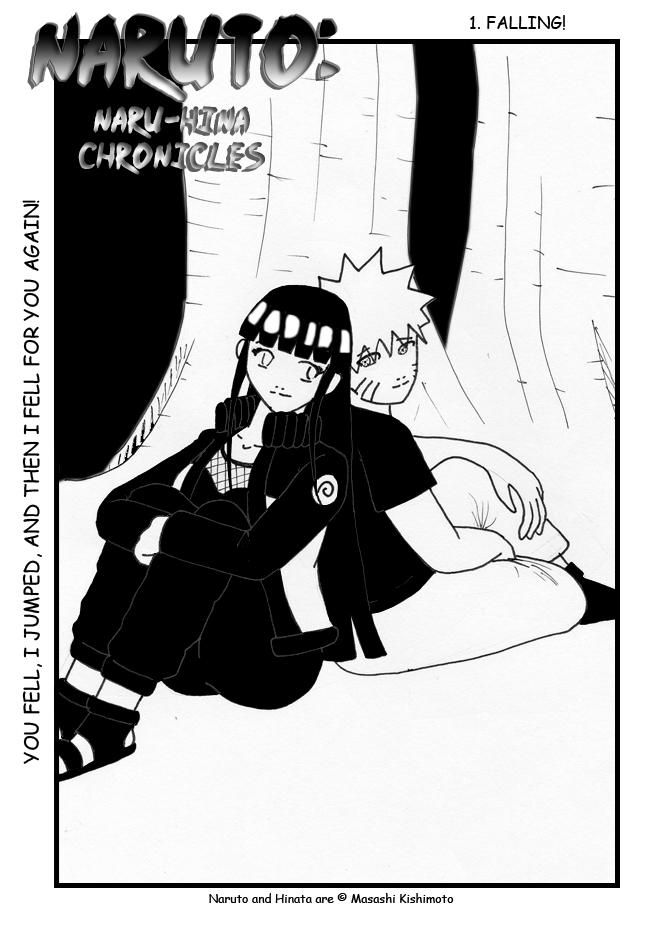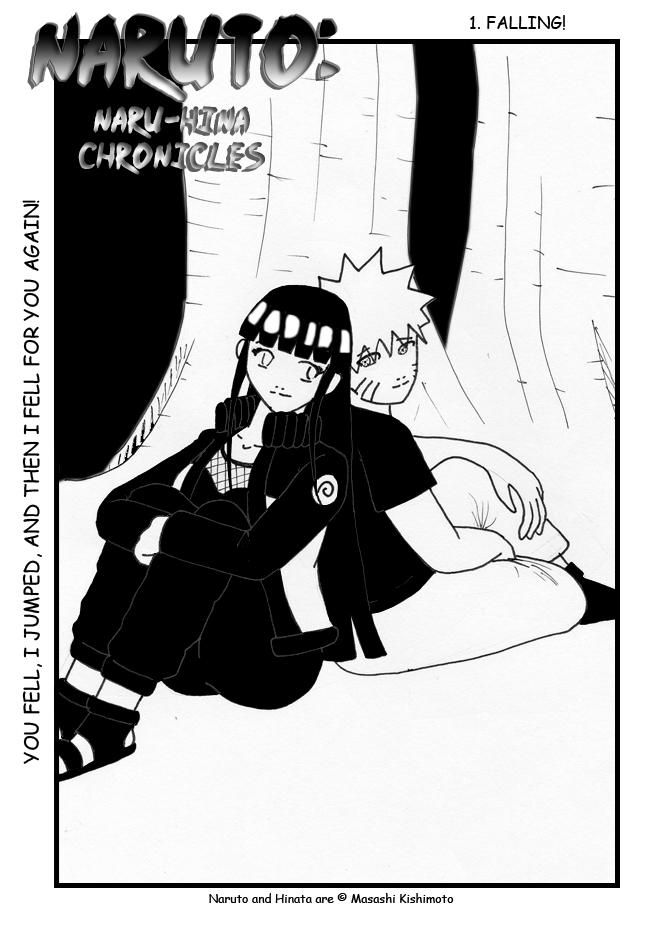 Watch
Naruto and its characters © Masashi Kishimoto
Cover page for Chapter 1 of my NaruHina Doujin.
I decided to call it 'Falling'.
I used a chapter page from the naruto manga as reference for the layout.
Hand drawn, inked and then edited in photoshop. The Naruto title was made in Photoshop using a naruto font i downloaded off of the internet.
Links:
TENTH ANNIVERSARY EDITION CHAPTER ONE
Inked starts here
mattwilson83.deviantart.com/ar…
Page 1
mattwilson83.deviantart.com/ar…
Page 2
mattwilson83.deviantart.com/ar…
Page 3
mattwilson83.deviantart.com/ar…
Page 4
mattwilson83.deviantart.com/ar…
Page 5
mattwilson83.deviantart.com/ar…
Page 6
mattwilson83.deviantart.com/ar…
Page 7
mattwilson83.deviantart.com/ar…
Page 8
mattwilson83.deviantart.com/ar…
Page 9
mattwilson83.deviantart.com/ar…
Page 10
mattwilson83.deviantart.com/ar…
Page 11
mattwilson83.deviantart.com/ar…
Page 12
mattwilson83.deviantart.com/ar…
Page 13
mattwilson83.deviantart.com/ar…
Page 14
mattwilson83.deviantart.com/ar…
Page 15
mattwilson83.deviantart.com/ar…
Page 16
mattwilson83.deviantart.com/ar…
Page 17
mattwilson83.deviantart.com/ar…
Page 18
mattwilson83.deviantart.com/ar…
Page 19
mattwilson83.deviantart.com/ar…
Page 20
mattwilson83.deviantart.com/ar…