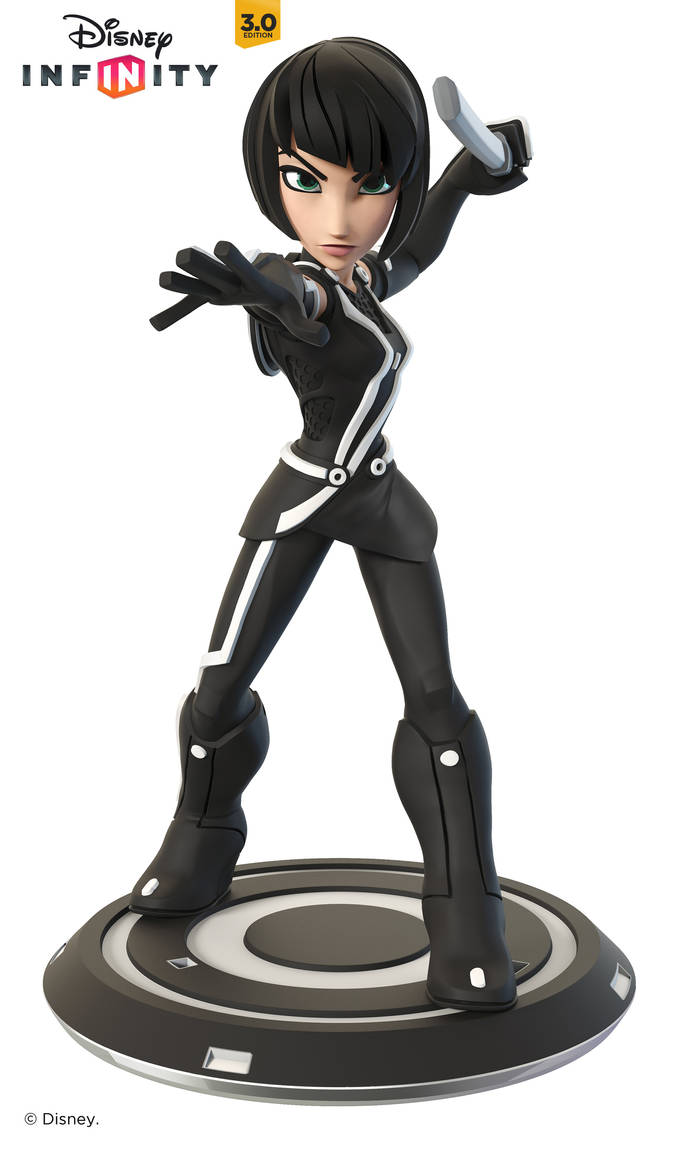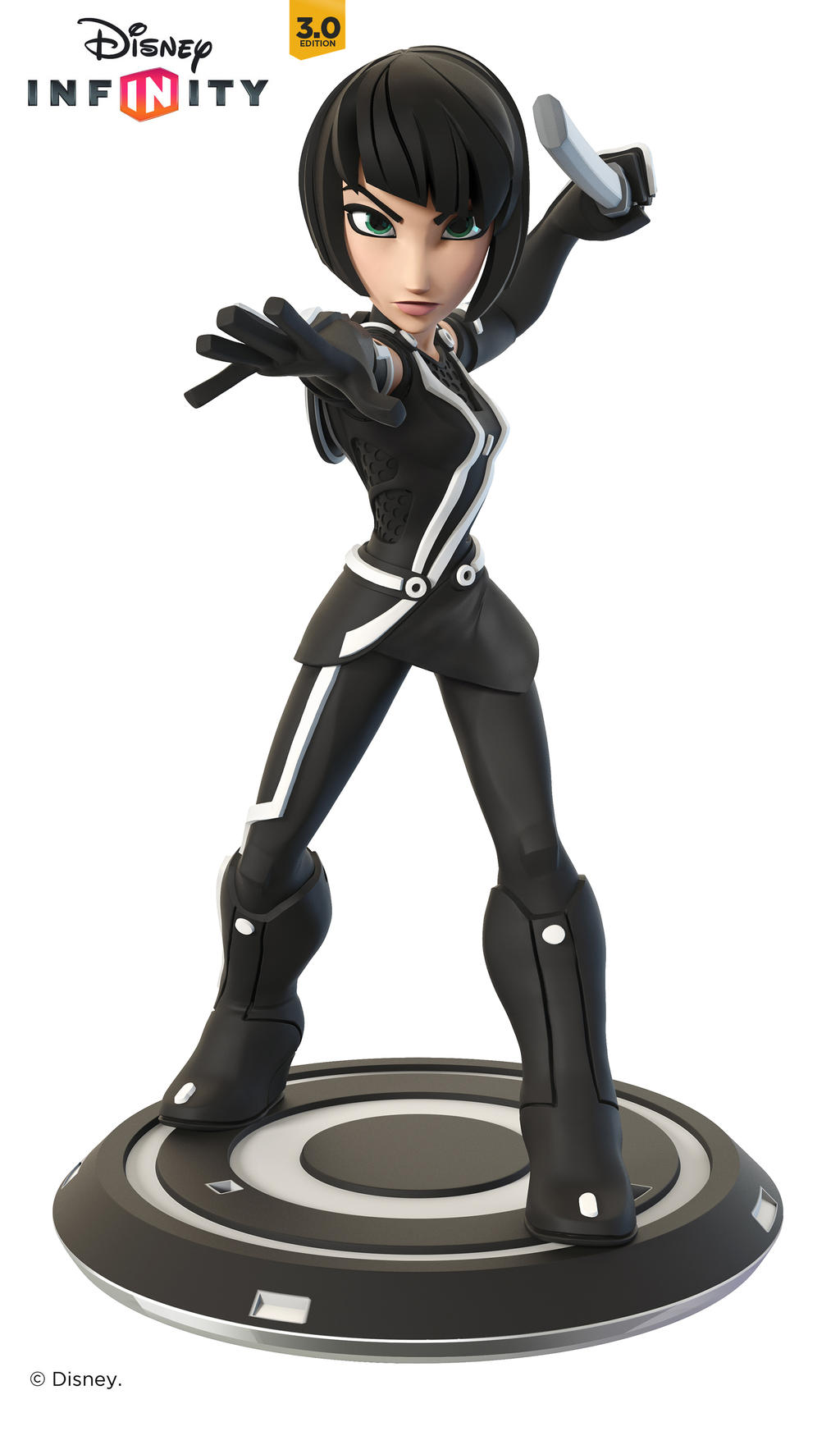 Watch
I have had the privilege and honor to be one of the Character Artist/ Toy Sculptor for Disney Infinity. And to be able to work along side some of the best Concept Artist and Character Designers in the industry to make these toys possible. Together we have made something that I am truly proud of. I used ZBrush to create this sculpt.

youtu.be/HzMADrv8J4o


Wow you did a great job, i picked this up...even though i don't own the game, i just wanted the figure because it was so awesome.
Reply

congrads! i saw that internship at the beginning of the year. its a bummer i didnt meet their minimum requirements. so wanted to be part of it. youre very lucky to get this opportunity.
Reply

Thanks! Keep working hard! our internships open up all the time. So you never know when you need to be ready for the opportunity.
Reply

This is one of my favorite figures.
Reply

Love the DI sculpts! What a great gig. Nice piece. Any chance we could see the clays?
Reply

I posted a link in the description to the presentation I did at the ZBrush Summit talking about the making of Quorra and Darth Maul, there you can see some progress images. Unfortunately I'm not allowed to post anything but the final pieces. Everything we post must got through several levels of approval, so this is all that I can post for now, but if I get more approved, I will post them!
Reply