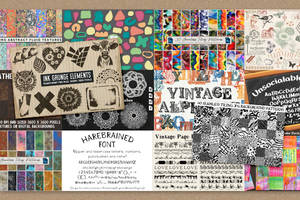 HG Designs Subscriber Area
Lots of high resolution goodies for graphic design including textures, photoshop brushes, seamless patterns and more.
---
Suggested Premium Downloads

Resubmitted: Bradford City AFC
Description
I finally managed to figure out how to create a clear background. Well done me. The original deviation with its ugly white background can be found here:
[link]

Like this? You may find this appealing!

Image size
430x718px 105.27 KB

AWESOME!!!! OMG! THIS IS AMAZING! ... You think im joking? no seriously, i really like this man, im a massive city fan and love this