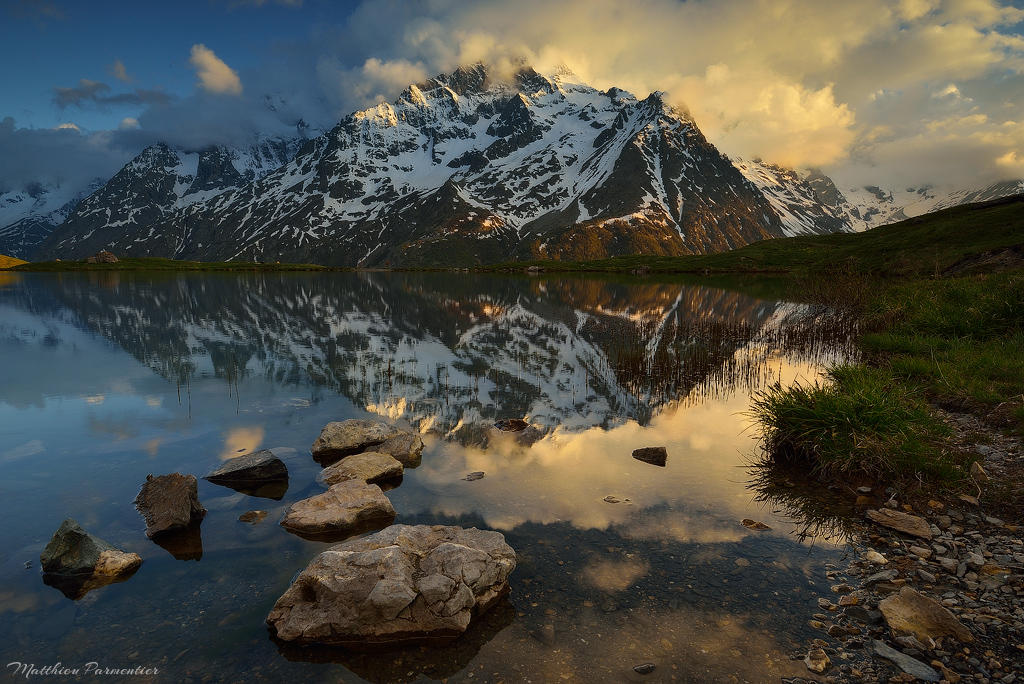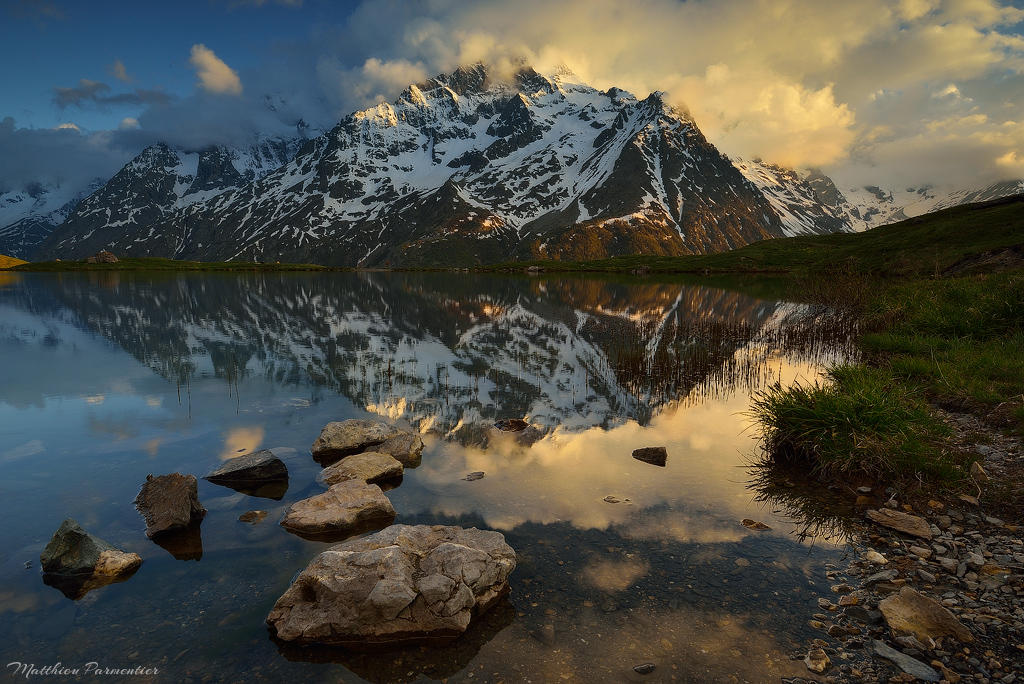 Watch
The lighting is a very impressive shade and owes a lot of its quality to color and light. The colors are very impressive and clear, as well as natural. The time of day is a really good choice and allows for a very high quality display of shades and shadows.
The scenery is amazing, but the angle would have been better off closer tot he ground. It feels like you could have captured a slight bit more from the sky and the time of day, rather than the angle you chose. I'm not saying "less ground", but rather "more sky" would have brought out the scale of the mountain better.
Another good aspect is the naturality of the photograph. There are a large number of photographers using filters that take a lot away from the natural beauty of the natural ground. The fact that the photograph is the way that it is is very refreshing.
The Artist thought this was FAIR
4 out of 4 deviants thought this was fair.