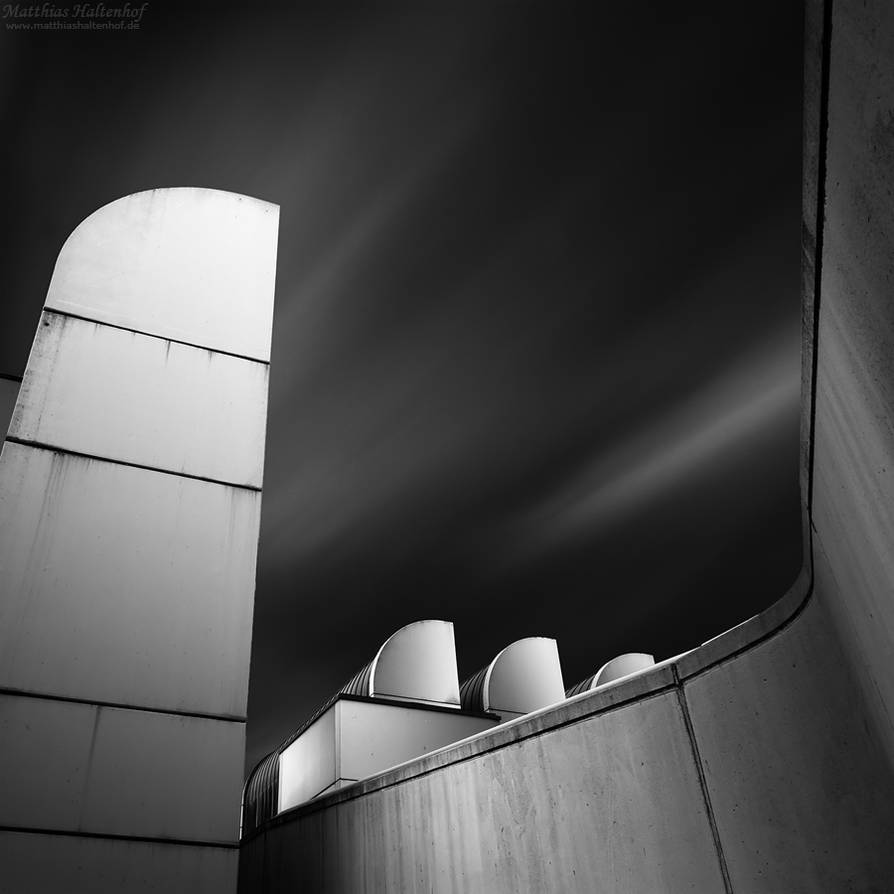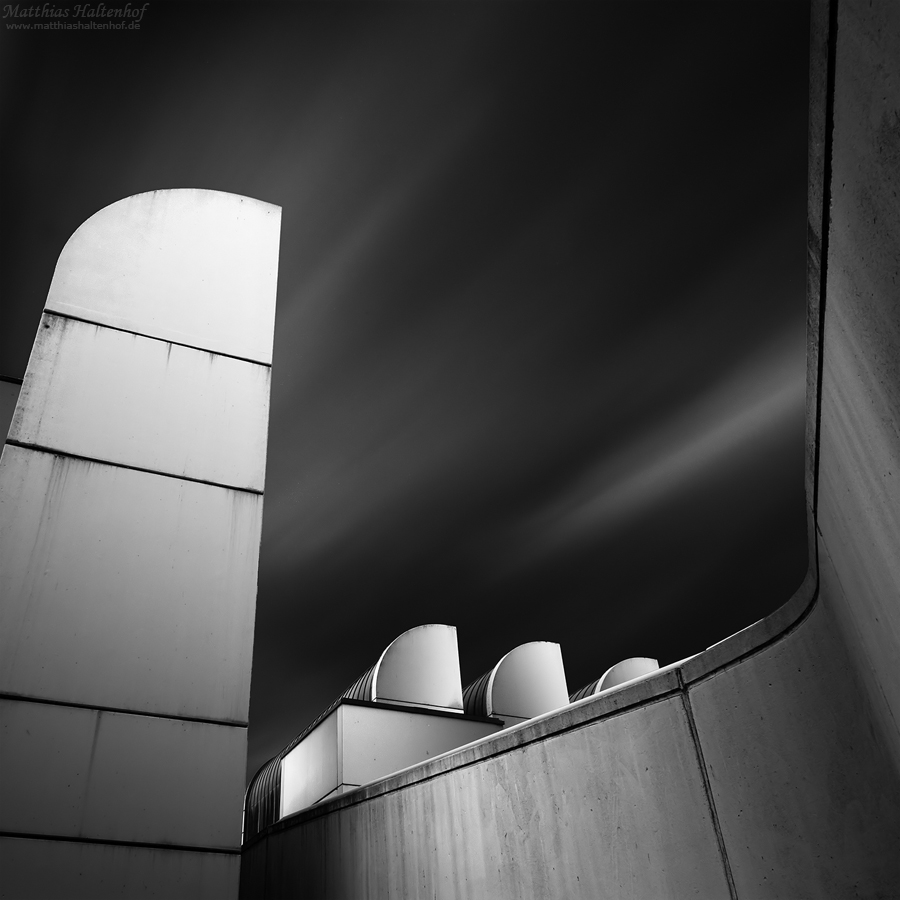 Watch
I was impressed by this building, it's so very different from everything you know. I also have to mention that I love buildings that are mostly white. I visited the Bauhaus Museum twice, this is from the first evening on friday, when a storm was upcoming. I took quite a few exposures, this was the last one.

I love the light reflecting on the building. Such contrast.
Reply

Reply

Wonderful capture. The clarity is outstanding
Reply

Schöner Bildaufbau, toller Kontrast!
Reply

Awesome work! great contrast and tones
Reply

Great shot

Reply

Fantastic

Reply