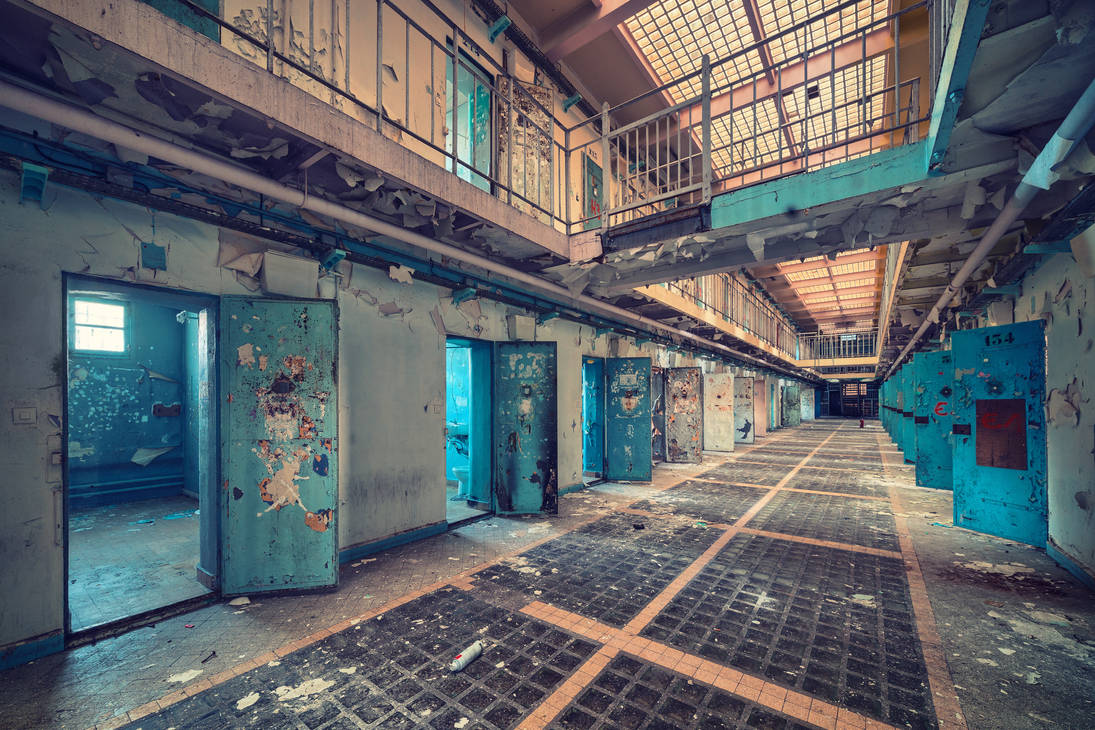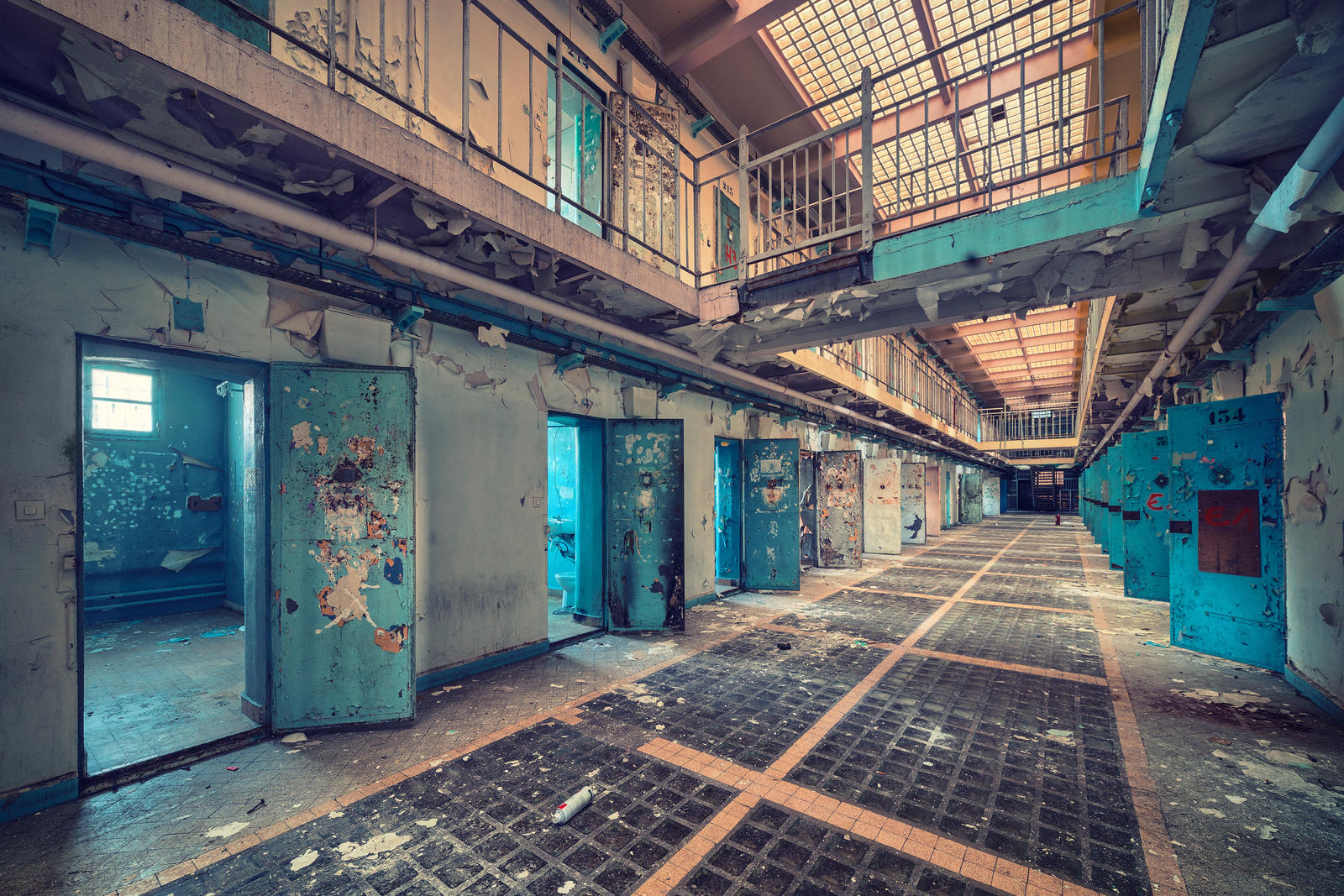 Watch
Wow. It's not like you see an abandoned place everyday..at least where I live. This a great picture of an abandoned prison - reminds me of tv shows about prison, criminals, and Alcatraz Island. (:

It's interesting how abandoned the place is with the doors open leading to the cells. The blue of the doors and the rooms pop out from the mixture of flat colors and how there are still trash lingering on the ground and papers hung on the doors. This is a very interesting place and I would say, nice job on taking this picture. It's not something I see very much so I would say that you get a great rating on it.
The Artist thought this was FAIR
8 out of 9 deviants thought this was fair.
Abandoned places. a place that holds stories, memories, and emotions. I believe you have captured that with image.
The angle of having both stories in view with view of both floor's doors open give an open perspective (in my opinion).
When I saw this photo, I saw strong emotions. "Stand-still"Fear, Sadness yet some bliss. I do like the tone of the photo, It is not overpowering, it is not overdone. It brings out the colours subtly. I don't know if it photoshoped/Edited or whatnot, but it looks fantastic.
Now I sadly docked originality because I'm seen shots of prisons before in a similar aspect. however I gave a 4.5/5 because of the tone (Photoshopped, Filtered, or natural) and composure.
Overall, Well done on this photo

The Artist thought this was FAIR
1 out of 1 deviants thought this was fair.