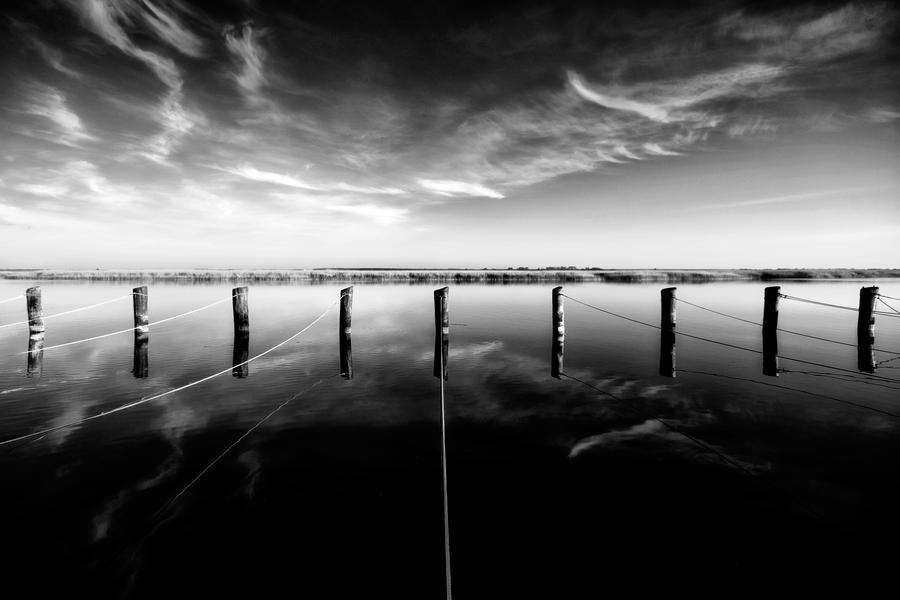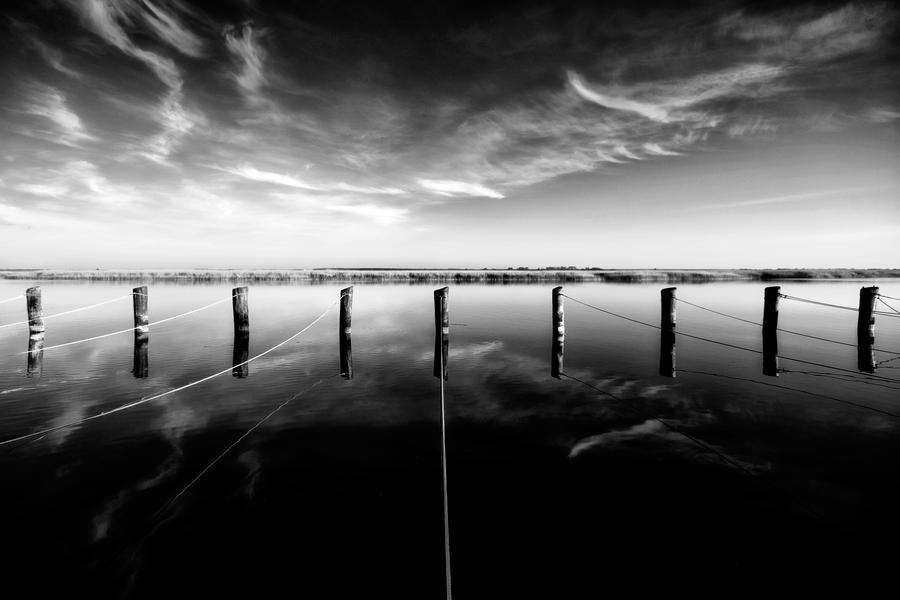 Watch

Reply

very nice

Reply

Wow. captivating and stunning!

It's really quite fantastic. Great job, as usual hun! I love how you captured the clouds, they really make this shot!
Reply

Brilliant shot - and title!
Reply

Thank you very much mate

Initially I wanted to title it "/I/I/I/I I I\I\I\I\" but dA doen's allow this

Reply

That's so inspiring

Yeah, great shot, just great!
Reply

amazing photo! Awesome

Reply