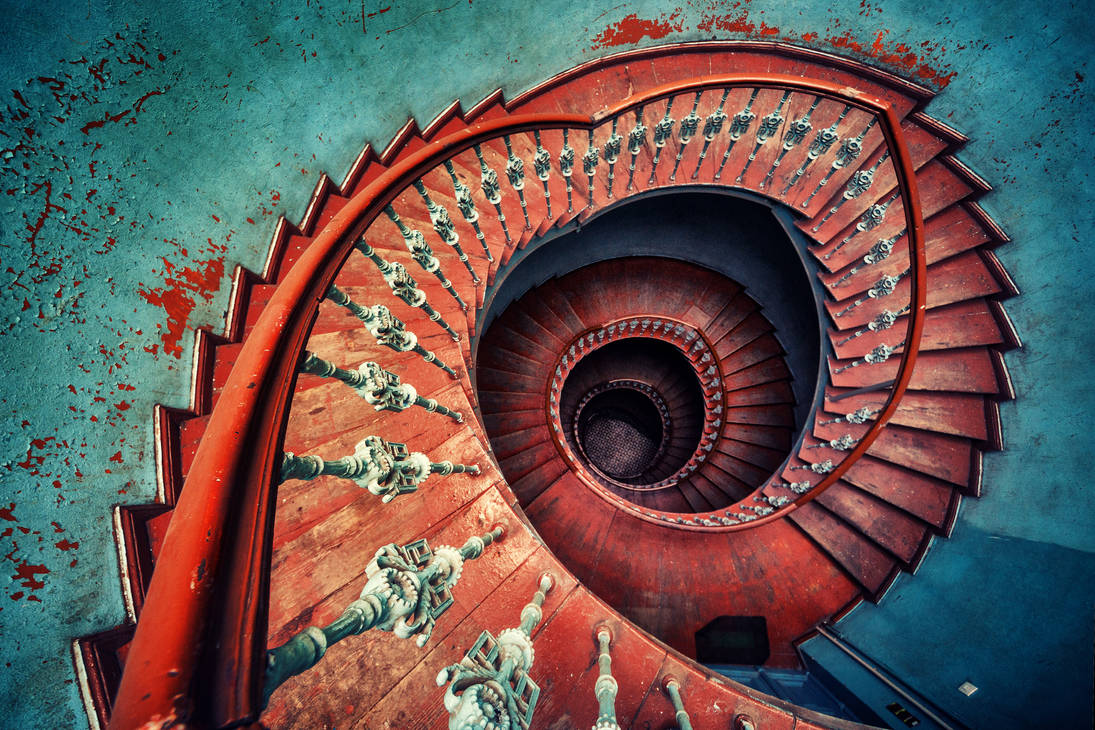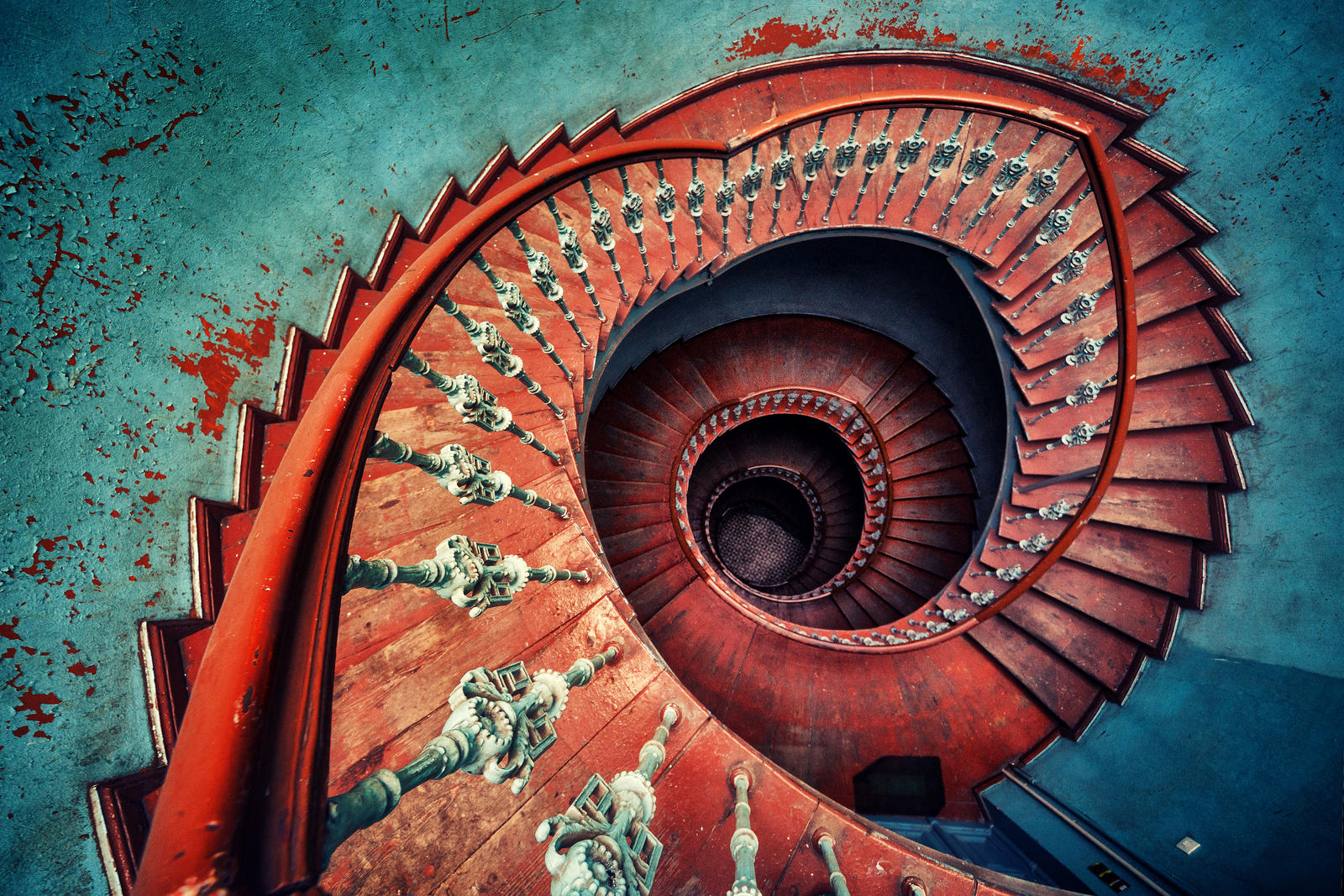 Watch
Although the angle at which this photograph was taken is brilliant, it can also add a sense of confusion; the bend towards the top of the picture takes away from the balance of the photo a tiny bit. Of course, if causing discomfort and wariness was your aim, then you nailed it. Beware of objects such as the white light switch distracting the viewer from the center of the photo where you want your focal point to be.

The correspondence between warm and cool colors are superior and the peeling of the walls adds to the feel of abandonment that the photo provides.

Overall - brilliant work and masterful use of technique. Keep it up!
The Artist thought this was FAIR
64 out of 66 deviants thought this was fair.