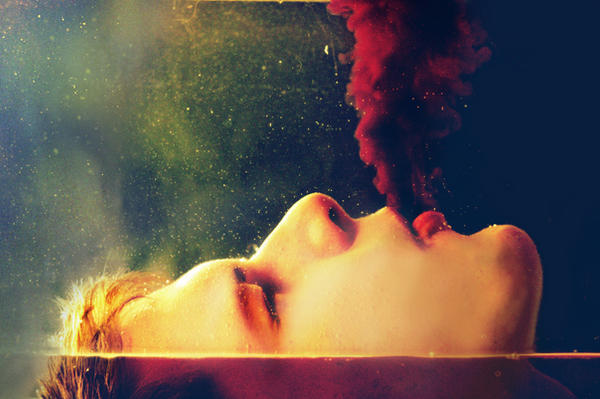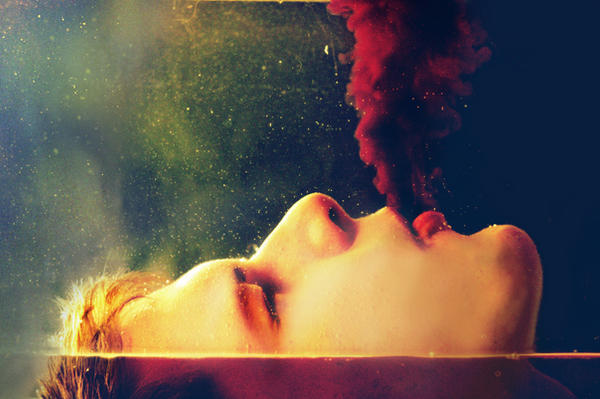 Watch
To answer some questions about interpretation, I left it free for the viewer to interpret, however, for me personally, it is about release of all that we hold on to and keep locked inside, exhaling what keeps us trapped.
"Apres moi le deluge" is French, translating 'After me, the flood'.
Inspired by =Loganart
Underwater.
And
[link]