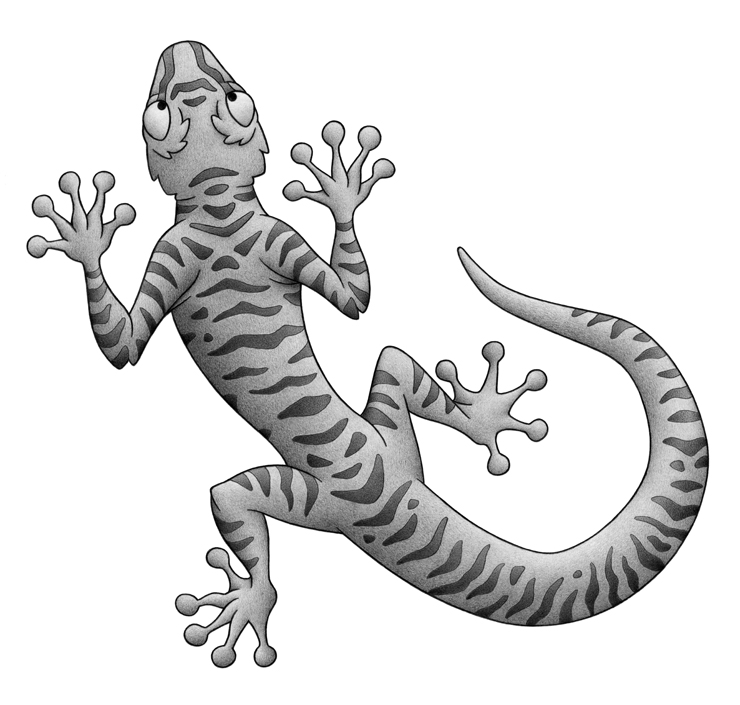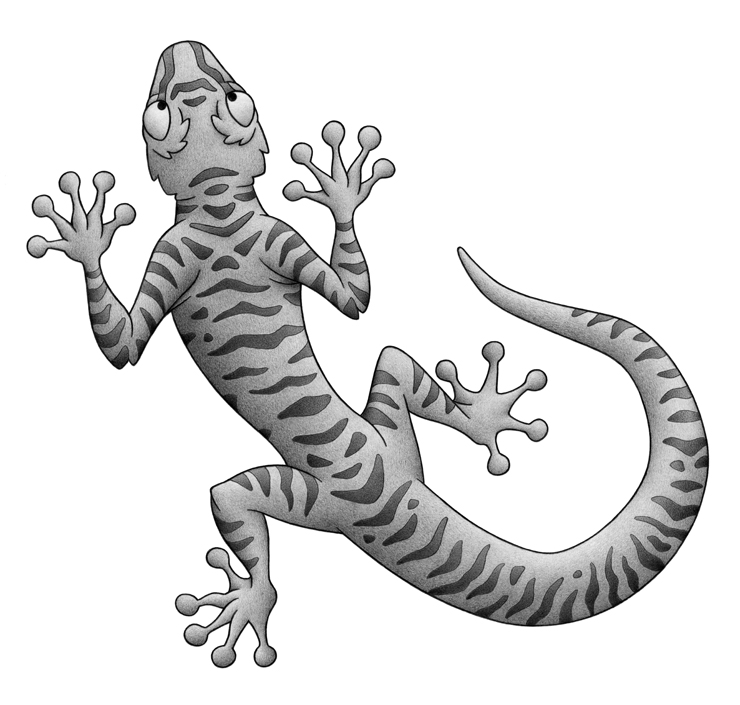 Watch
It's
Albie
again, this time doodled purely with HB and 2B pencils and demonstrating his delightful ability to scuttle up vertical surfaces thanks to his special sticky digits. Aren't geckos ace?

A gecko, I see? The shading is quite good, as is the detailed markings.

Ironic that just today, I caught a gecko in my bathroom and released it out in the front yard...
Reply

I'm actually rather envious that you live in a place where geckos come to visit. That said, it must come as a bit of a surprise if, while cleaning your teeth bleary-eyed of a morning, you suddenly discover one peeping at you from the toothbrush mug. The fact that you conveyed him safely to the garden shows you to be the best sort of person; kindness to geckos is proof of supreme aceness, y'know.

Also, thanks for the compliments! I really do enjoy doodling this diminutive chap, and it's cheering to know you like him.
Reply

Your very welcome.

And yes, it was a bit of a surprise, although this gecko came along while I was dressing after a shower...

And, thank you as well for such a kind reply.
Reply

Reply

The way that you shaded him, and then added the dark outline really makes him pop off the page. Plus, I love how you got expressiveness in the eyes. He looks like he's thinking, "Oh, crap! How do I get away from here."
Reply

Cheers muchly for the kindly comments. I'm glad you like the piccy! And you're absolutely spot-on about the wee fellow's thoughts at this particular moment. Indeed, due to the more-than-a-little-bit eccentric nature of the sciencebods in whose company he spends the majority of his time, there are a great many moments when he finds himself asking exactly that question...
Reply