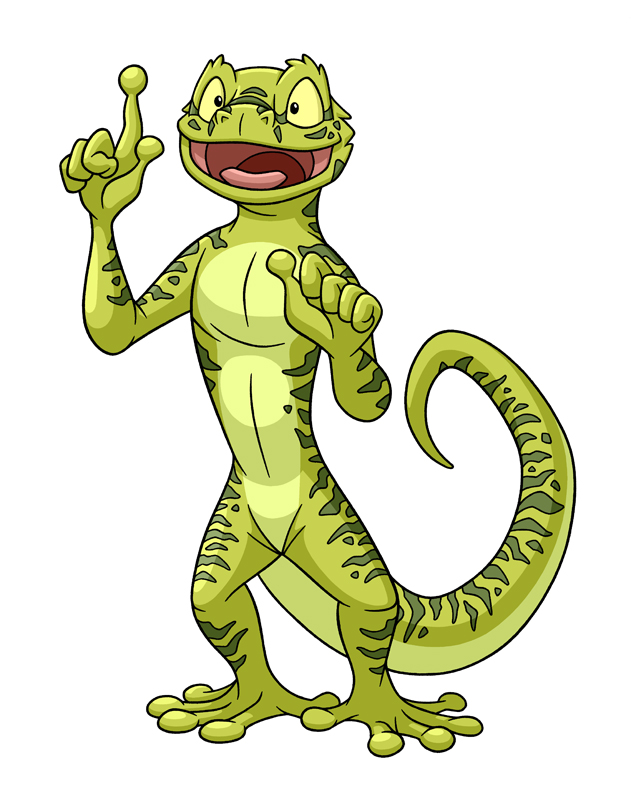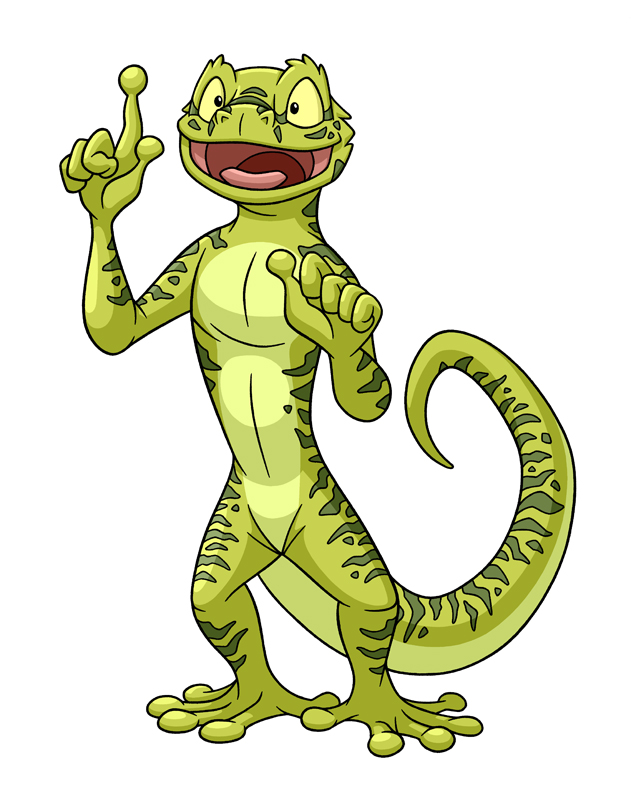 Watch
He's too small to breathe fire and he's not in the least bit xenophobic, but yes, his name was inspired by
that Flight of the Conchords song,
because I happen to like how it sounds. Also I stuck an E on the end, because I happen to like how it looks. So there.
I'm greatly fond of
diminutive lizards
(there's just something about their quiet, watchful inscrutableness that I find endearing; also the mildly ungainly yet exactingly deliberate fashion in which they clamber along narrow branches), and would invite one to stay in my house if only I had the funds to turn the spare bedroom into a miniature desert/rainforest (delete as applicable) environment complete with big flat rocks to hide under and narrow branches to clamber along and some sort of sun simulation/temperature regulation device in the ceiling and a cricket dispenser. Sadly such funds are unavailable to me, but there's nothing to stop me drawing a tiny gecko to keep for my very own, so here he is.
Albie is a resident of the
Apeman and Monkeyboy
universe, but to reveal much more at this stage would be rather giving the game away. All I can say is that he's destined to become caught up in curious sciencey shenanigans, and that I love the wee fellow to bits. Bless his little hand-feet.