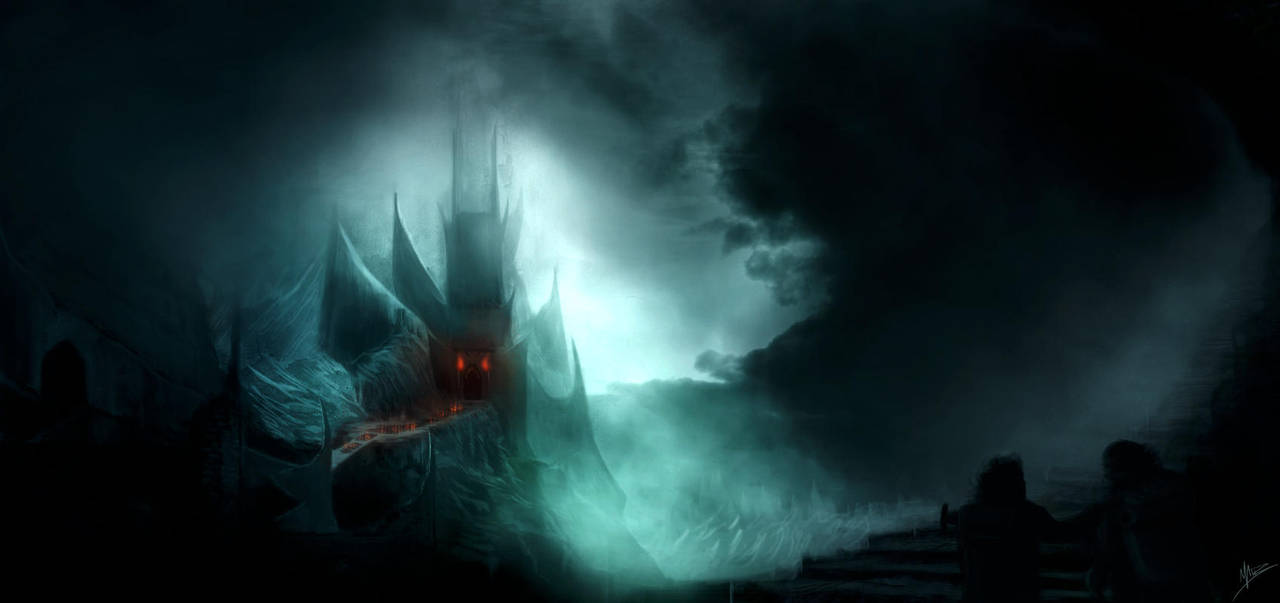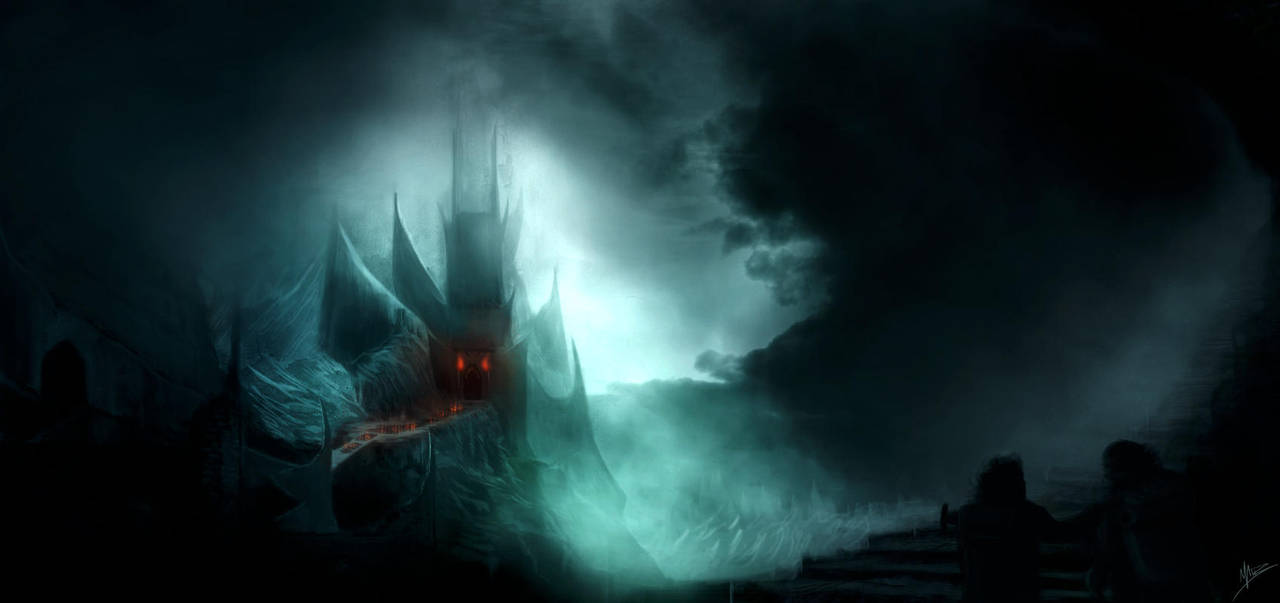 Watch
Found myself watching the Conceptual Designer special features on my Lord of the Rings box set. Felt inspired to do my own interpretation of minas morgul

quick one
Approx. 2 hours
Photoshop

Dear Matt,
This art is amazing.
I am brazilian and member of a group of collectors of items regarding Tolkien called "Círculo Nazgűl" (Nazgűl Circle).
I would like to know if, duly credited, we can use this image as "cover" from our Facebook Group (www.facebook.com/nazgulcircle).
kind regards,
Franz Brehme
Reply

I'm flattered you want to use this piece on your page. Send me a note and we'll work out the details

Reply

really awesome

Reply

Awesome. I'm a huge Lord of the Rings fan. Maybe you could try some of the scenes from the Silmarillion, too.
Reply

Thanks bud. It's been a while since I read The Silmarillion but thinking about it there is a lot of potential in that book from an illustrative point of view. Is there any particular chapter or event that interests you the most? Might give it a go

Reply

It's been a long time since I've read it, too. I meant to re-read it recently, but I seem to have lost my copy. Since you use light so effectively, Shegoth and the tree of light could be interesting. Or some of the battles against Morgoth, or even Morgoth wearing his crown of Silmarils. Just ideas though. I think you could take any scene in the book and it would make a brilliant illustration.
Reply

Weirdly enough I was thinking about the tree of light, good call. I'll give it a read over the weekend and then see what I come up with. Thanks again buddy.
Reply

Reply