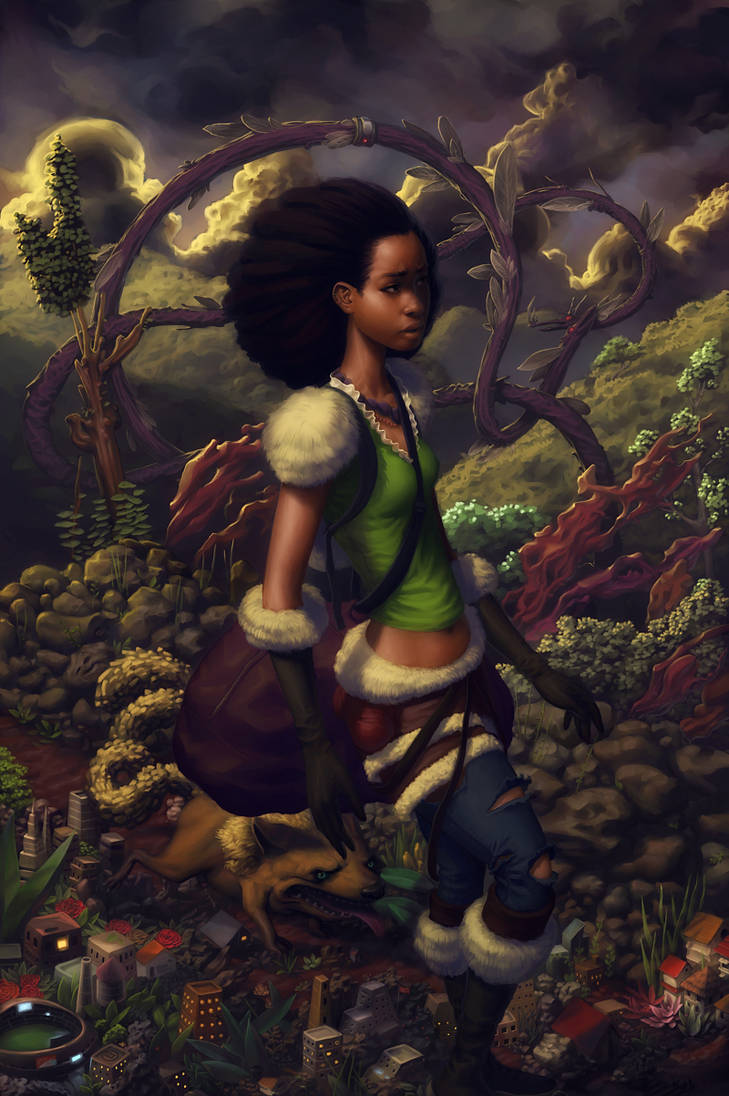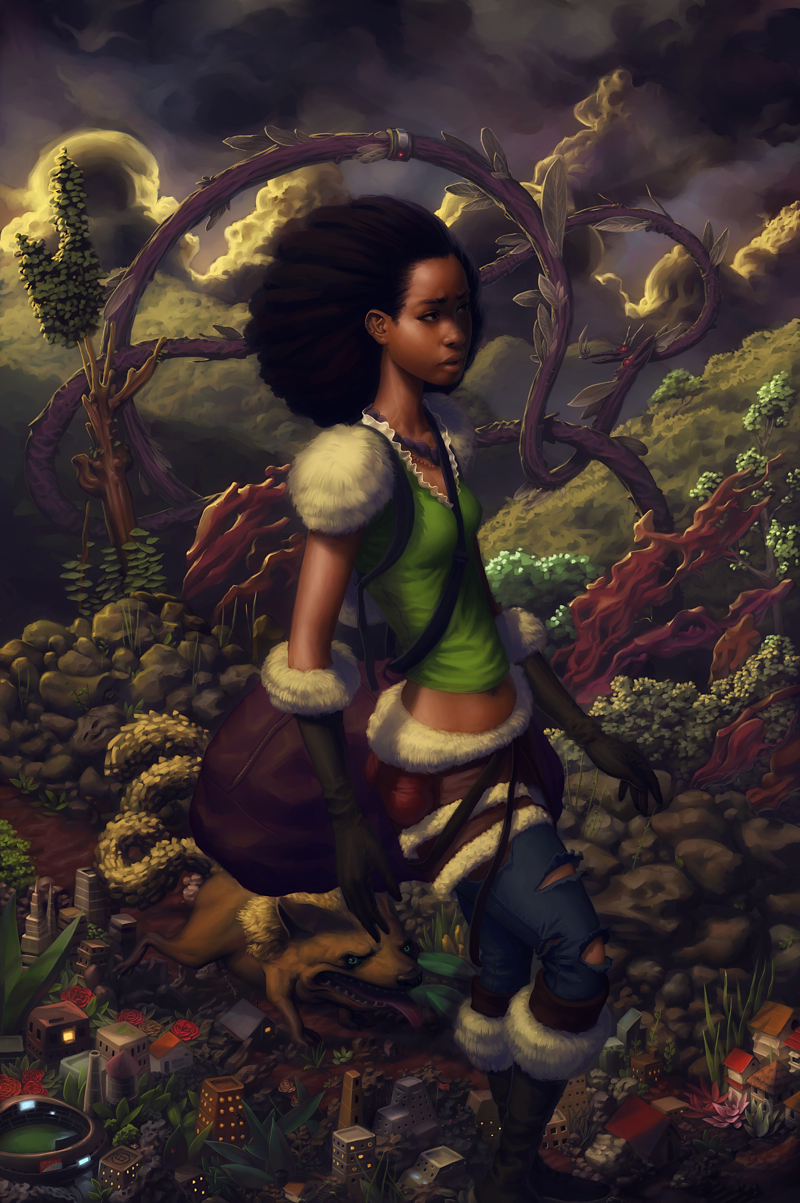 Watch
Even if you didn't there will never be another...

I really really love the color scheme and how you blended her skin, the outfit is pretty cool and the dog is just awesome, it looks very original and what can i say about the details of the mini city, i've allways been a huge fan of your work and as allways you impressed me!!!!
I think her feet are a bit odd, and she looks like she's falling ( i mean her pose) , everything looks a little crowded and its hard to separate the main character of the background, every element so to speak. but anyway, i'd say its a 95% awesome and 5% critique XD

The Artist thought this was FAIR
80 out of 83 deviants thought this was fair.