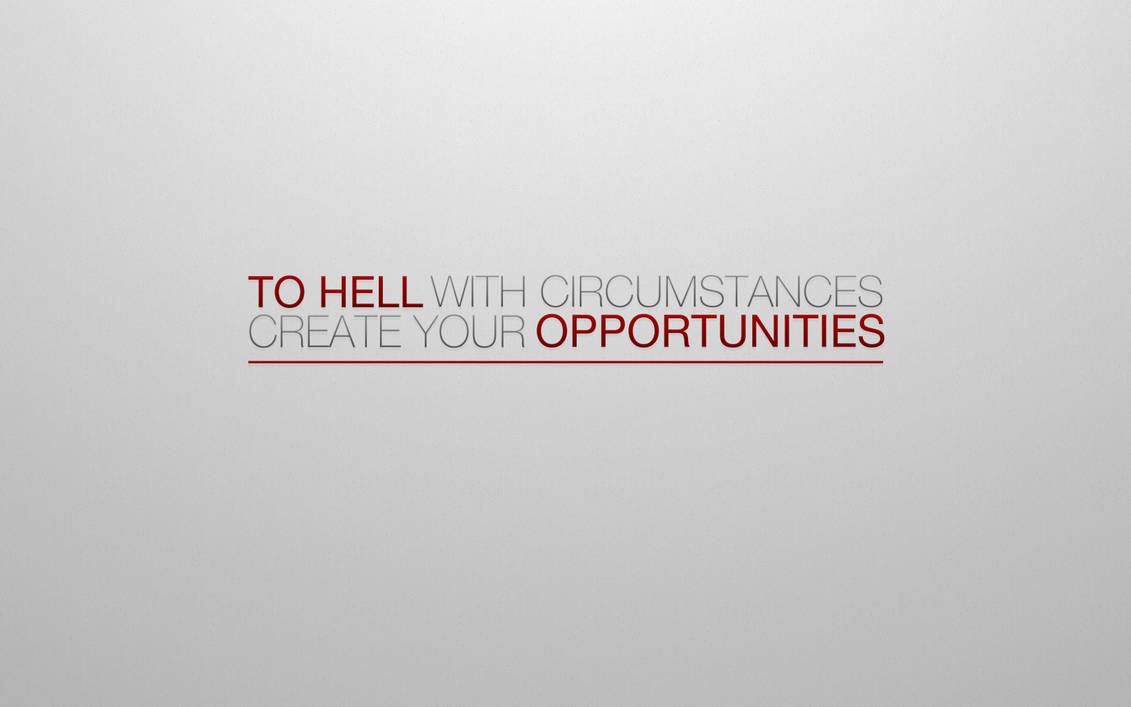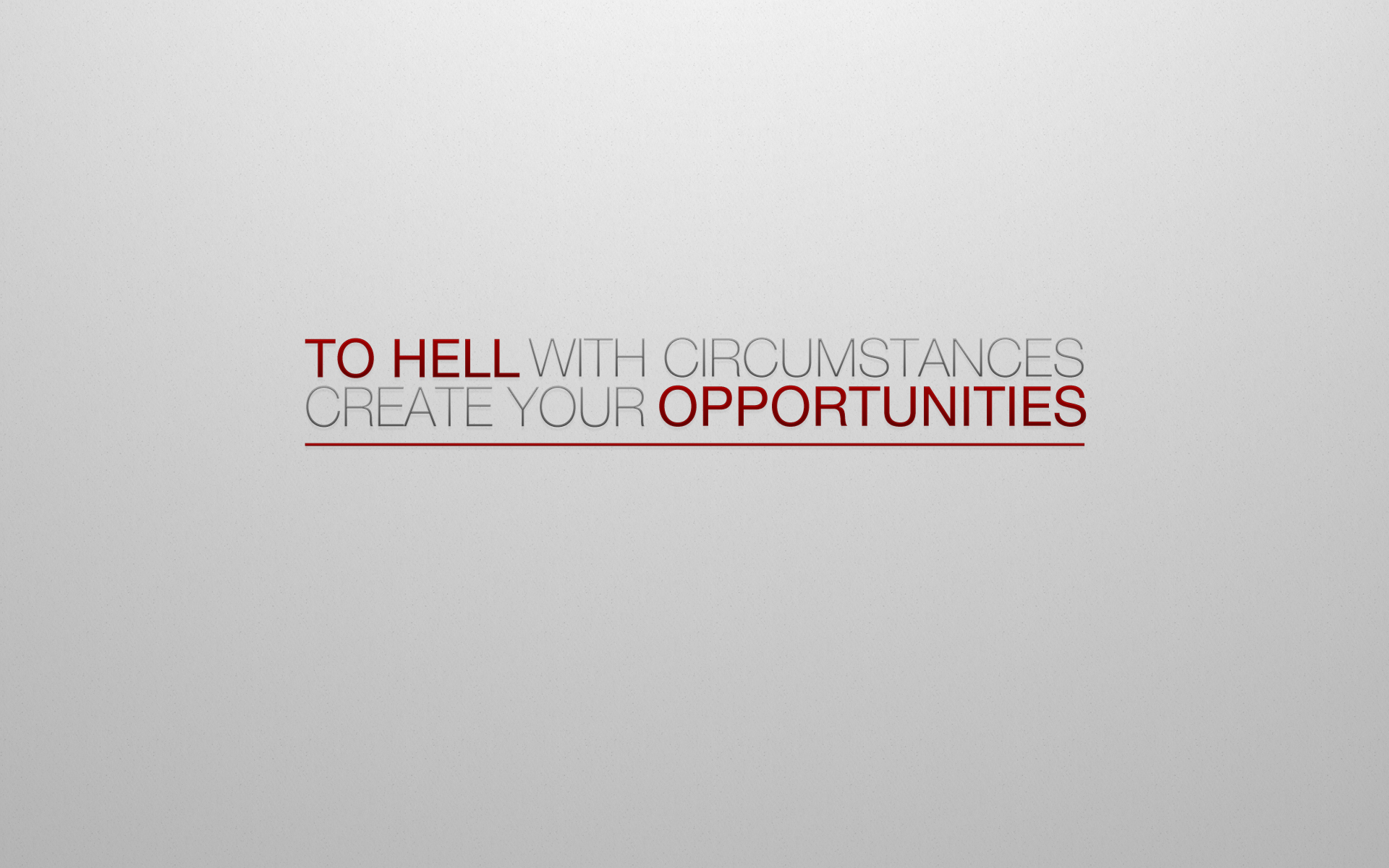 Watch

Soft on the eye. Nicely done. Thanks.
Reply

LOVE THIS!!!

saw this when you put it out here but didn't get to reply cause I was in school and busy.
Keep it up.

Reply

Hey there! I've featured this wonderful wallpaper in my weekly wallpaper feature:
Wallpaper Wednesday #5
.
I'd love if you could come check it out and support your fellow wallpaper artists

Reply

Haha well said - awesome work!
Reply

Reply