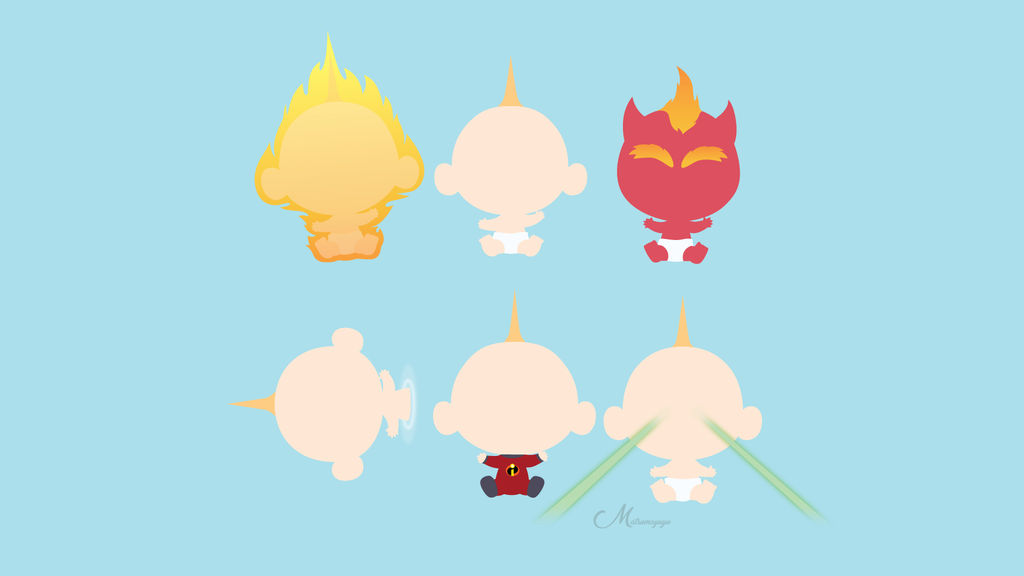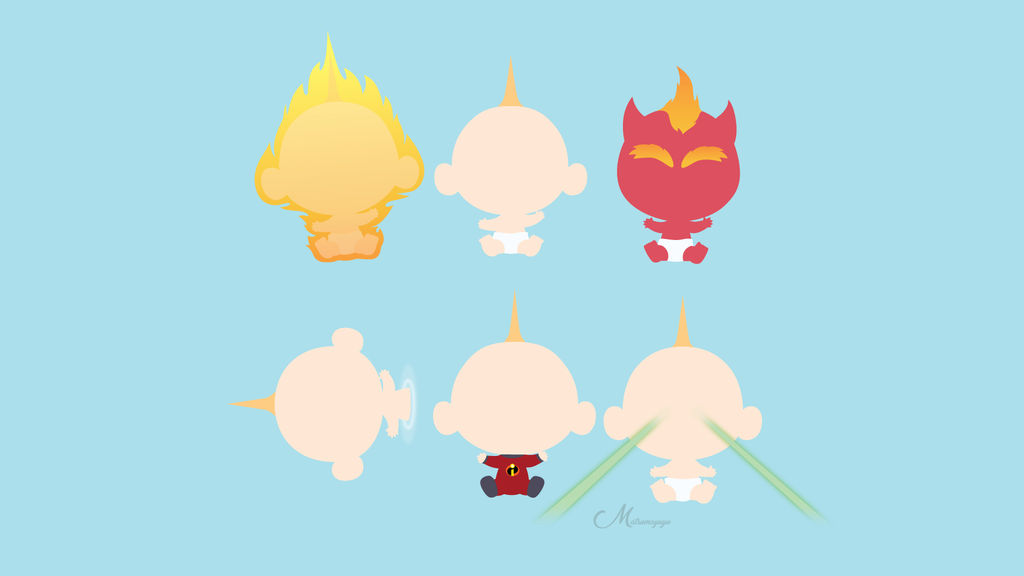 Watch
---
We need to talk about this movie! OMG, I just love it so much? Does it have a great translation to your language? Here in Brazil it's just amazing!

Want this art on the store? let me know in the comments.


---
Character: Jack Jack
Cartoon: The Incredibles II
Took me 43min.

Created with Adobe Illustrator. Credits to the original artist