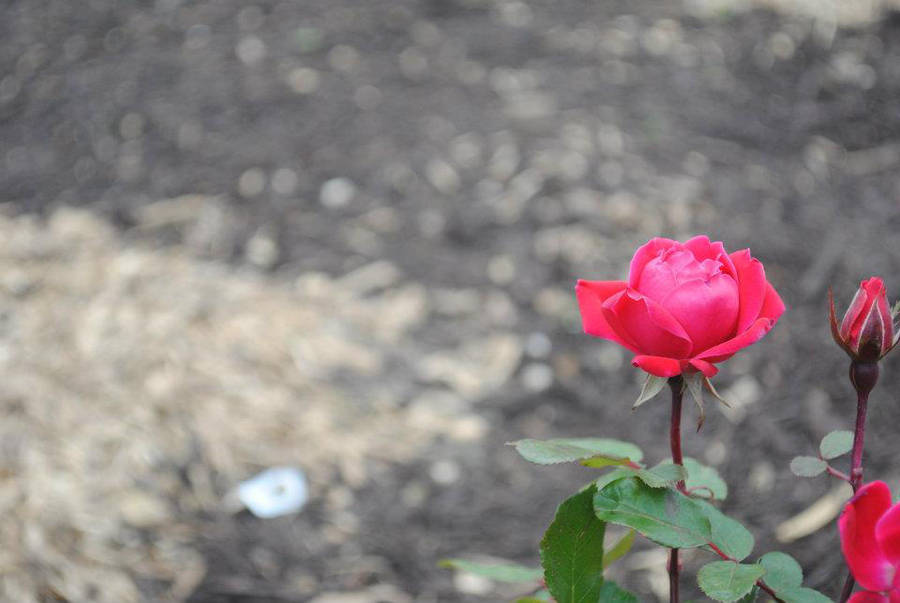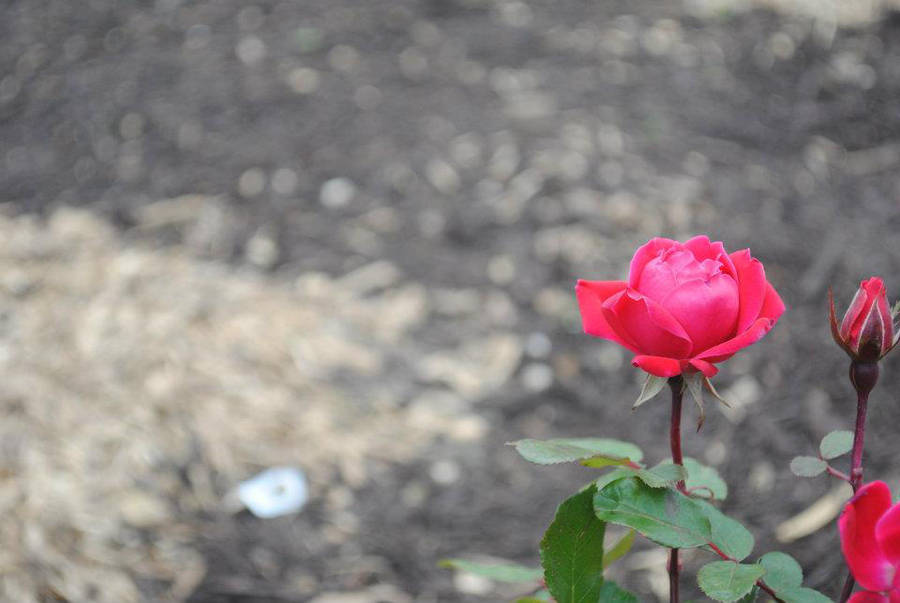 Watch
These flowers are just about everywhere where I live. I was out with a friend of mine and we stopped to take pictures in a local park. For some reason I am obsessed with blurred backgrounds. I forget what that's called ATM, but let's just say I think it's cool.

I'm a little disappointed that a small portion of the flower is blurred with the background, but other than that, I'm pretty proud of it. PLEASE COMMENT AND CRITIQUE!!!! Pwetty pwease? *shiny pleading panda eyes*
DO NOT DISTRIBUTE OR USE WITHOUT MY PERMISSION!!!