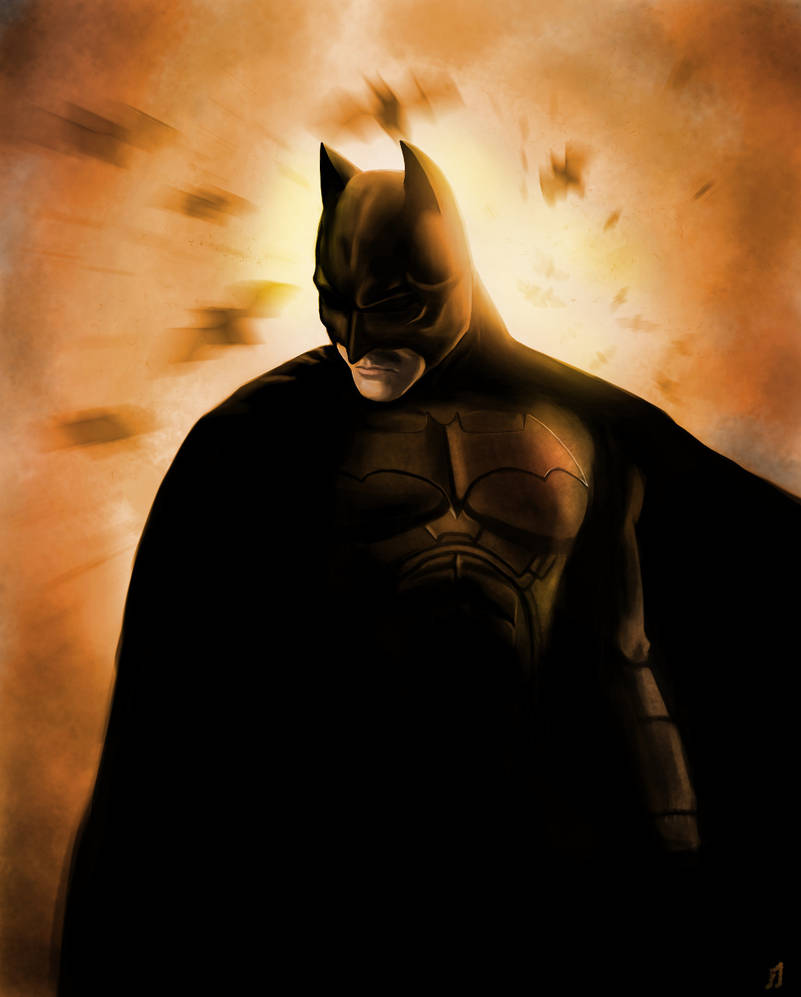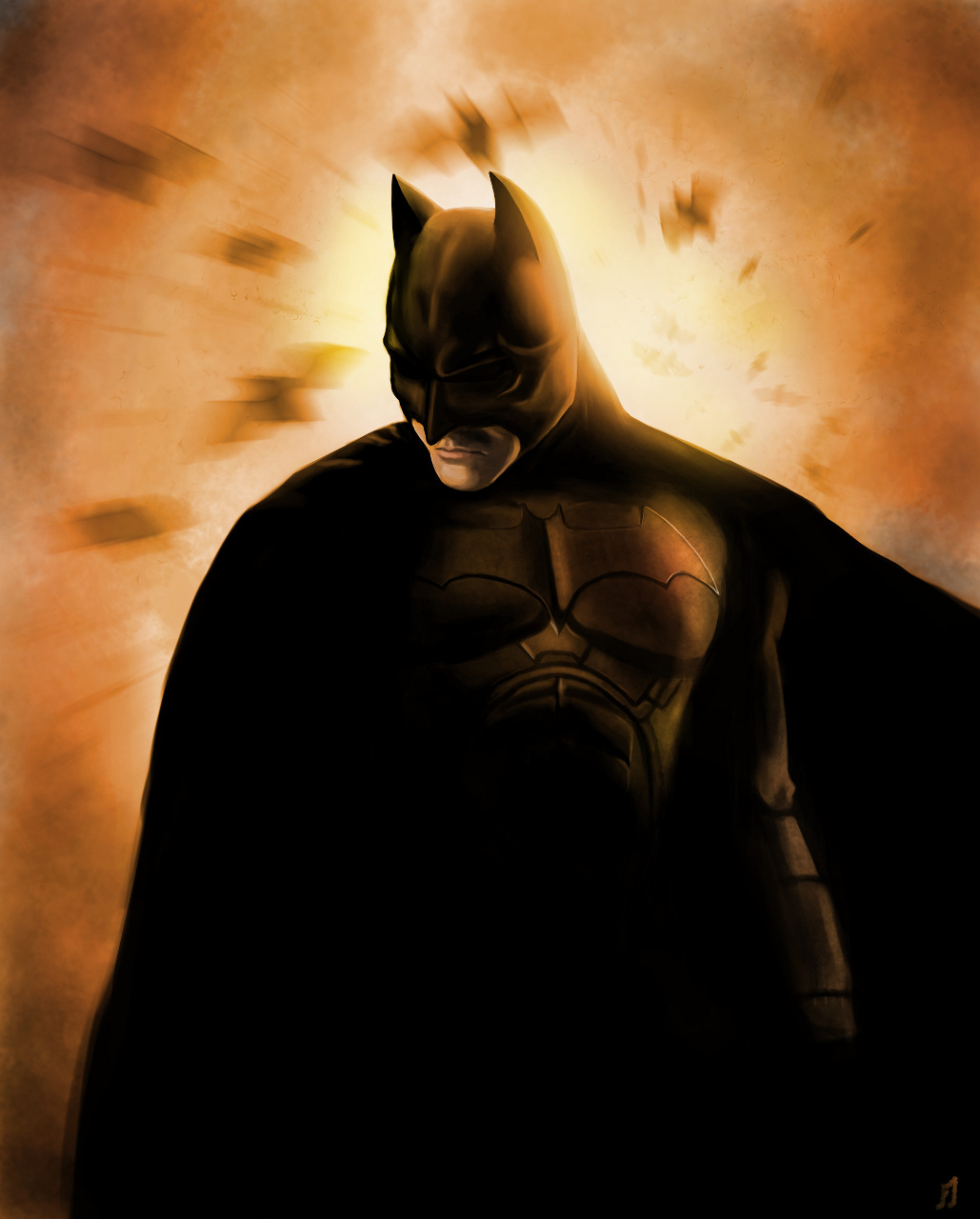 Watch
A painting of Batman.... done for Christmas for my little brother. I think he liked it... he's a huge fan.
Done in GIMP in 3/4h... Making of is coming.
EDIT: Making of here:
fav.me/d5qdaaa
__
Thanks a lot for your time|fav|comments|watch! I'm sorry I don't always have time to answer

. But I read everything!
Want to support me? Check out the links:
MY ART / / / Deviant Art | 2D Tutos | 3D Tutos | Tumblr | Blog
MY GAME / / / Demo & News | Facebook | Twitter | Google+ | Indie DB | Steam Greenlight