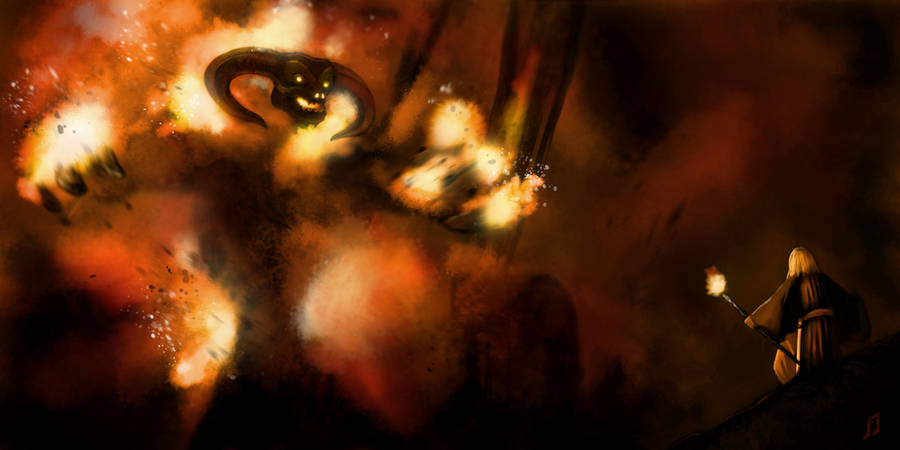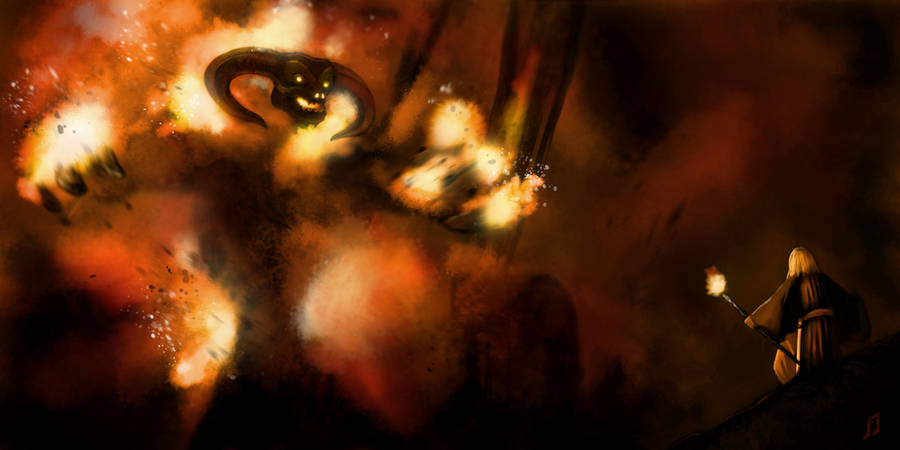 Took me 3h+ in GIMP.
I guess I don't have to tell where this one comes from...

The references I had were of very poor quality, so I took a few liberties. WIP is coming.
EDIT: WIP here
fav.me/d5mppw2
__
Thanks a lot for your time|fav|comments|watch! I'm sorry I don't always have time to answer

. But I read everything!
Want to support me? Check out the links:
MY ART / / / Deviant Art | 2D Tutos | 3D Tutos | Tumblr | Blog
MY GAME / / / Demo & News | Facebook | Twitter | Google+ | Indie DB | Steam Greenlight