My Paintings
Just a quick selection from what I paint. A lot of portraits and video game fan arts there!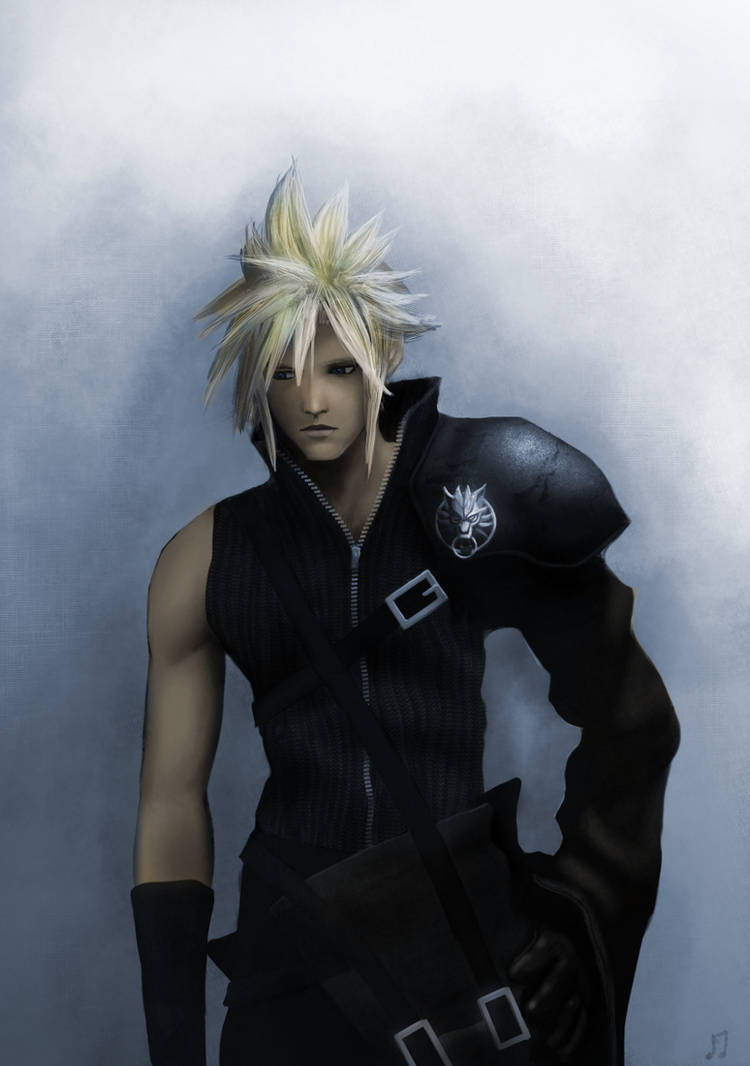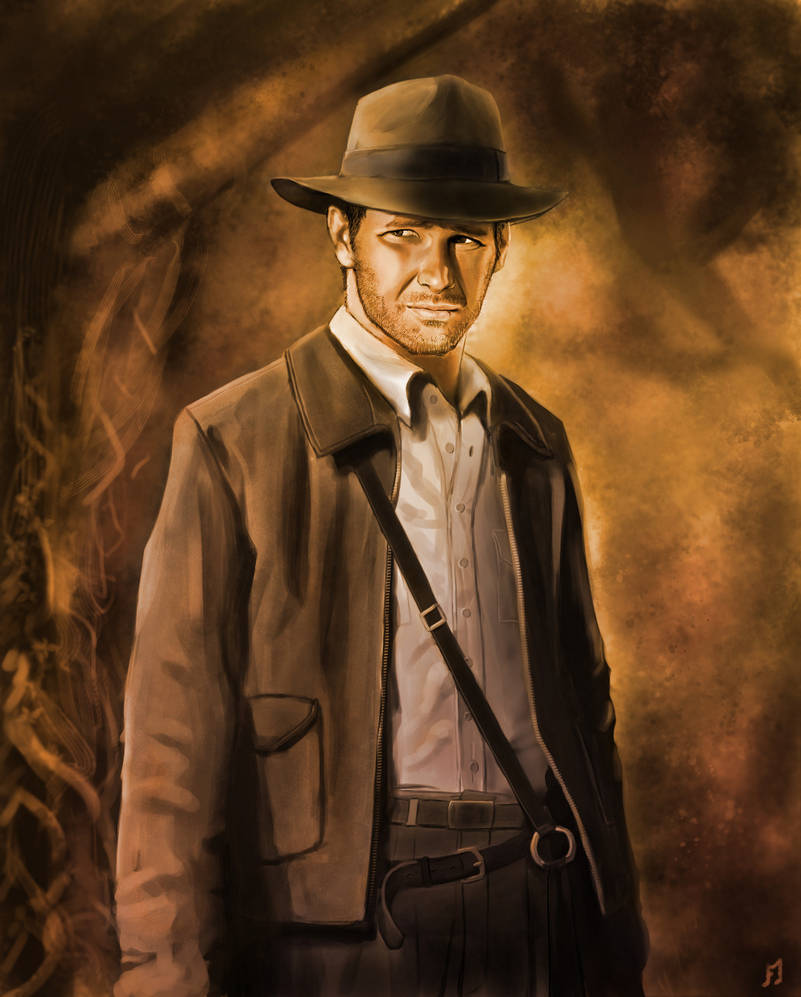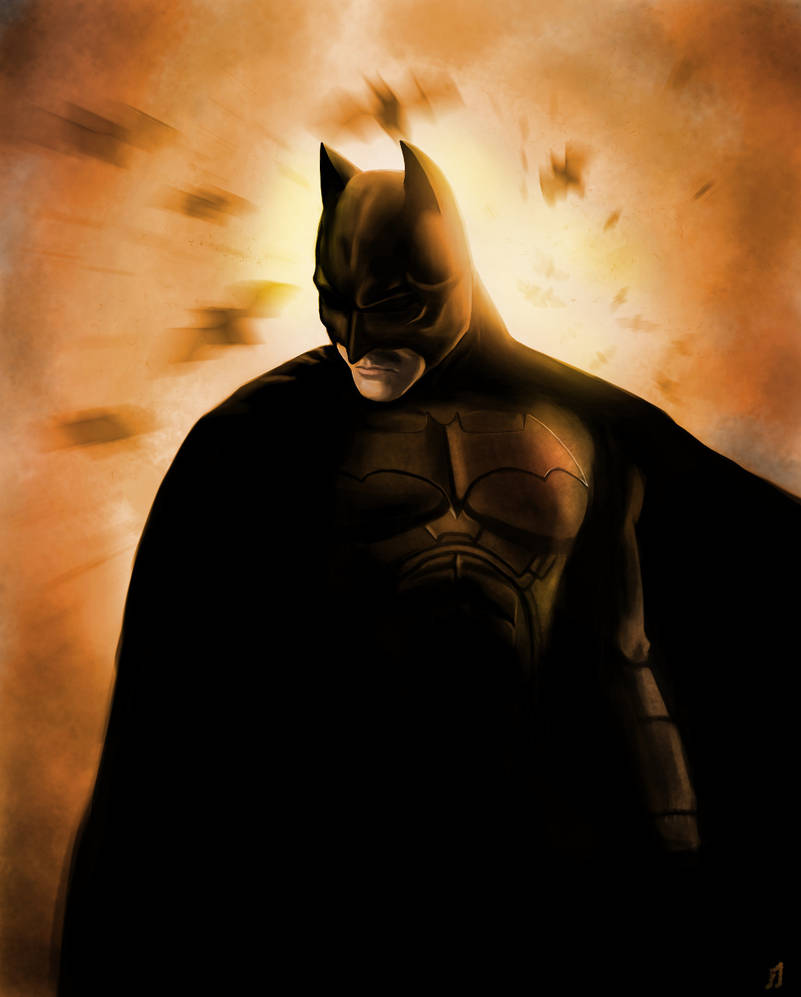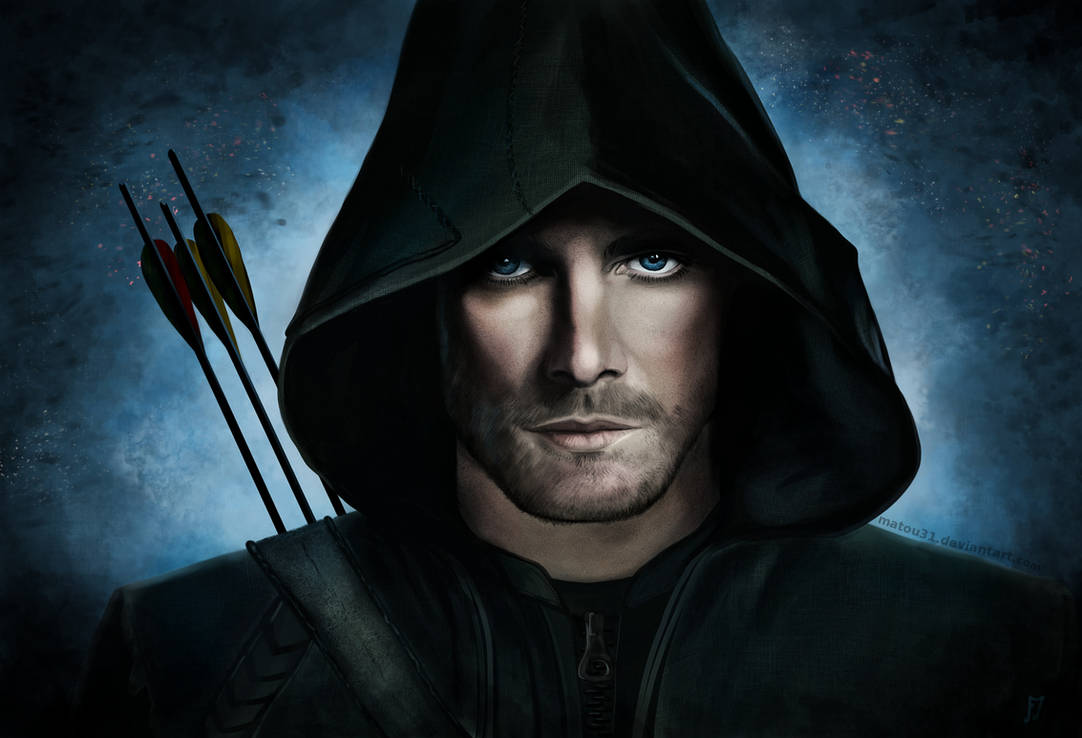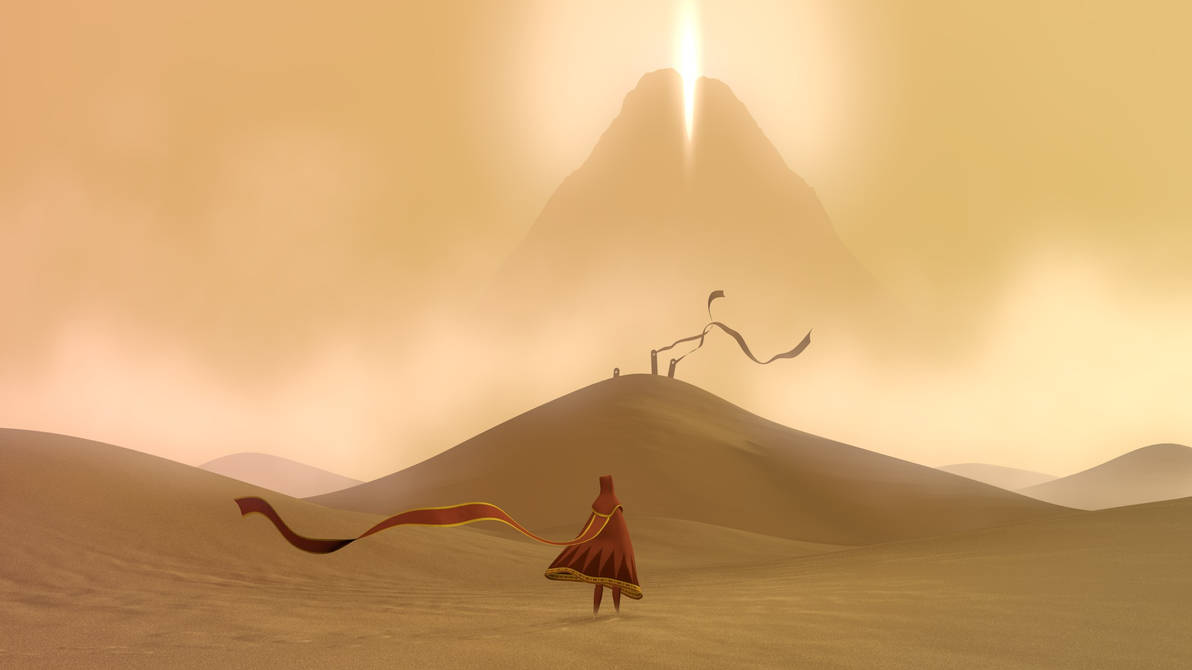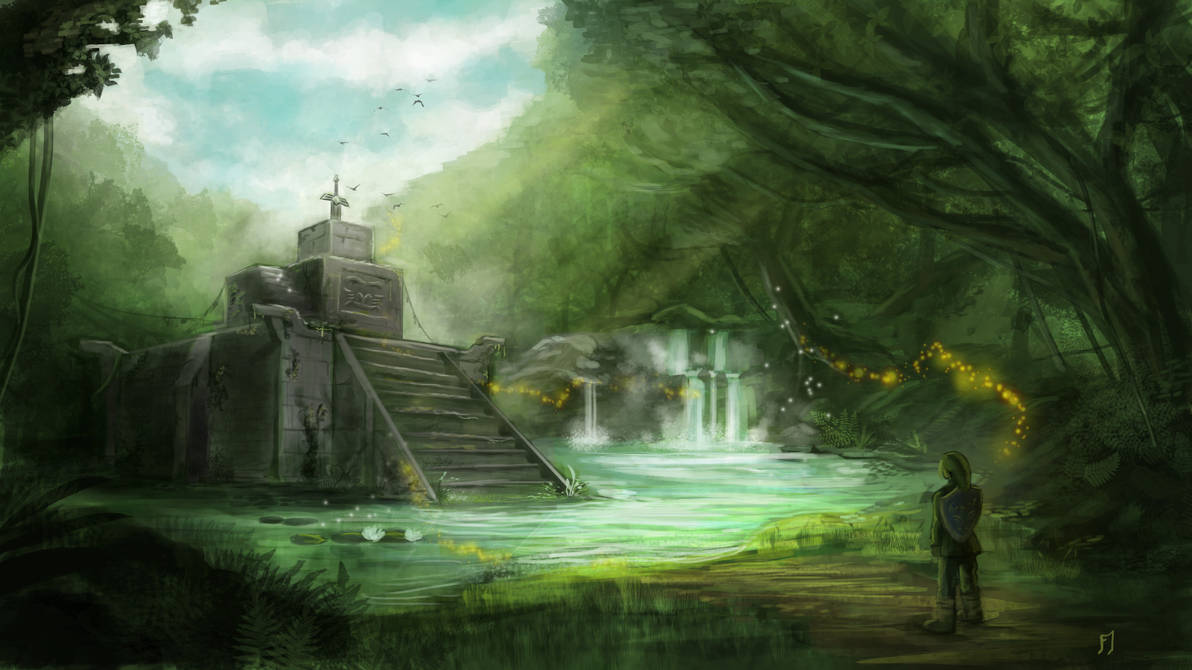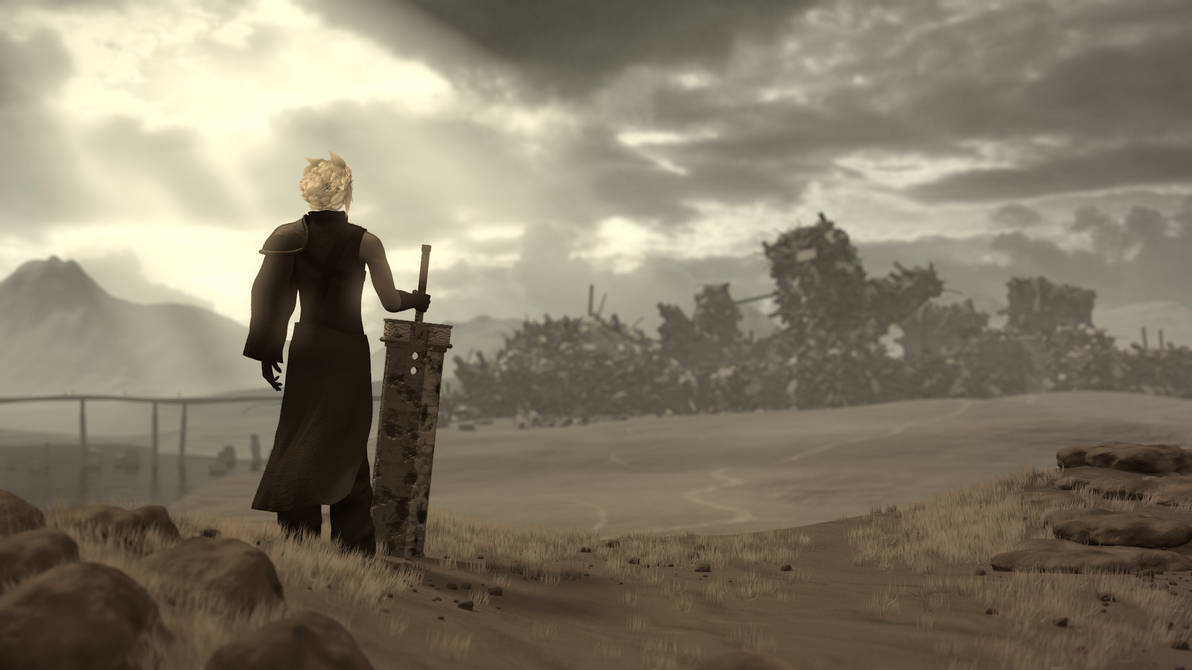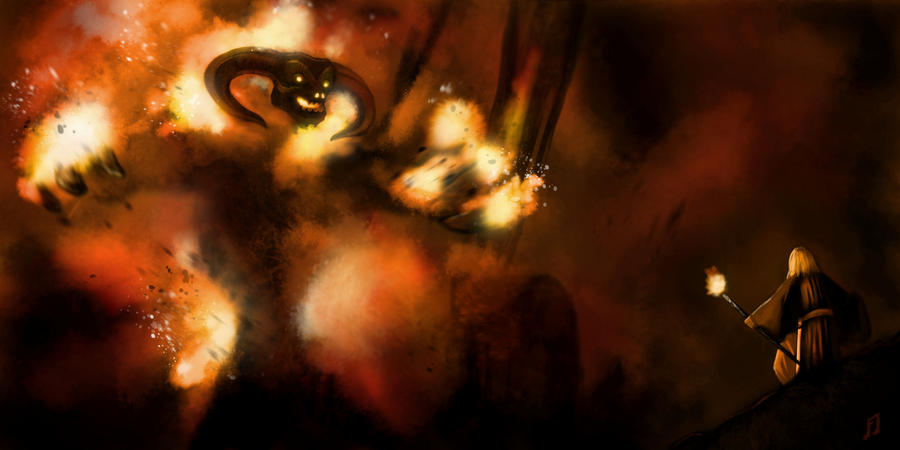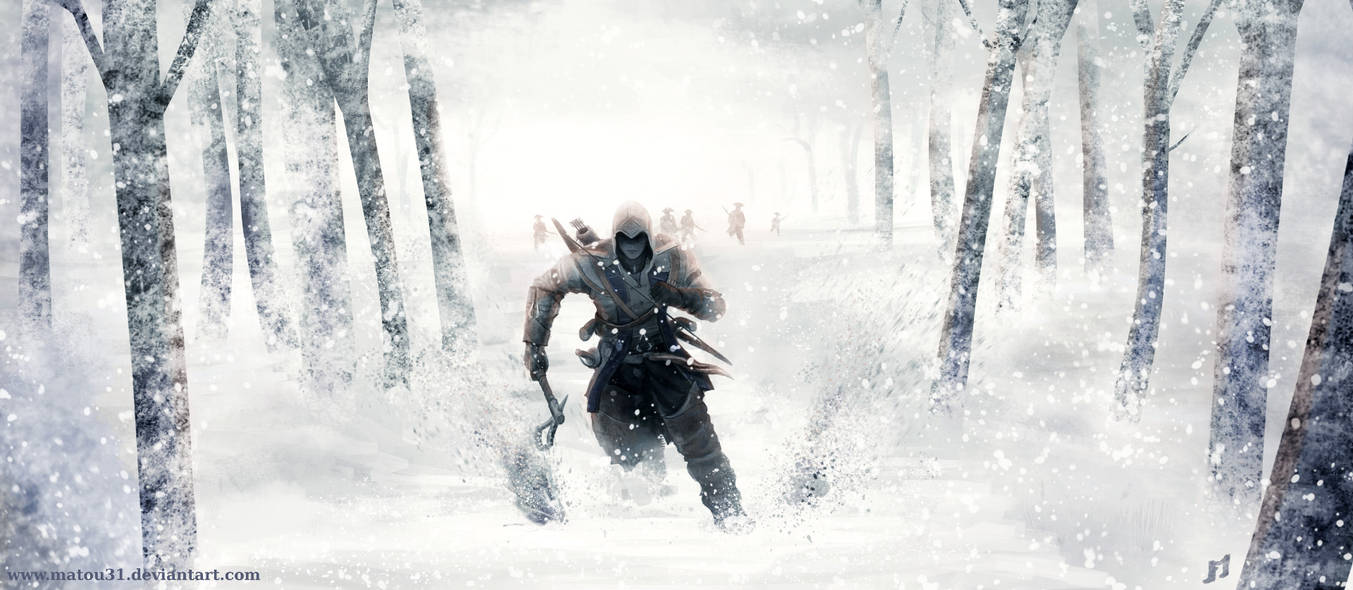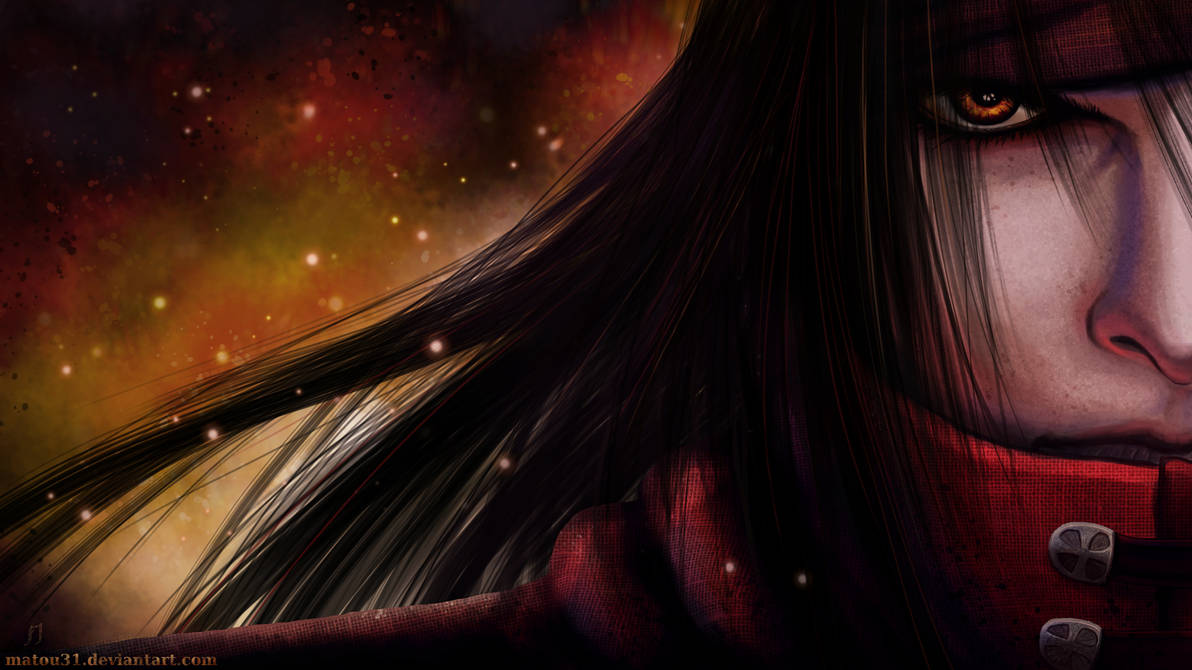 If you're curious about my creation process, feel free to have a look at some of my
2D tutos
or my
3D tutos

My Video Game
A Thief's Melody
is a 3D cartoon adventure/stealth game with a contemplative atmosphere. It's a tribute to old adventure games like "Beyond Good & Evil" and "Zelda Windwaker"; it features exploration, dialogs, fights, puzzles, collectibles and huge Boss battles... You can
TEST THE DEMO on the official website
.




If you want to know more about how I create the game, check out the
dev blog
.