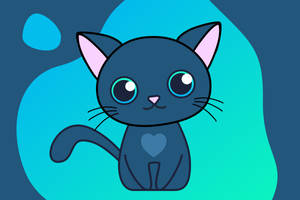 Support Kitty Pack
This tier is for supporters who just want to help out while gaining some benefits!
---

Vinyl Scratch Wub the bass! V2 Windows 7 theme
Description
Happy New year everyone! This is the the 3rd out of 5 new year presents I will be uploading today, this is the 2nd of the Remade themes promised, revamping vinyl scratch style
completely
. Customs sounds are created by

Edit
: Just updated vinyl scratch, fixed the typo and added a new resource!
If you want to update to the new Vinyl Scratch theme first select another theme installed and apply it. then log out of the computer and log back in. From there go in the directory "C:WindowsResourcesThemes" and delete the old theme (and then copy the new one).
Running into problems? or have a question? check out this link for common concerns and question :
equestriadigital.com/index.php…
To use this theme it is rather simple:
VIDEO TUTORIAL:
www.youtube.com/watch?v=63Z-Jd…
1. Download and install Uxtheme multi patcher, and download the theme from this page
2. restart your computer
3. Extract the files provided onto the desktop and place them in the directory "C:Windows/Resources/Themes".
4. Right click on you're desktop, Go into personalize and you will find the theme ready to be applied.
5. if your computer theme becomes gray, please reinstall UXtheme multipatcher and restart your computer.
wallpaper Credits will be coming up