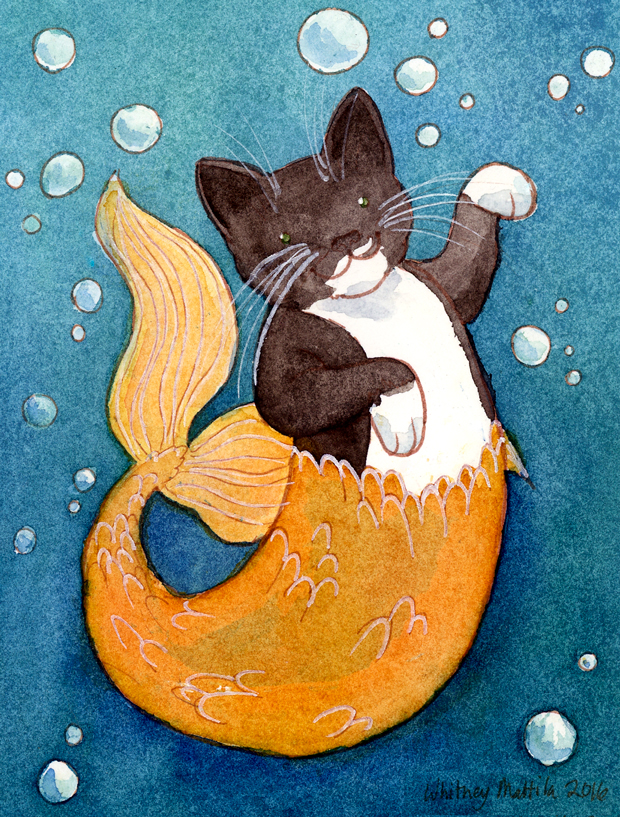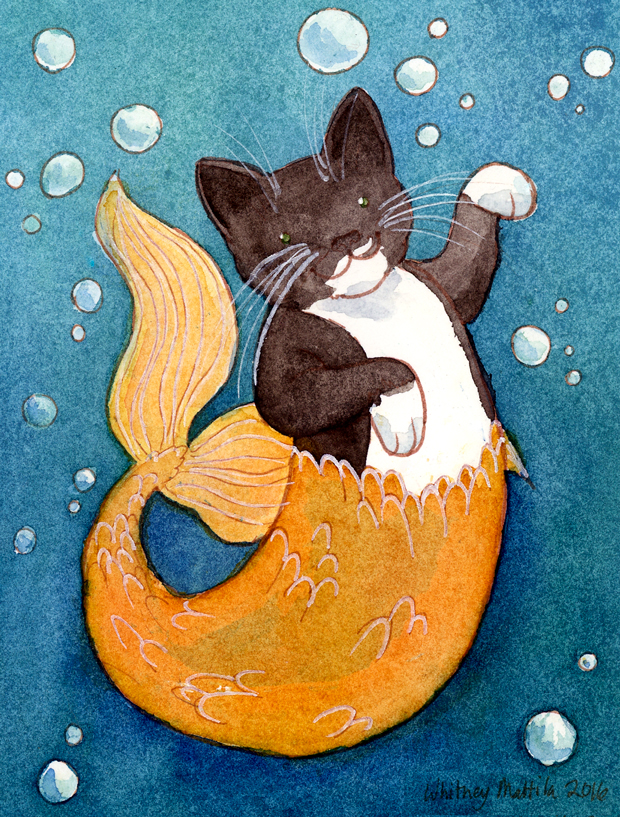 Watch
Pen, Watercolor, 4.5"ish by 5.5"ish
I swear I'm still around! I've just been working on children's book stuff, which I can't really display online. They're a lot of work!
This is a little watercolor I did for an awesome friend of mine whose gallery you need to check out:

. It was inspired by her amazing art here:
fav.me/d5teaae
and the fact that we'd chat about how our kitties were doing.