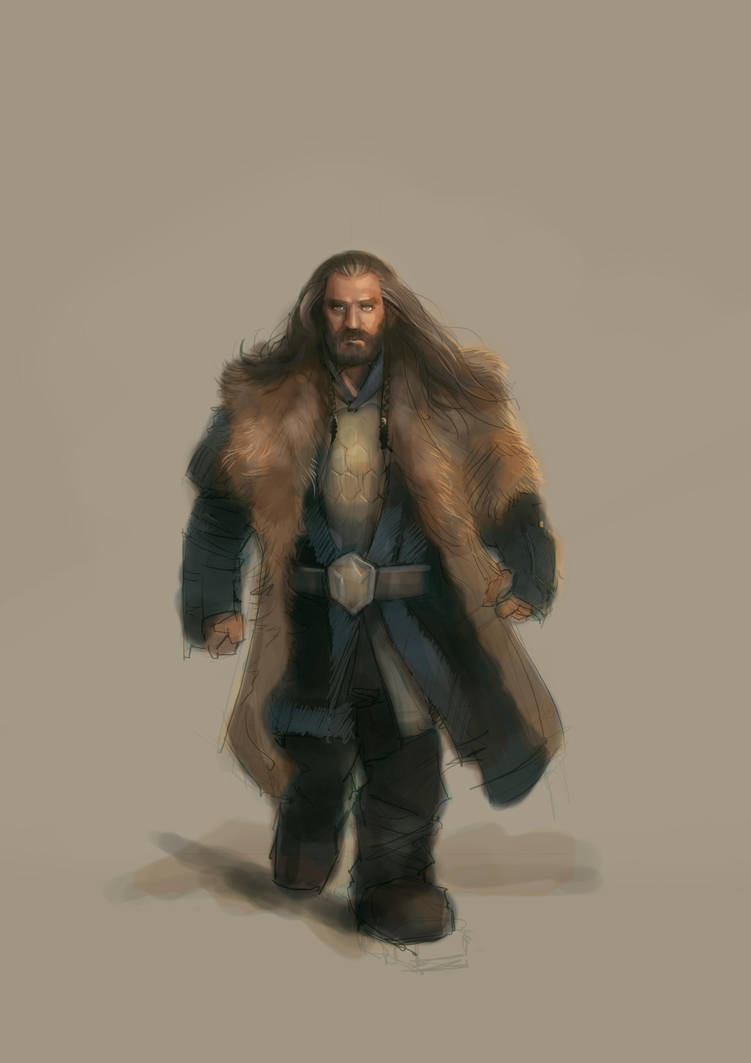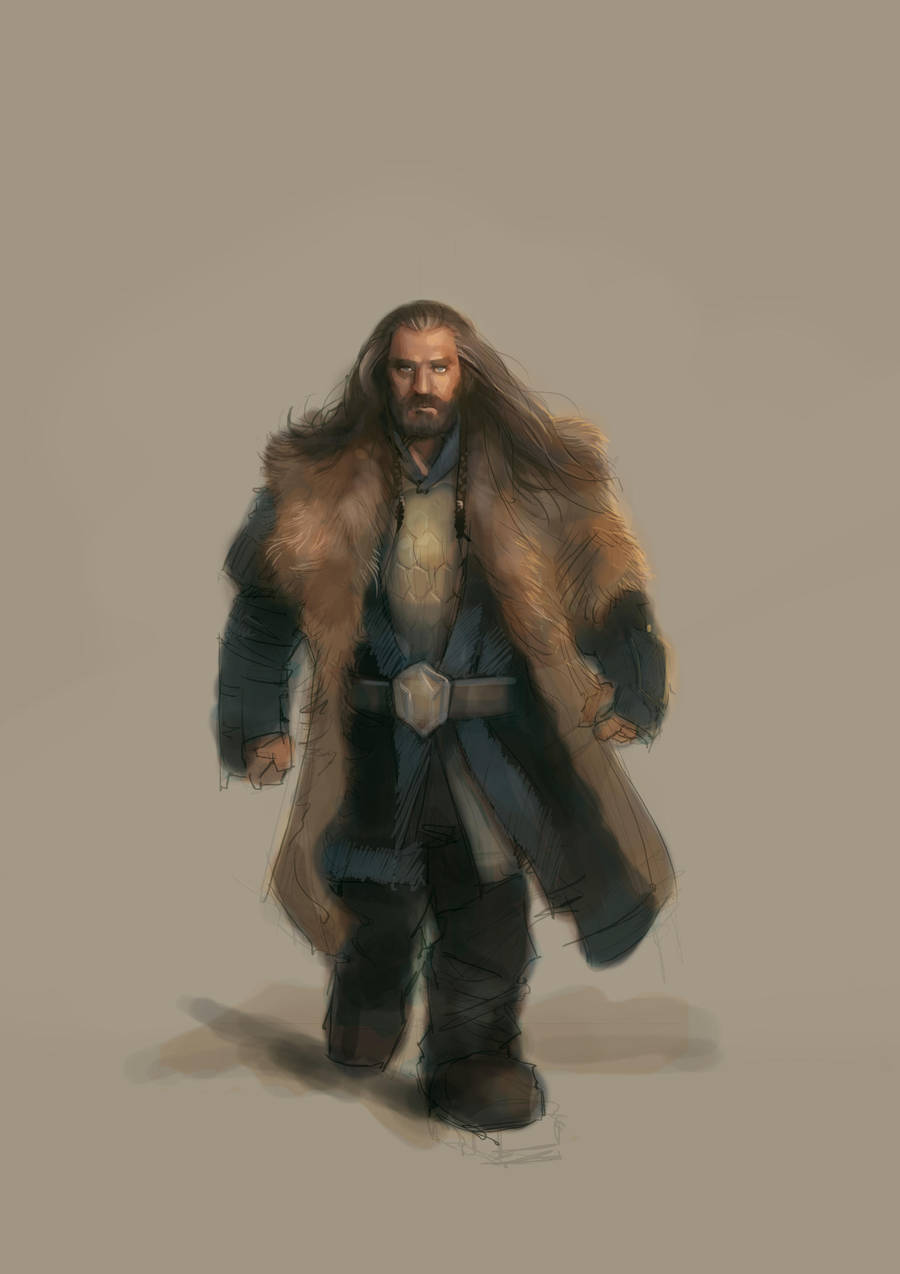 Watch
Rough sketch of Thorin from "The Hobbit".
Photoshop CS3, Intuos4 graphic tablet

so that's a rough sketch? WOW!!! Well done!
Reply

well yeah, since I quickly painted over a black and white sketch. I guess it took me about 1 hour to finish it. Thanks very much anyway

Reply

Reply

Siiiick! You should add in his oak shield

Reply

thanks! is it a group or something?
Reply

Reply