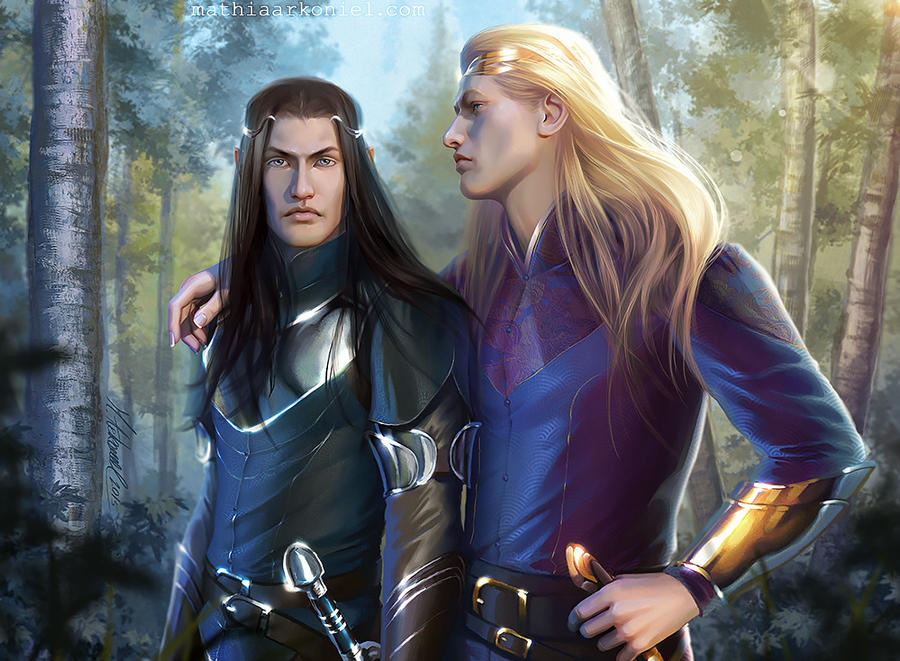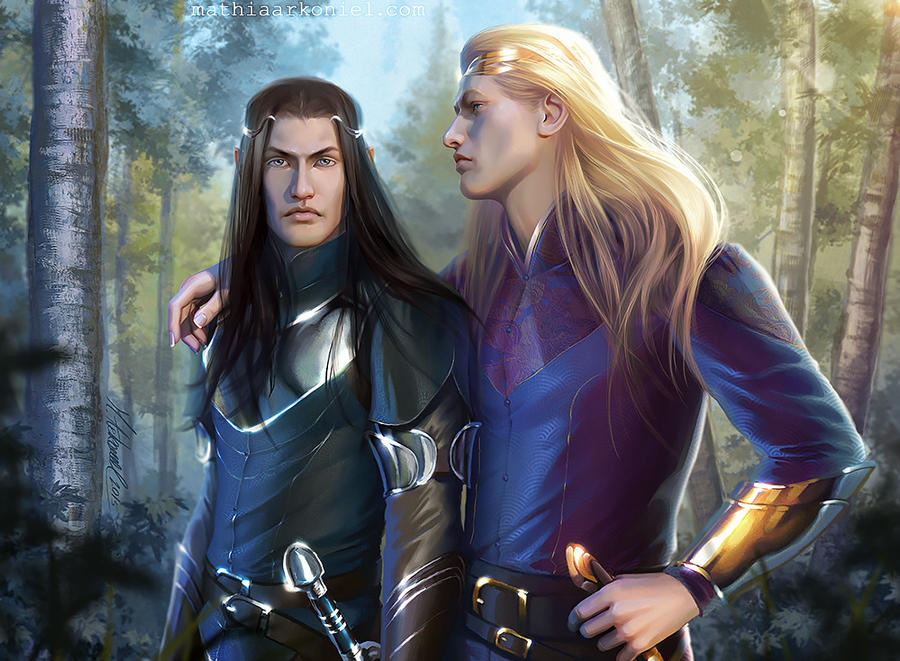 Watch
For more art, or information on commissions, please visit my:
Official Website

|

Twitter | Facebook | Tumblr |
Commission Fees
Curufin and Celegorm.


Playing
Shadow of Mordor
on the PS4 —great graphics btw.— brought my love for Tolkien's First and Second Age characters back. Sadly I am no lover of the Third Age, much less the Fourth. (¬
︵
¬) I guess I just really don't like humans in fantasy.
But I digress.
I always loved Feanor and his family, and Celebrimbor is just awesome in the game! (
^▽^
)
The game inspired me to paint a couple of Feanor's sons, mainly the ones that are often disliked, Celegorm and Curufin. Ignoring their misdeeds, I greatly enjoy the close friendship these two have.
I will probably do more Feanor-related art for a short time, or at least as long as I will be playing
Shadow of Mordor
.
Who are your favorite characters from the First and Second Ages?