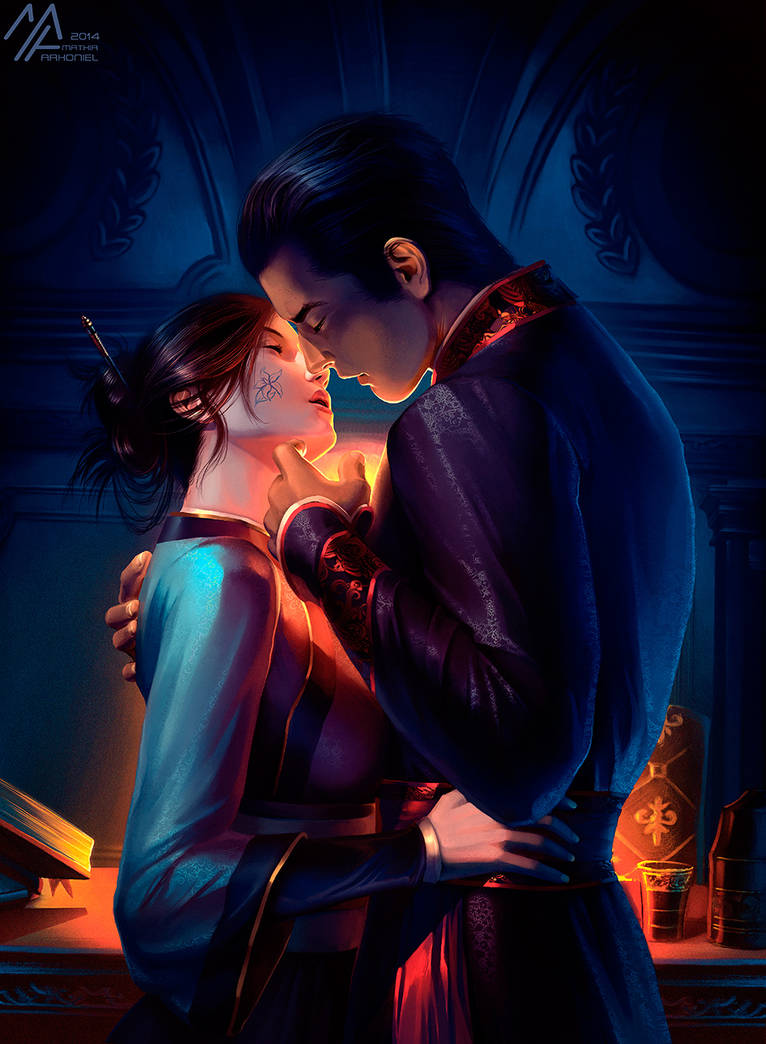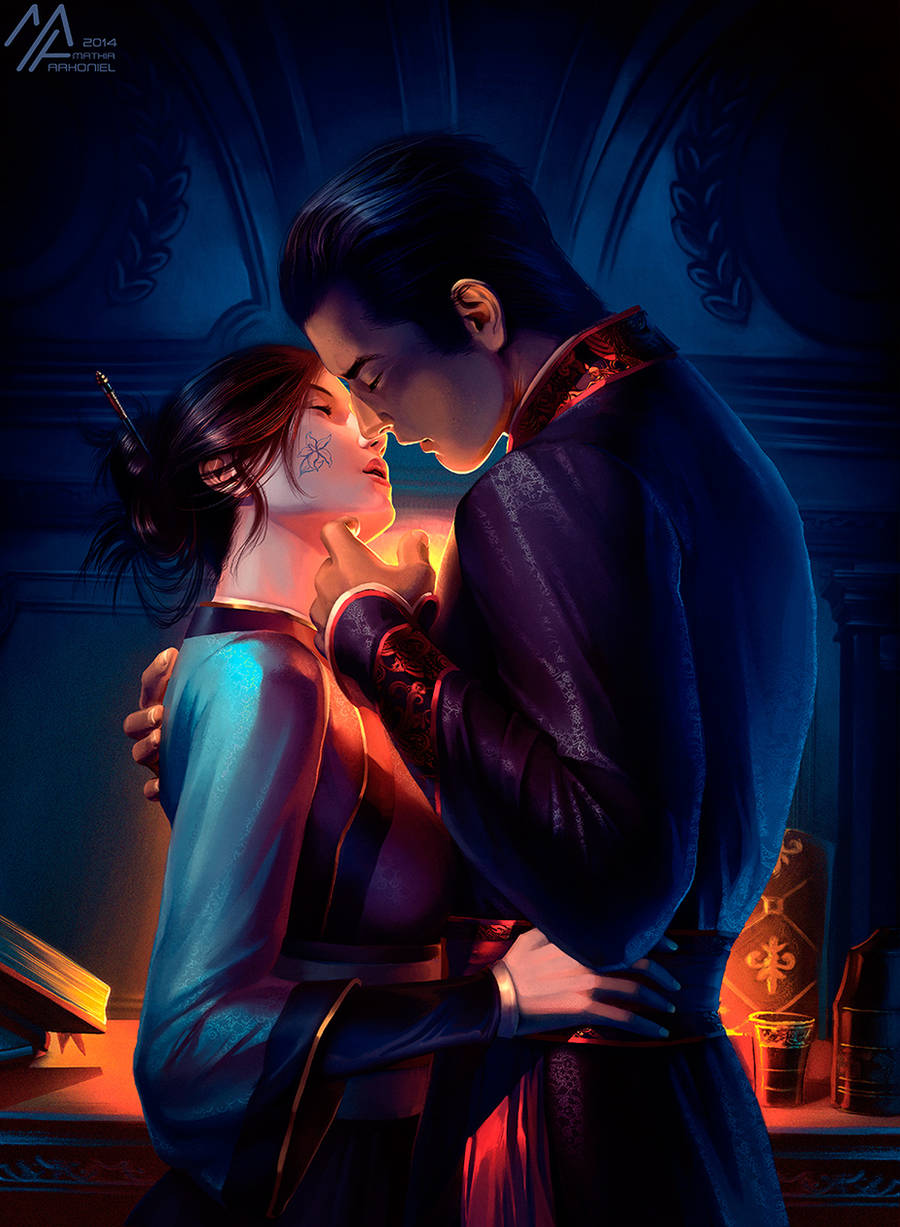 Watch
This piece is a Chronicles of Elantra Fanart.

Kaylin and Lord Diarmat… Yes, I really do ship them, as illogical and impossible as this pairing is.



In fiction, I just LOVE characters or pairings that are rare, difficult or even hazardous. One crazy moment, when I reread Cast in Shadow, I swear I saw Kaylin as the "Child of Night" which Makkuron named her to be, and standing by his side as his 'queen'. XD So yeah… My mind can imagine the craziest pairings when it comes to characters I find fascinating, even if they have absolutely nothing to do with each other in canon.


You can also find my artworks at:
Website
|
Art Station
|

Twitter | Facebook | Tumblr