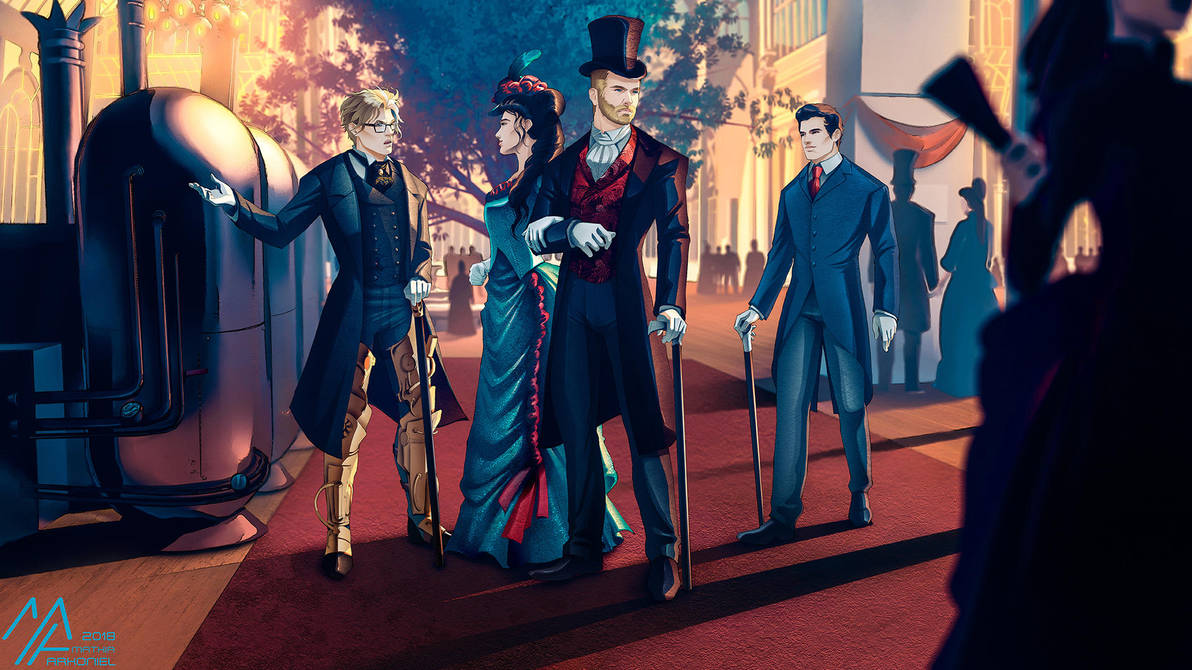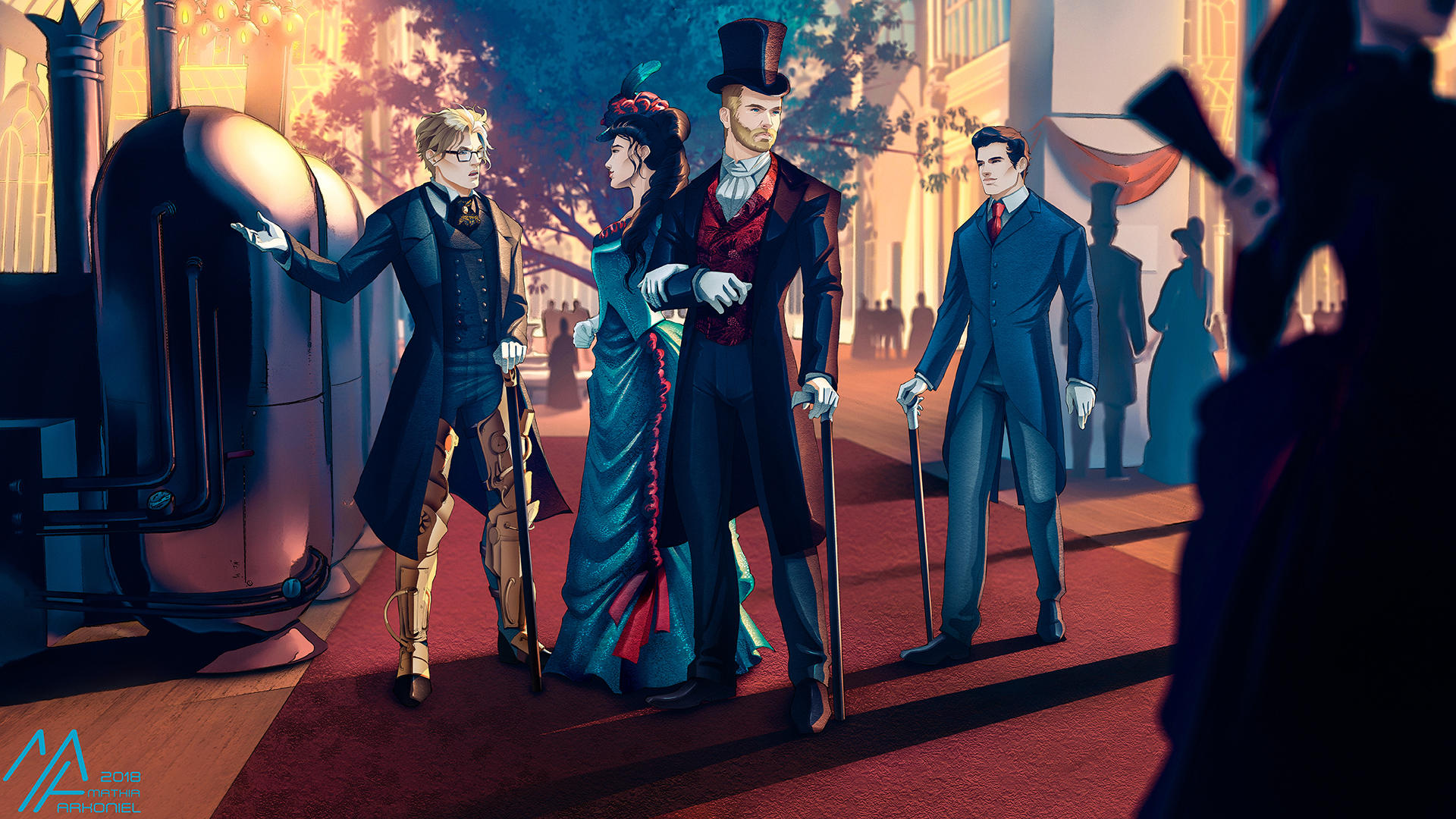 "Vampires in the Crystal Palace"

Vampire: The Masquerade - Doctor Z, Persephone & Cassius.
Commissioned by A.C.

are you currently open for commission?
Reply

No, I am sorry, I am already fully booked for 2019. The reason for this is, that I had a "to notify" list of clients, who were to be notified before I officially announced that I am open for commissions. They had first priority at booking slots, and now all of the commission slots are taken until December 2019. If you would like to be placed on the "to notify" list, I'll gladly do so. Please send me an email, for I need your email address to be able to place you on the list.
Reply

It's so freaking detailed! Looks amazing! Keep up the good work. I love this drawing!
Reply

Reply

Reply

Reply

Reply