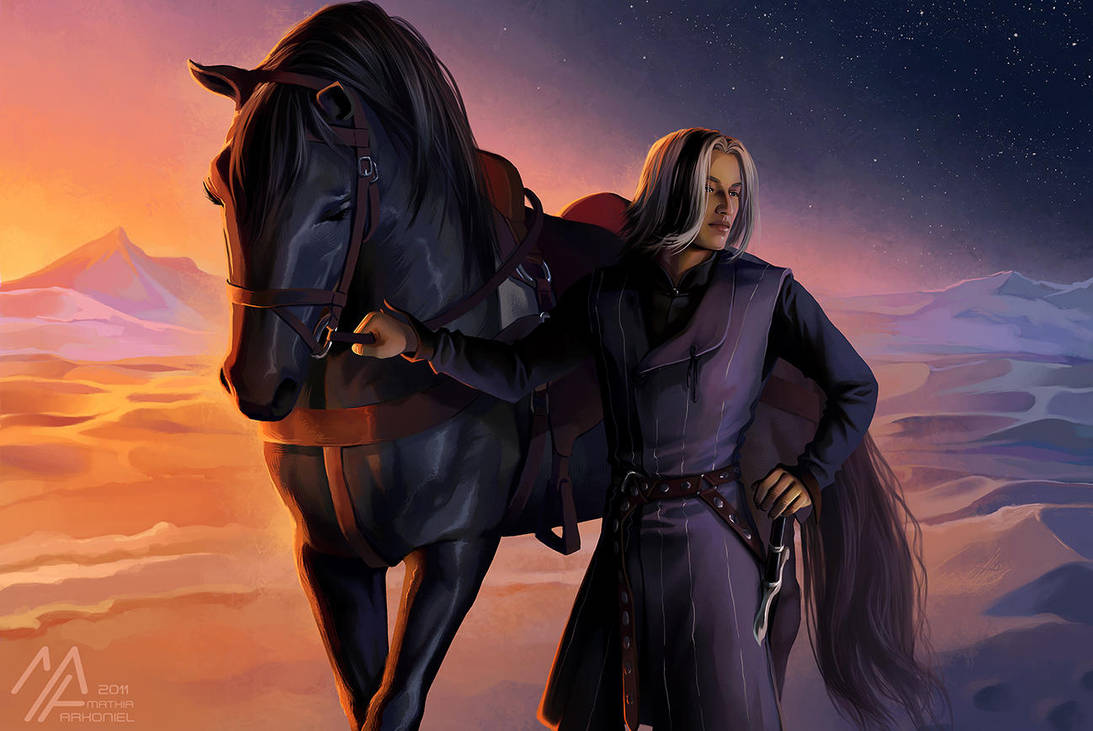 A remake of the old (and very bad) painting I made of Darkstar two years ago. Here's the old version if you are curious, though I shudder to think that anyone would look at it. XD
2009 Version of Darkstar:
img.photobucket.com/albums/v63…
For more new art, please visit my website or my tumblr.


You can also find my artworks at:
Website
|
Art Station
|

Twitter | Facebook | Tumblr