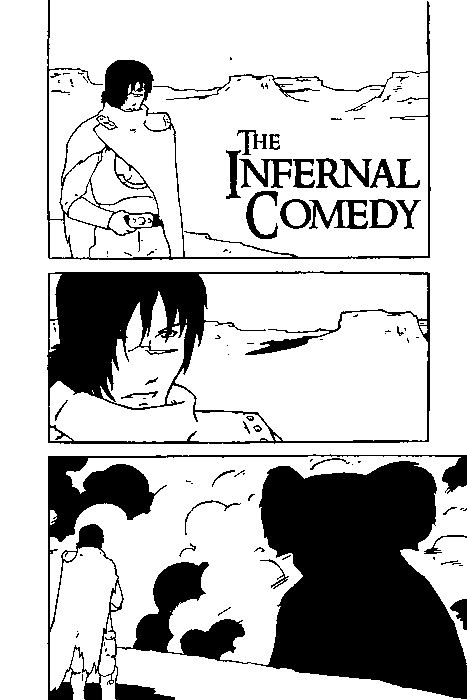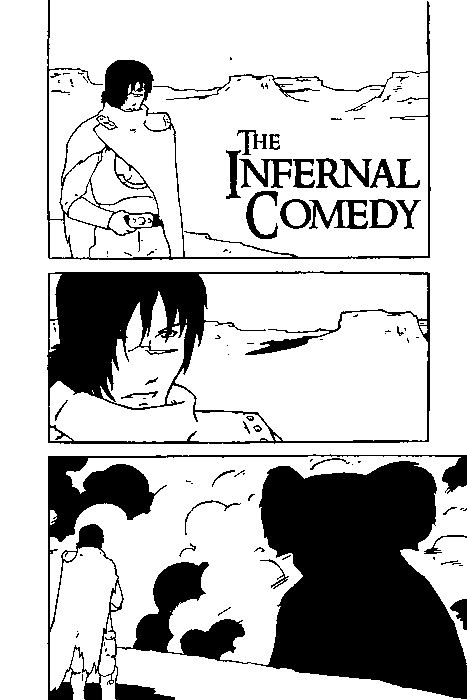 Watch
The title is a spin on 'The Divine Comedy'

I'd originally planned to have FIVE pages completed, but as the calendar I was using had the day & the date in strangfe posiyions I mistook my set deadline for Wednesday instead of Tuesday. I failed to meet the deadline because there was a project infinitely more important that required my attention.

If you can't tell what the 'monster' in the last panel is, let me know.

it works pretty well as a single pager actually! *chuckles*
Reply

I got halfway through page three before backpains prevented me from continuing. I tried to continue it during the Manga Day @ The Cartoon Museum event (there were kids everywhere & hardly any space to move) but only managed some superficial additions.
Reply