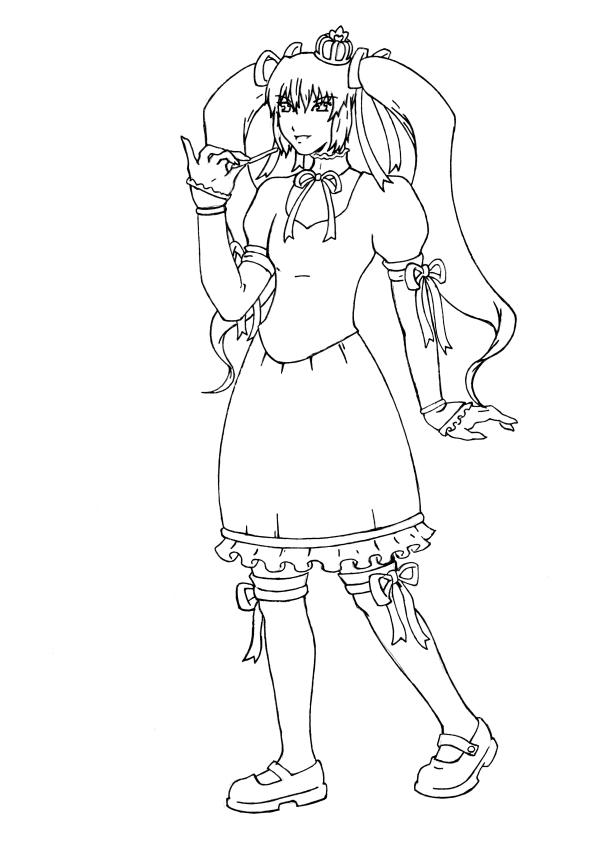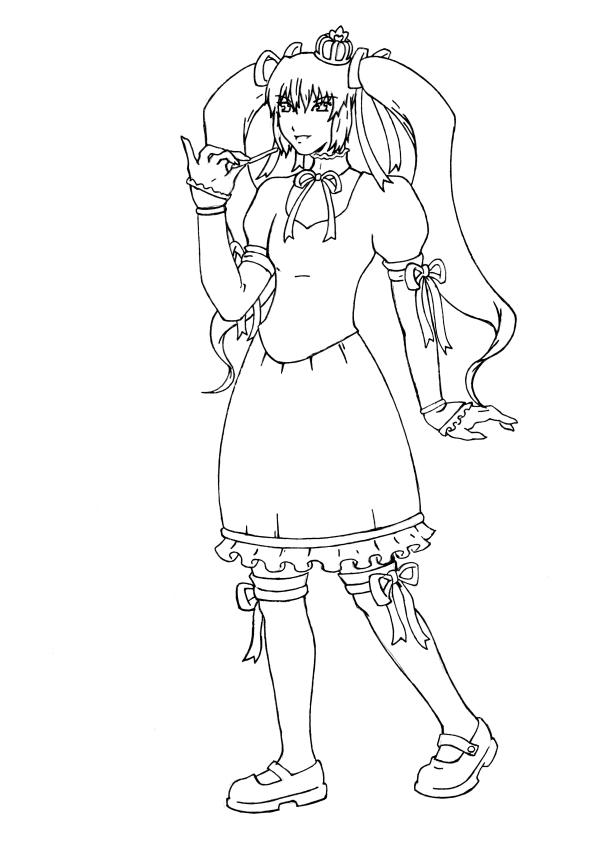 Watch
She's supposed to resemble Gretel, from the Grimm's Fairy Tale 'Hansel & Gretel'.

she's so pretty! <3! <3! I SO cant wait to see the coloured pic <3 <3 <3h
Reply

The oinly thing that I've yet to figure out are what colours to use.

Keep the dress white, use subdued primary colours, pale Blue, Yellow or Pink (Pink isn't a primary colour, but Red would be too overpowering), or go with something more Suitably 'Gothic Lolita'.
Reply