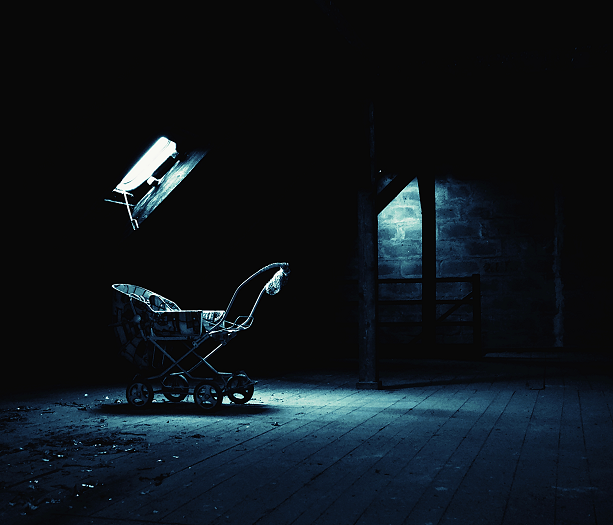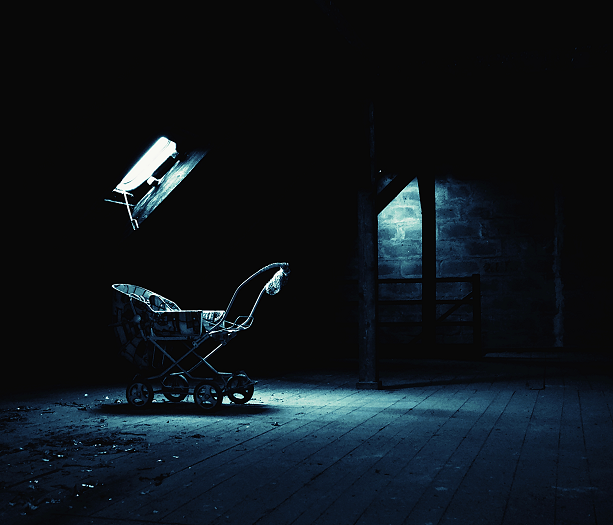 Watch

fanpage here >
[link]
next part

hope You like it

Please don't use my arts without my permission <3
Thanks and Enjoy ;>
Newest Photo :
Daily Deviation
Given 2012-06-18
With the tangibility of the atmosphere, almost, and the intensity of the colour blue,
Lullaby II
by *
matthewpoland
is a haunting photograph in its simplicity and contrast between light and shadow. (
Featured by 3wyl
)
Whoa!! this is fantastic!!!
I love how the area around the crib looks like it hasnt been used in years, and how yet despite that, the carriage could be brand new. The lighting could have been any color, but I think the blue not only adds a haunting effect to the picture, but it adds a sort of calming, airy, easy to breath factor..
The designs on the carriage are great, and most people wouldn't notice how this effects the piece, but it does, because this could have just been a white carriage to reflect the light (which would have been a cliche..)
But a very good job indeed.
The Artist thought this was FAIR
13 out of 13 deviants thought this was fair.