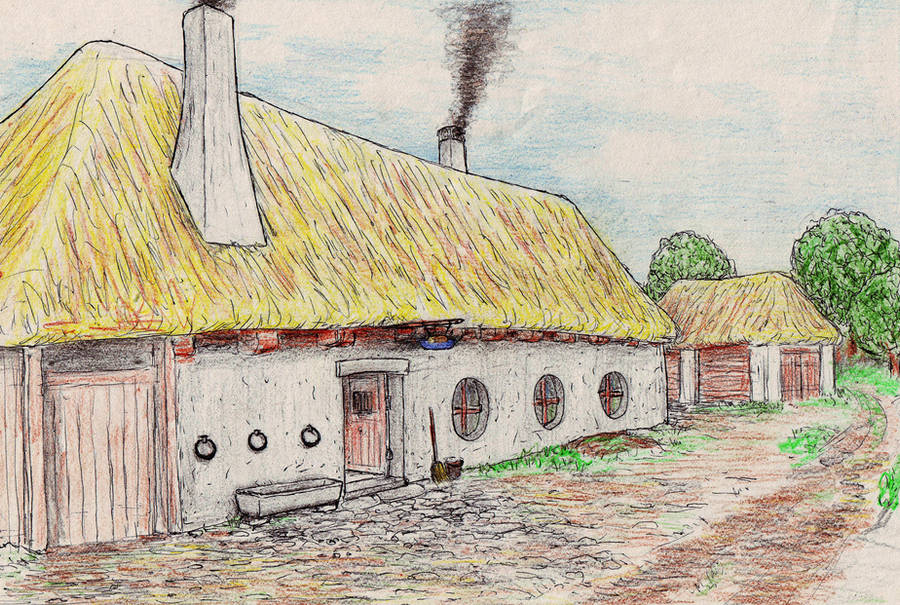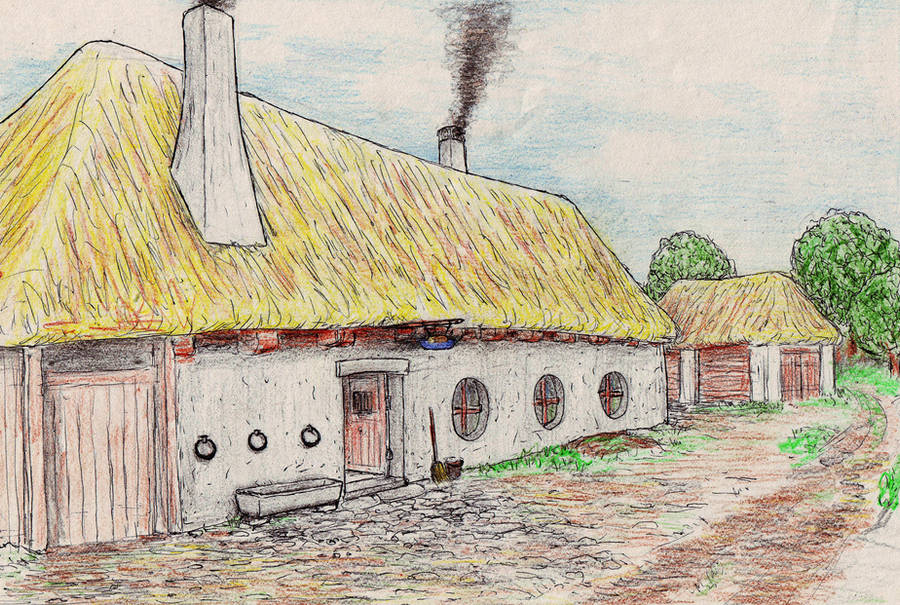 Watch
The Floating Log - A famous inn in Frogmorton in the Eastfarthing of the Shire. Frodo and his companions wanted to stay here over night when they returned to Shire from the War of the Ring, but the inn was closed so they had to stay in the Shirrif-house.
------------
If you like my Tolkien-related art, look at my related
journal
or
gallery folder
.
But you can find even more of my pictures on my website
Angrenost.cz
. It's in Czech, but you can still look over the
gallery of illustrations
. Enjoy!


Ooh nice depiction of the scene.
Reply

...a splendid piece, very well drawn and designed. Bravo!!
Reply

looks very peaceful... although it feels a lil too straight for the shire in some ways... (like more precise than they would usually be...)
but done very nicely.. windows and walls all at the right height and everything.. it does bring a picture of the shire into the head.

Reply

Thank you. Well, this picture was my first attempt to draw something from Shire...

Reply

Very nice. I like the details

I cant see anything wrong in the drawning.
Reply