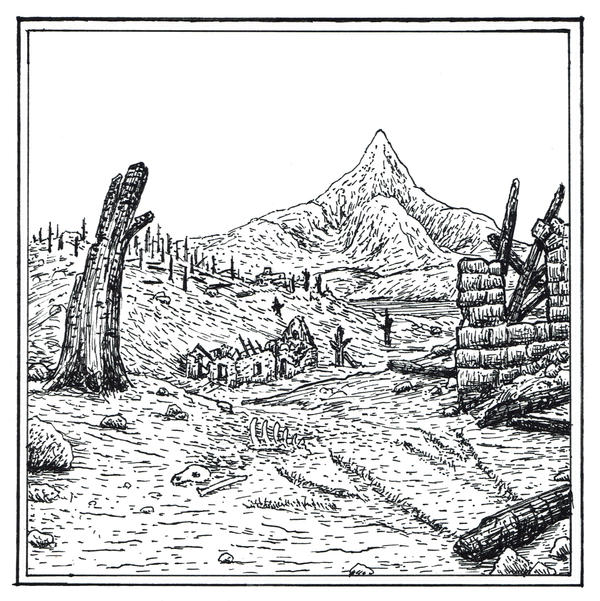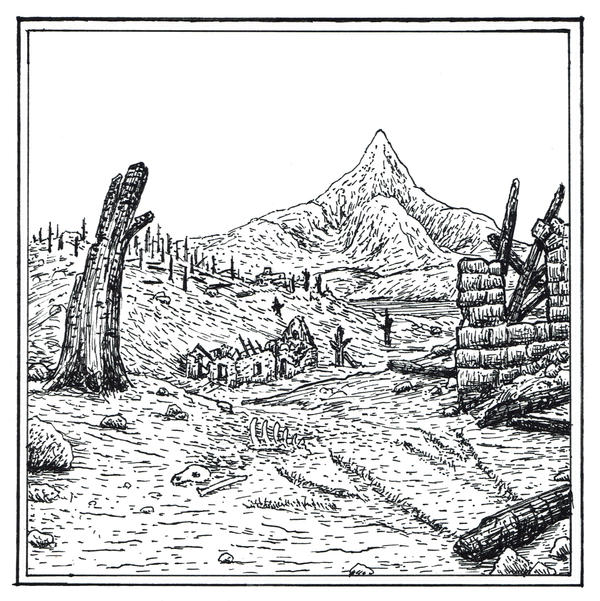 The land about them grew bleak and barren, though once, as Thorin told them, it had been green and fair. There was little grass, and before long there was neither bush nor tree, and only broken and blackened stumps to speak of ones long vanished. They were come to the Desolation of the Dragon, and they were come at the waning of the year.
J. R. R. Tolkien: The Hobbit. Chapter XI, On the Doorstep
For the inktober prompt "scorched".
In interesting thing: When choosing title for the picture, the Desolation of Smaug unsurprisingly first came to my mind. Only after searching for it in the boks, I realized that this name of the area is never mentioned in the Hobbit, only once retrospectively in the Lord of the Rings (when Frodo and Glóin are talking about it in Rivendell), while in the Hobbit it is called the Desolation of the Dragon.
By the way, I realized that for this prompt I could have drawn exactly the same picture as I did for day 9:
It is precious to me... (Inktober Day 9)