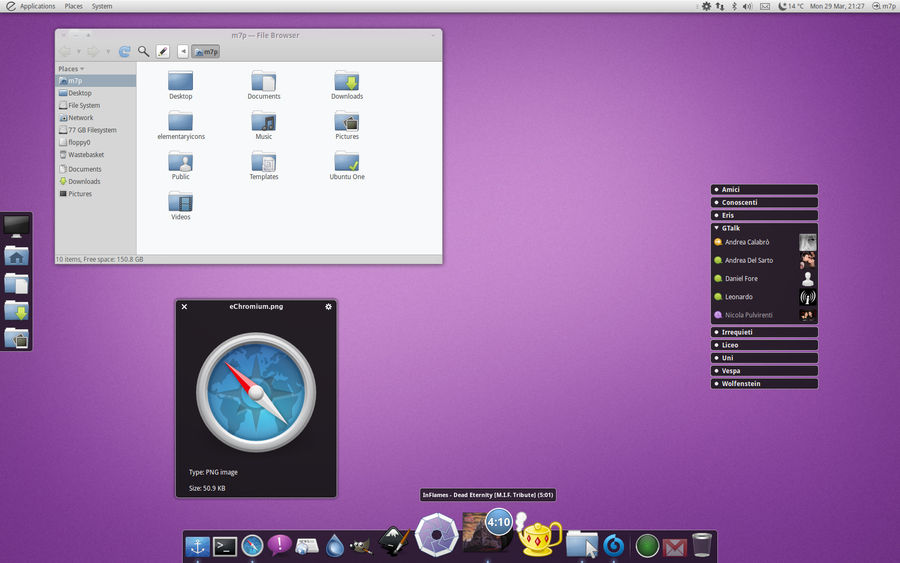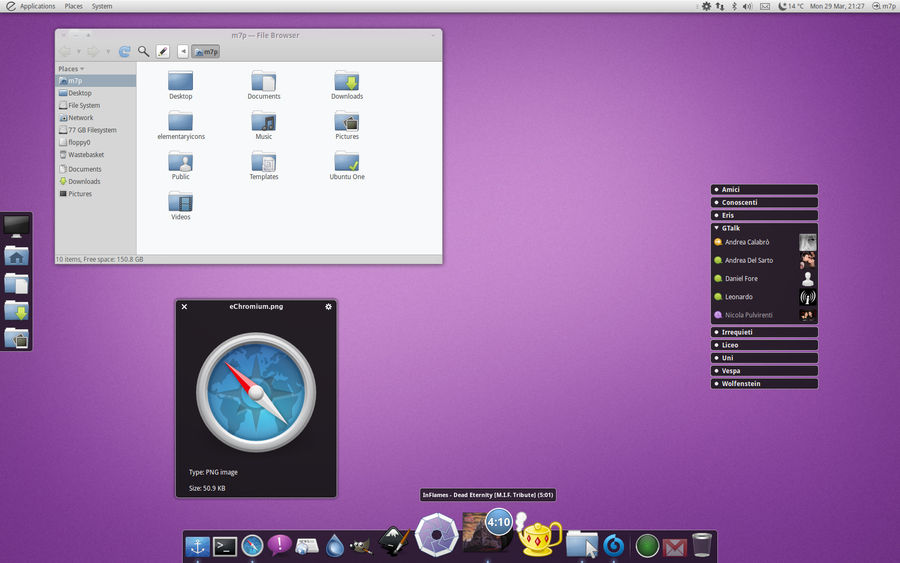 Very nice!

Reply

carino, come hai fatto ad avere nautilus in quel modo?!?
Reply

Instant fav.

Love the Chromium icon, when will you be releasing it?
Reply

The eChromium theme sounds awesome. Are you creating a new theme for Chrome or just an Icon?
Reply

For now I'm working only on the icon, maybe in the future...

Reply

The icon alone would be greatly appreciated. Chrome skins pretty well with the latest version of eGTK but the Chrome Icon is still rather ugly compared to the rest of the theme. Any idea when I may be able to try out the new icon

?
Reply