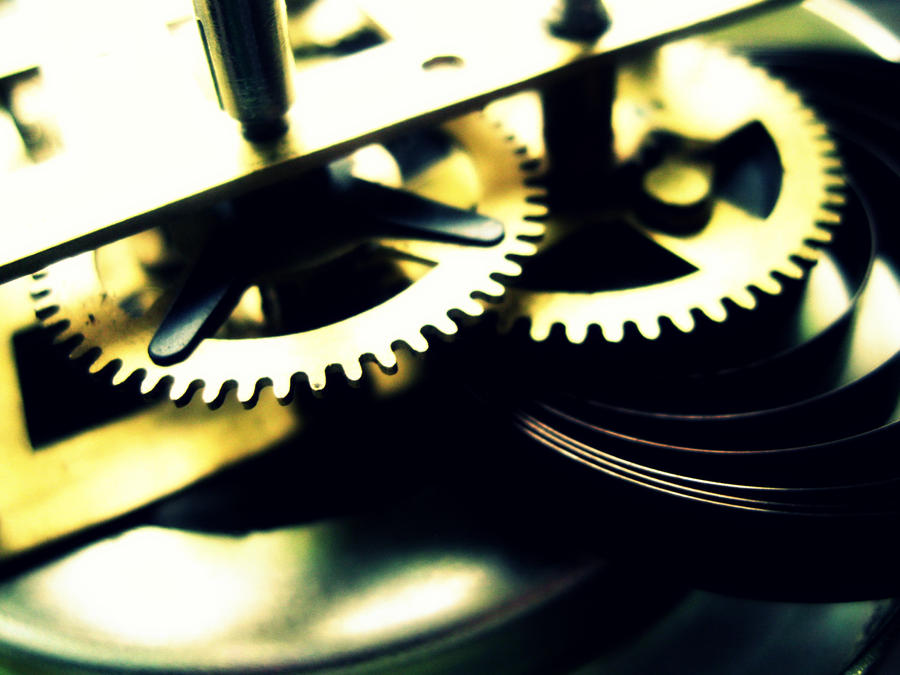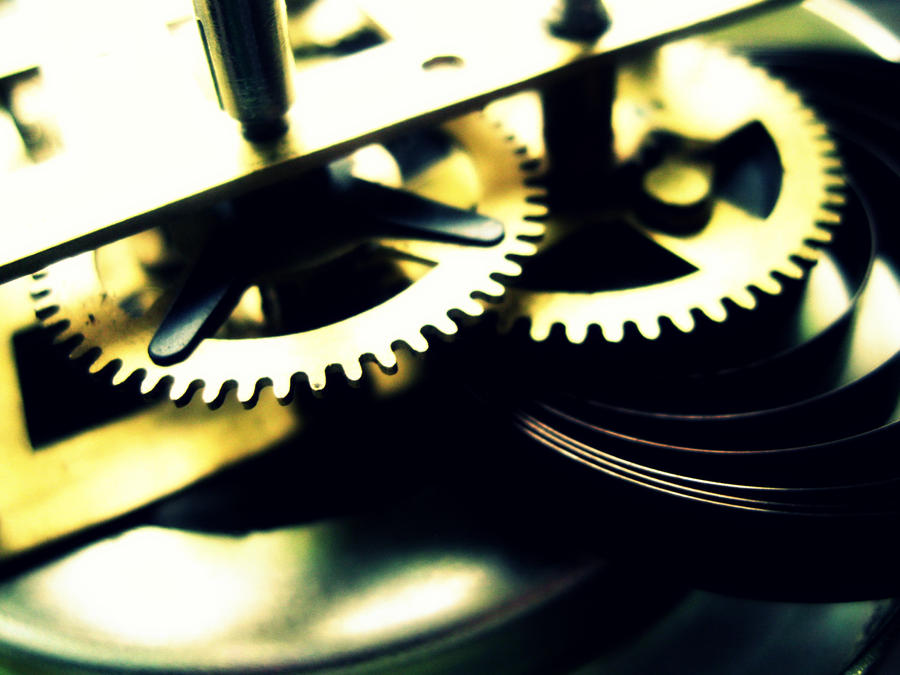 Watch
I took apart a clock.


outstanding photo. Love the color, and how it is both detailed and beautiful.
With your permission I would like to use it here:
www.sandersconsulting.com/cons…
And I've given you full credit on the page.
If not, please let me know, I will remove it.
Again, great photo. Love it.
Thank you!
B
Reply

very nice, I love the light in this piece, it creates very interesting shapes

also I have alway had a fascination with clocks and gears and thanks for the fave on my rose princess my buddet

Reply

Thank you.

I love taking things apart. but i never can seem to put it back together xD
Your also welcome buddy

Reply

thats the shiz, it looks just like the gears in my clock

Reply

nice man i still cant get some of it apart. lol.
Reply

I like the colors.

Reply